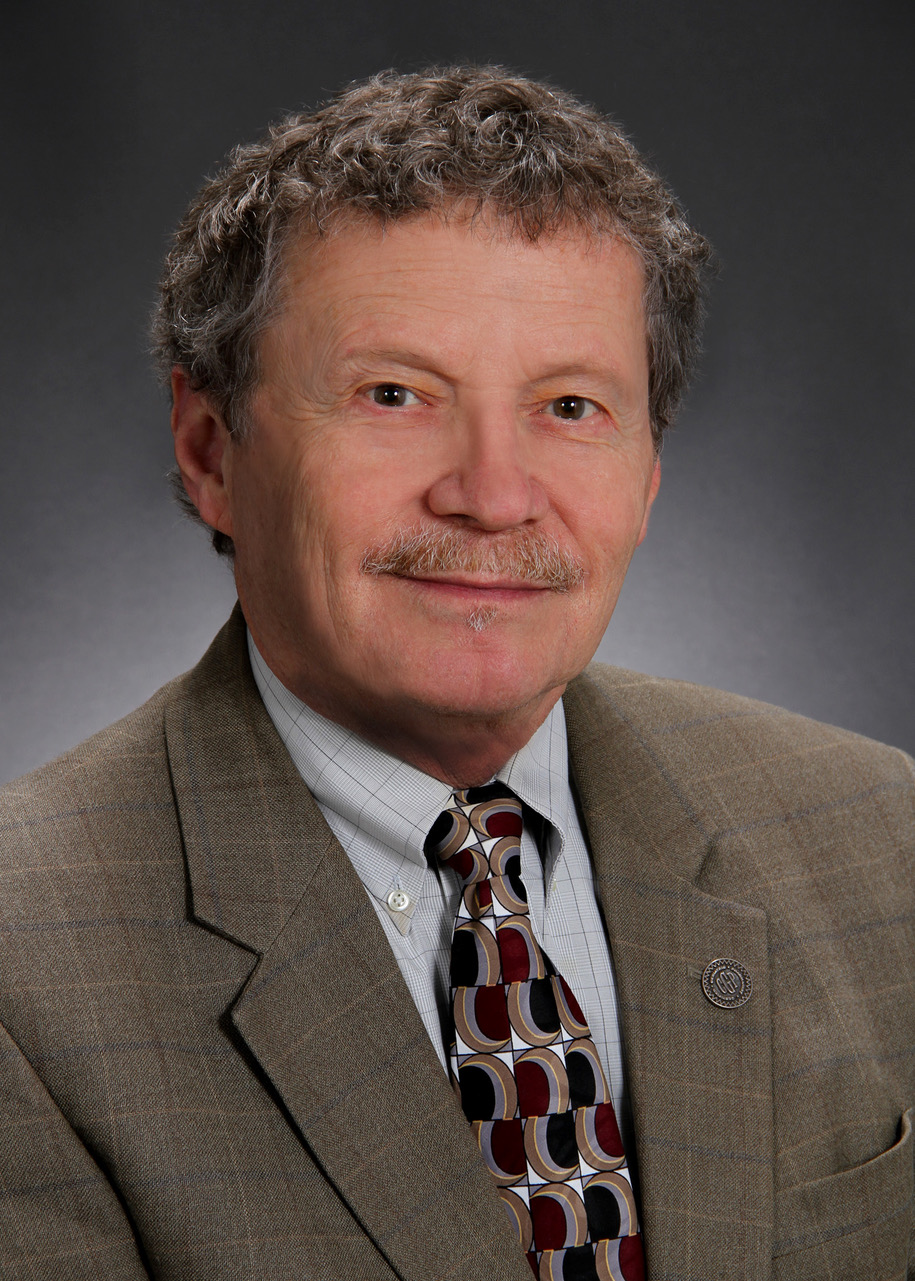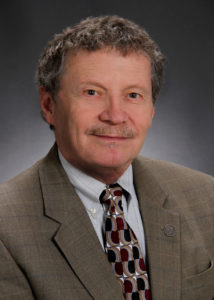 Dr. William Simonson is a clinical consultant pharmacist, university professor, author and invited speaker with more than 30 years of experience. He currently practices as an independent consultant pharmacist. His professional qualifications and experience include:
More than 30 years as a university professor
Author of two textbooks and over 200 scientific publications
Experienced speaker with more than 800 local, regional, national, and international presentations to health care professionals, caregivers, and lay audiences
Consultant to many national and international biopharmaceutical (PhRMA) companies on educational and clinical matters
Expertise in the use and misuse of medications by adults with a special interest in long-term care, geriatrics, consultant pharmacy and senior care pharmacy
Member and active participant in many health professional and caregiver organizations and associations
Over 30 years of medicolegal experience as a pharmacist expert witness on medication-related issues
Contact Dr. Simonson at 1.757.377.0843 or here.
For over 30 years, Dr. William Simonson has devoted his professional activities to promote the appropriate use of medications, including prescription and non-prescription products. Dr. Simonson has worked with professional organizations and members of the interdisciplinary team of health professionals to improve standards of practice regarding the prescription, administration and monitoring of drug therapy. His efforts have included working with major PhRMA companies and professional organizations to develop educational programs for all members of the interdisciplinary health care team with the goal of optimizing drug therapy and patient outcomes.
As a pharmacist expert witness in medicolegal matters Dr. William Simonson is able to analyze available data and work with attorneys representing plaintiff and defense. He is skilled at presenting complex pharmacological and pharmacokinetic information in a way that is understandable to attorneys and juries.
Dr. Simonson has received numerous recognitions and honors for his work including the American Society of Consultant Pharmacist's George F. Archambault Award, the Janssen ElderCare Lifetime Achievement Award, as well as recognition as "Outstanding Professional of the Year" by the Oregon Gerontological Association and "Professor of the Year" by his pharmacy students.