Are you looking for a medico legal expert witness Maryland ?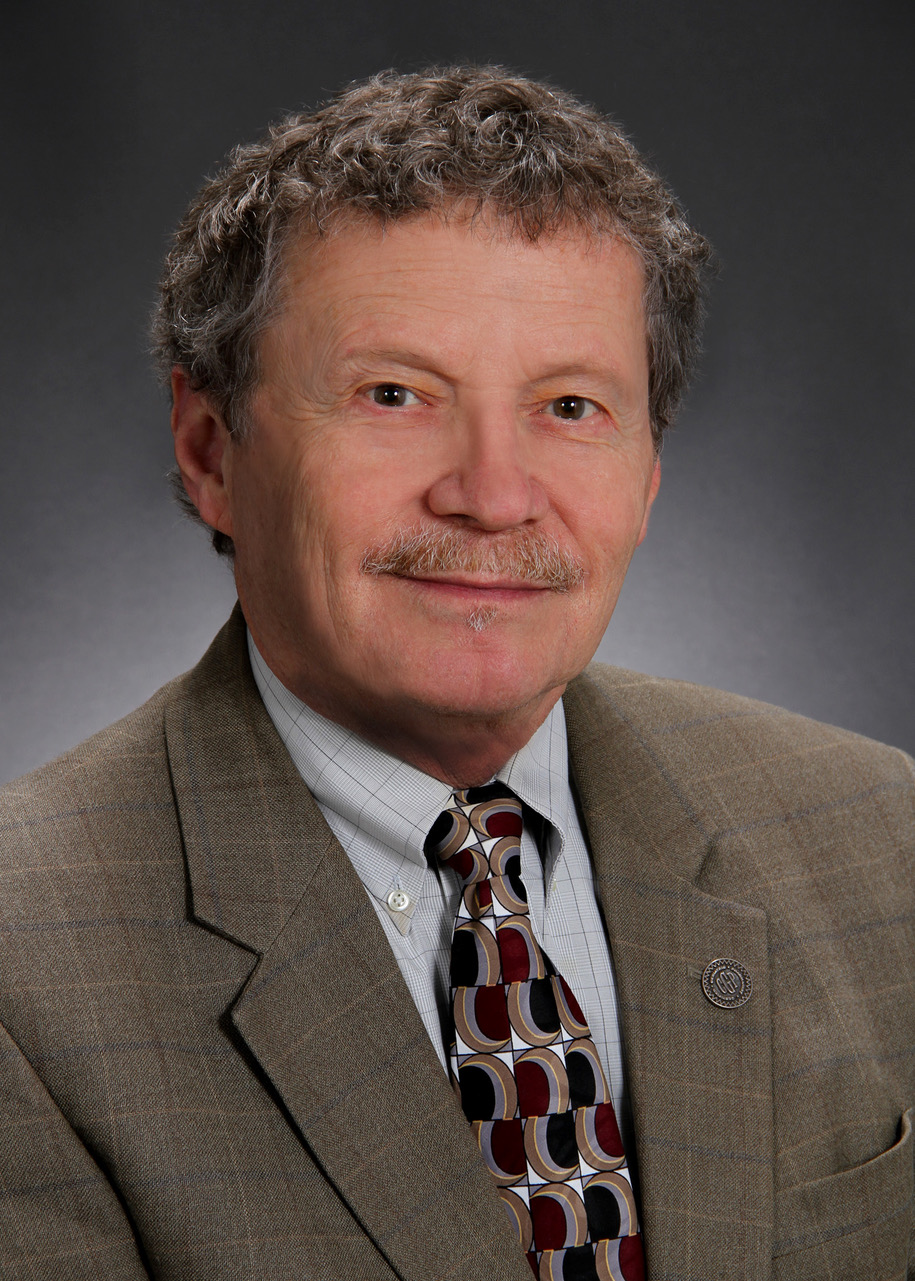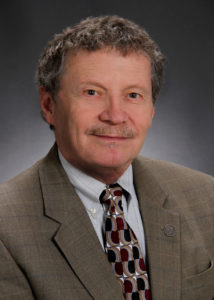 Medico legal cases, like those pertaining to the questionable prescription of pharmaceuticals, pharmacy technician negligence, or personal injuries or wrongful deaths associated with medications, deserve the attention of a medico legal expert witness like Dr. William Simonson. For over 30 years, Dr. William Simonson has used his esteemed position as a professor, lecturer, author, consultant, and more, to educate healthcare professionals on proper pharmacy standards and impact the healthcare industry as a whole through the development of groundbreaking new procedures. Now, Dr. William Simonson is using his profound skills and pharmaceutical knowledge to provide objective and easy to understand testimonies for medico legal cases as a professional medico legal expert witness. Dr. William Simonson's work as a medico legal expert witness allows him to use scientific evidence and undeniable facts to provide legal testimony to those who need it. As evident by his memberships to the United States Pharmacopeia Advisory Panel on Geriatrics, the American Medical Directors Clinical Practice Guideline Steering Committee, the American Society of Consultant Pharmacists (ASCP) Board of Directors, and the Certification in Geriatric Pharmacy (CCGP) CCGP Board Certification Examination Development Committee, no one is more qualified to assist in the pursuit of justice for medico legal cases related to pharmaceutical medications than medico legal expert witness Dr. William Simonson. With numerous awards, recognitions, and a glowing reputation in the healthcare industry, Dr. William Simonson has the capability to effectively support your case as a reputable and objective medico legal expert witness.
Medico Legal Expert Witness Maryland
Dr. William Simonson is excited to be able to offer his services as a medico legal expert witness to people living in Annapolis, Baltimore, Silver Spring, Hyattsville, Montgomery, Prince Georges, Anne Arundel, and more throughout the Old Line State of Maryland. The exceptional coastal state of Maryland covers more than 12,000 square miles of ideally diverse terrain and boasts an abundance of natural beauty and modern capability. With an economy that thrives primarily on agriculture, biotechnology, manufacturing, and tourism, Maryland is able to maintain a culturally unique population and offer a variety of incredible opportunities. Maryland is one of the smallest and most densely populated states in the country, yet it remains of the most popular destinations for vacation and retirement. Maryland is able to maintain its natural integrity and beauty by being one of the greenest states in America, ranking officially in fifth place by Forbes. From mountains and forests to valleys and beaches, you can't get more picturesque than Maryland.
If you are in search of a medico legal expert witness Maryland, call 1.757.377.0843 or simply fill out the form below to hear from Dr. William Simonson: