Are you looking for a medico legal expert witness Texas?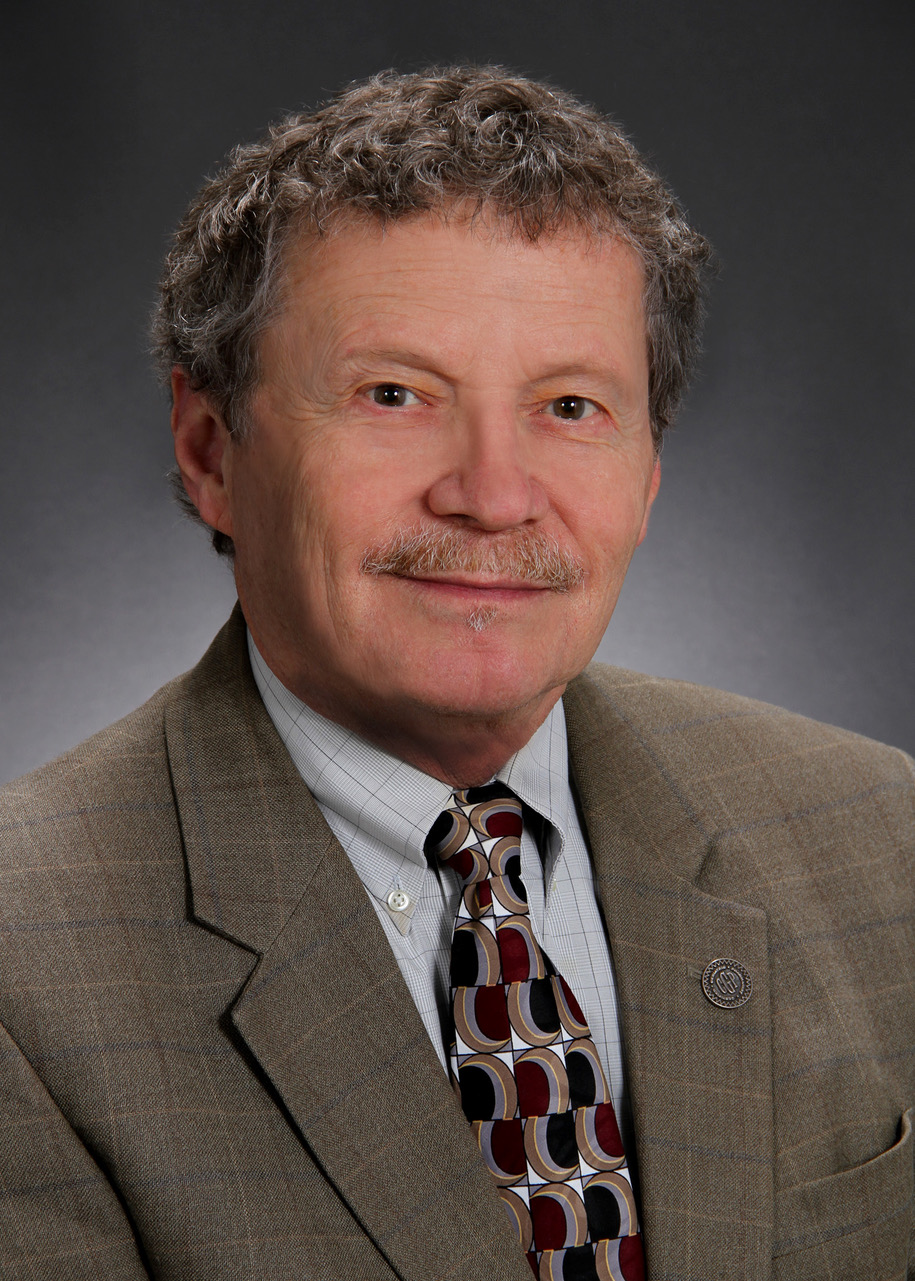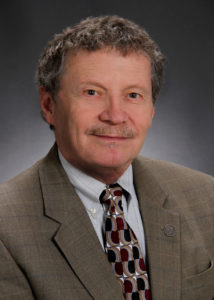 Dr. William Simonson's experience writing more than 200 insightful publications, and performing over 800 scientific demonstrations around the world has afforded him a unique perspective on the complexities of pharmaceutical medications as well as how they relate to one another, beverages, food, and the human body as a whole. This perspective allows Dr. William Simonson to utilize an equally unique approach when it comes to fulfilling his responsibilities as a professional medico legal expert witness. By using visual aids, easy to understand anecdotes, and other educational tools to help explain the complicated technical evidence, Dr. William Simonson is able to ensure that everyone in the courtroom effortlessly comprehends and trusts his medico legal expert witness testimony.
With more than 30 years of hands-on experience in the healthcare industry, Dr. William Simonson continues to successfully maintain his own clinical practice while also pursuing his passion of helping people by appearing in court as a medico legal expert witness. His ability to remain focused on what is most important at all times make him invaluable in the courtroom, but it is his integrity that makes him the preferred option when it comes to choosing a medico legal expert witness. Overdoses, allergic reactions, and other pharmaceutical reactions are nearly impossible to predict let alone understand if you don't have the necessary medical training. In order to confirm what actually happened and help get justice, choose medico legal expert witness Dr. William Simonson.
Medico Legal Expert Witness Texas
Dr. William Simonson is pleased to offer his services as a medico legal expert witness in Austin, Houston, San Antonio, Dallas, Fort Worth, El Paso, Arlington, Spring, Corpus Christi, and more throughout The Lone Star State of Texas (TX). Texas is known for its rustic beauty and wide-open landscape, however there is more to this place than just vast desert. Vibrant towering cities, beautifully humble ranches, and expansive rural areas in Texas each offer their own unique attractions and opportunities. Texas's coastline offers all the incredible beaches and aquatic entertainment that the Gulf of Mexico is known for while it's heart overflows with fine dining, exceptional shopping, unforgettable entertainment, and more. Whether you're a cowboy at heart or just looking for unbeatable Tex-Mex cuisine, the stunning historic state of Texas has what you need. If you are working on a medico legal case and are in need of a reputable medico legal expert witness, contact Dr. William Simonson today to learn more about how he can serve you.
If you are in search of a medico legal expert witness Texas, call 1.757.377.0843 or simply fill out the form below to hear from Dr. William Simonson: