Are you looking for a medico legal expert witness Washington?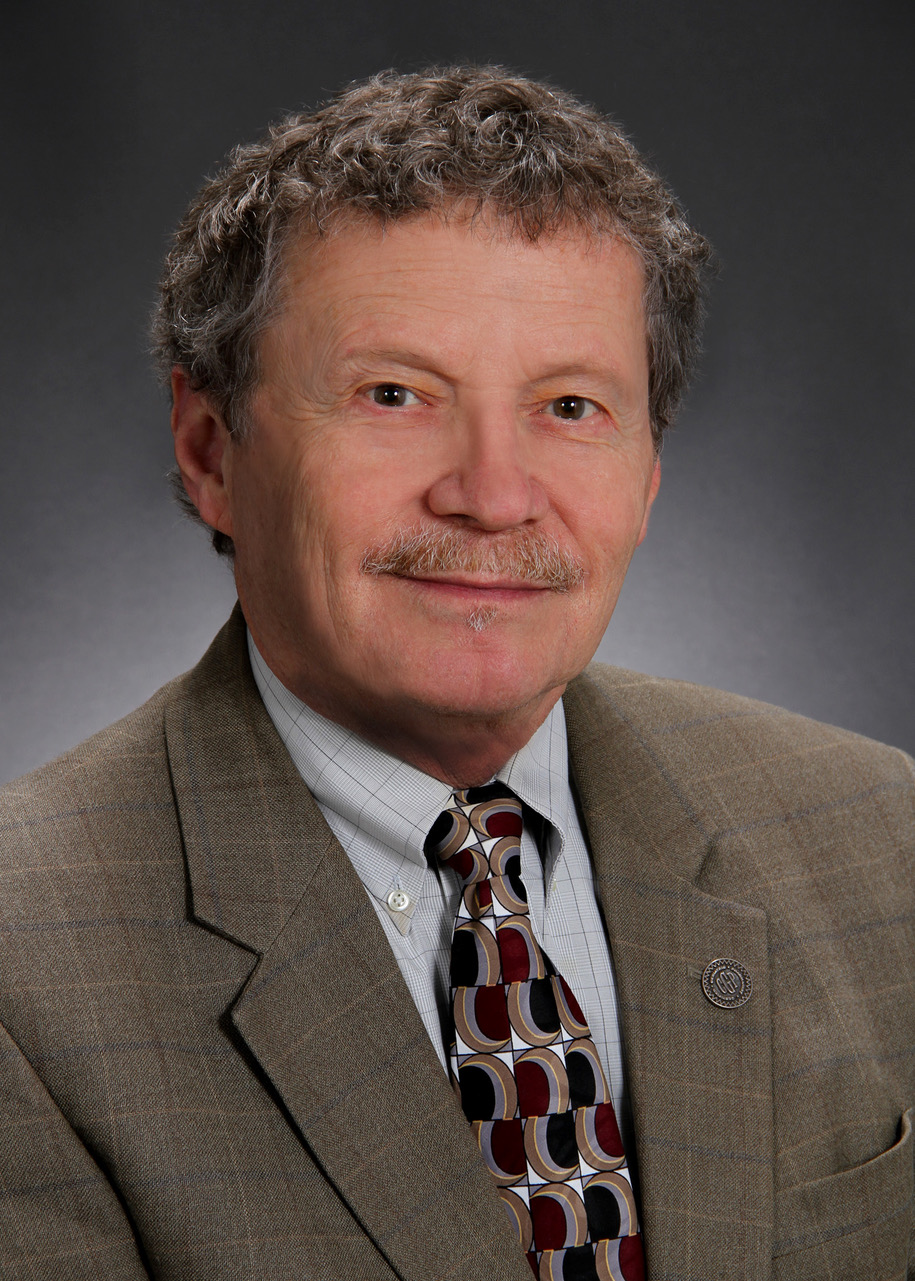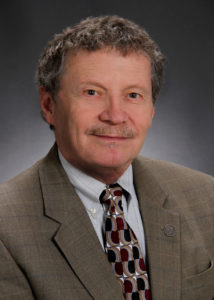 With a career lasting more than 30 years, Dr. William Simonson has been an influential asset to the medical community as a whole, both as an author, educator, and lecturer and as a medico legal expert witness. His contributions to the development of the groundbreaking pharmaceutical practice standards we use today to protect Americans throughout the country from pharmaceutical errors related to dosage and prescription methods, has effectively saved countless lives. Dr. William Simonson uses his proficient knowledge and skill as a medico legal expert witness to help those who have fallen prey to negligent pharmacy staff. His vast experience in education allows him to relay complex medico legal and scientific information related to cases involving drug therapy fatalities, adverse reactions, the medical necessity of pharmaceuticals, blood-level data analysis, and more to those who do not comprehend such technical evidence. However, one of the most important reasons for Dr. William Simonson's enthusiasm in serving his country as a medico legal expert witness is his undeniable passion for helping others. As someone who has seen first-hand the irrevocable damage that pharmaceutical mistakes can have on people, Dr. William Simonson is using his time as a medico legal expert witness to help change the fate of those who have already suffered too much already.
Medico Legal Expert Witness Washington
Dr. William Simonson is excited to be able to offer his services as a medico legal expert witness to people living in Seattle, Spokane, Tacoma, Vancouver, Olympia, Everett, Kent, Renton, Bellevue, Puyallup, and throughout the Evergreen State of Washington. If you don't mind a little rain and an abundance of natural beauty and wildlife, then Washington may be the state for you. From wild orcas in open oceans and invigorating hiking trips up massive mountains to Seattle's one-of-a-kind music scene and big city opportunities, Washington provides an ideal way of life to people of all interests and beliefs. With perfect temperatures for winter sports and summer fun, residents and tourists of Washington are able to enjoy all the best recreation and entertainment of all four unique seasons. And don't worry, all the rain makes Washington's springs one of the most gorgeous in the country, and paves the way for local wildlife to flourish. However, to ensure that you flourish well into your old age, always make sure to double check and ask questions about prescription refills and new medications. Pharmacy errors can happen anywhere.
If you are in search of a medico legal expert witness Washington, call 1.757.377.0843 or simply fill out the form below to hear from Dr. William Simonson: