Are you looking for a pharmacy expert witness Alabama?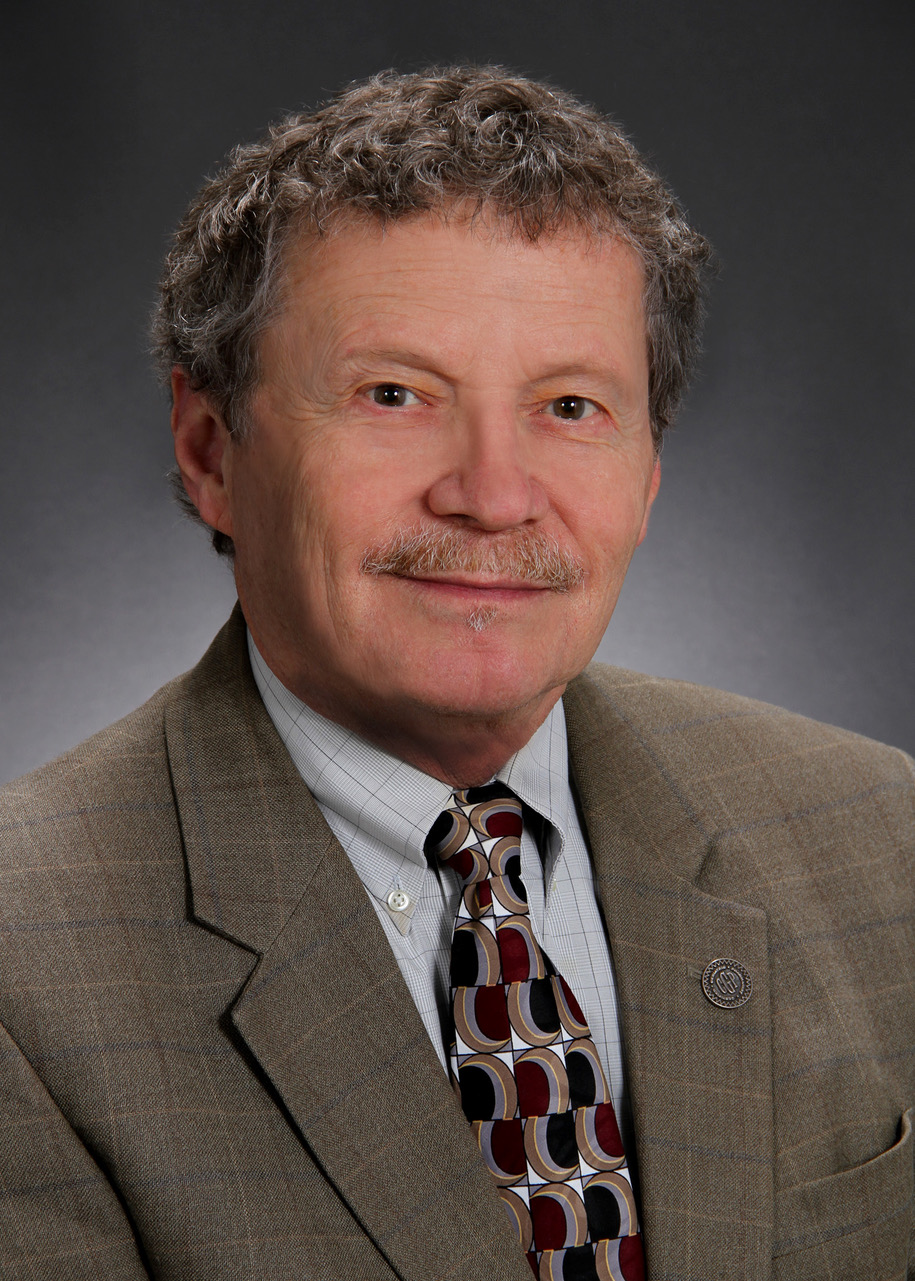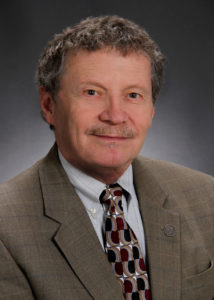 Dr. William Simonson is an exceptional individual with numerous passions and recognitions for his work within the healthcare industry. When it comes to determining and explaining the details of a situation in which the use or misuse of medications or supplements resulted in a harmful outcome for one or more people, there is no one better to testify than Dr. William Simonson. Dr. Simonson has spent over 30 years growing in his understandings of medicines, foods, and other substances and how they react to other elements and each other in order to help the countless victims of medical negligence and their families get the peace they deserve. His beliefs in education and the need to inform others about his findings allow him to communicate effectively with others who may not share a similar academic background. His abilities to help attorneys, family members, witnesses and jurors understand what he is saying, despite the differences in personal understanding, is what make him an irreplaceable asset to any case in need of a pharmacy expert witness.
Dr. Simonson is not just a pharmacy expert witness, but also an expert in helping people understand complicated medical terminologies, procedures, and substance interactions. His extensive work within the healthcare industry paved the way for him to design elite training programs to help teach other health care professionals who work in the long-term and critical care industries how to more effectively monitor and manage patients. No matter which side of the case he is on, Dr. Simonson is careful to remain completely impartial with no efforts to sway anyone in any direction other than factual truths. He sees his role as one of an educator, which is what truly makes him a remarkable pharmacy expert witness.
Pharmacy Expert Witness Alabama
Dr. William Simonson offers his services as a pharmacy expert witness in Jefferson, Mobile, Madison, Montgomery, Baldwin, Shelby, Tuscaloosa, Lee, and more throughout the Yellowhammer State of Alabama. The Heart of Dixie is known for many things throughout its long history including hosting numerous battles over the years and being the birthplace of the confederate flag. Alabama was also the first state to legally recognize Christmas as a holiday, which for the rest of the non-Alabama population of the Unites States is a pretty big deal. Among other firsts is the States participation in building the first rocket to land on the moon, and being the location of our nations first emergency dispatch call. Overall it's easy to see why Alabama is such an amazing and unique place to live. As home to so many firsts, there are bound to be many more in the future.
If you are in search of a pharmacy expert witness Alabama, call 1.757.377.0843 or simply fill out the form below to hear from Dr. William Simonson: