Are you looking for a pharmacy expert witness Alaska?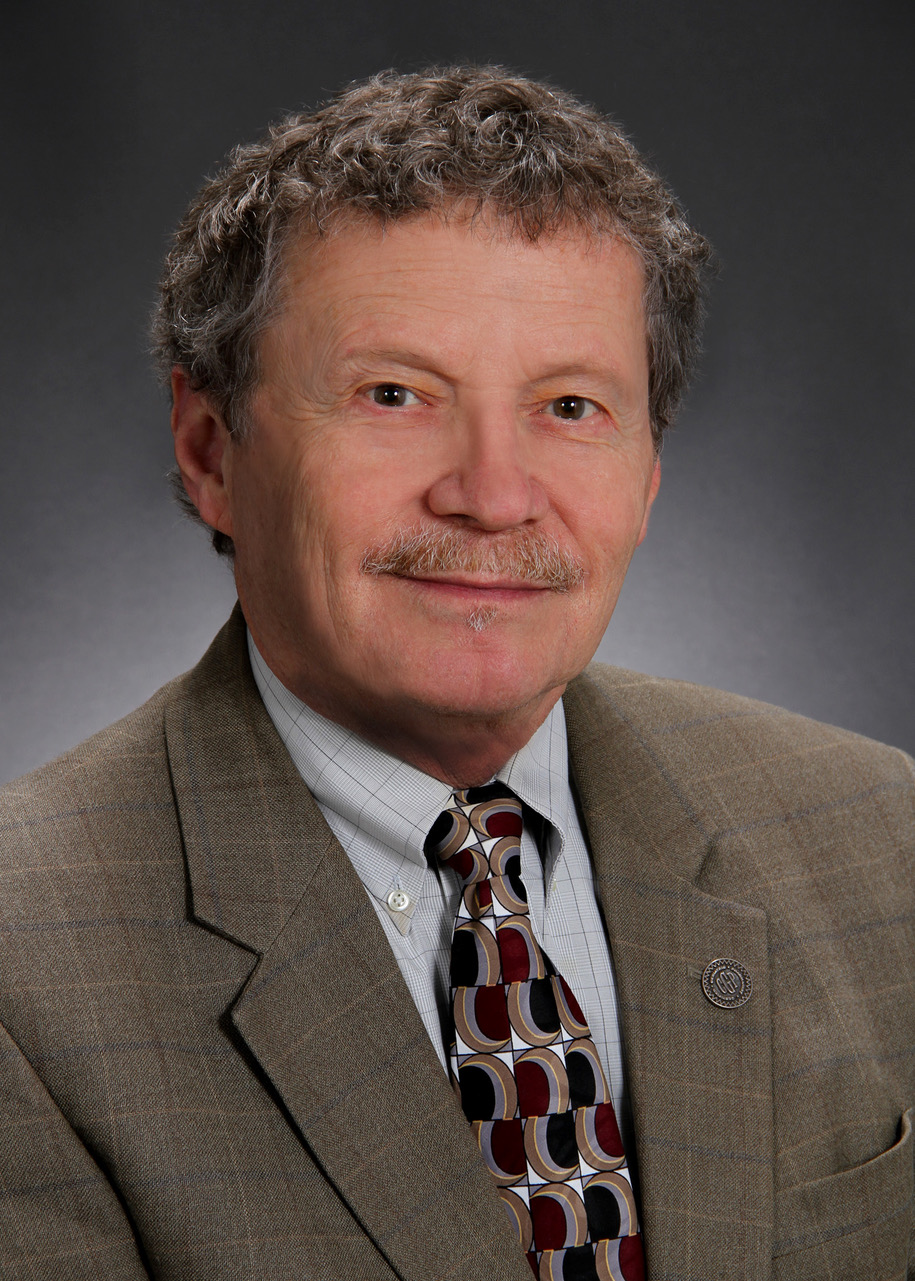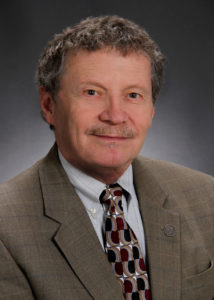 Dr. William Simonson is a well-respected author, educator and consultant with more than 30 years experience as a pharmacy expert witness and a university professor.  Dr. Simonson is a board-certified geriatric pharmacist who spends time teaching and developing standards of pharmacy relating to the pharmacist's obligations and responsibilities, in addition to standards of medical practice relating to prescribing medications. Dr. Simonson has more than 200 publications on pharmacy and medication-related topics to his credit, and is the author of two books.
When prescription or non-prescription medications cause injury or death, the prescribing methods, dosages and standards of care must be carefully reviewed. A pharmacist expert witness has the unique position of being able to understand complex drug formulations and the ways these compounds and chemicals interact with each other and our bodies.
As a pharmacy expert witness, Dr. Simonson sees his role as one of an educator, whether appearing for the plaintiff or defendant. Through the use of charts, anecdotes or other aides, Dr. Simonson helps laypersons by interpreting complex medical information and explaining it in a way that can be easily understood by attorneys and jurors, and those who have a vested interest in the case.  In his years as a medicolegal consultant, Dr. Simonson has contributed to cases of apparent adverse reactions to medications, investigated fatal events associated with drug therapy, consulted on cases involving drug interactions between prescription and non-prescription medications, investigation of fatal events caused by inappropriate prescribing and cases involving the interpretation of clinical consequences of drug interactions.
Pharmacy Expert Witness Alaska
Dr. William Simonson is proud to offer his services as a pharmacy expert witness in Anchorage, Juneau, Fairbanks, Eagle River, Badger, Knik-Fairview, College, Wasilla,  Sitka, Lakes, and throughout the Last Frontier State of Alaska. Alaska is the largest and most sparsely populated state in the United States.  This nature's paradise draws throngs of visitors to watch the whales, view thousands of glaciers, and see the highest peaks in North America.  If you need a pharmacy expert witness in Alaska, count on Dr. William Simonson.
If you are in search of a pharmacy expert witness Alaska, call 1.757.377.0843 or simply fill out the form below to hear from Dr. William Simonson: