Are you looking for a pharmacy expert witness Arkansas?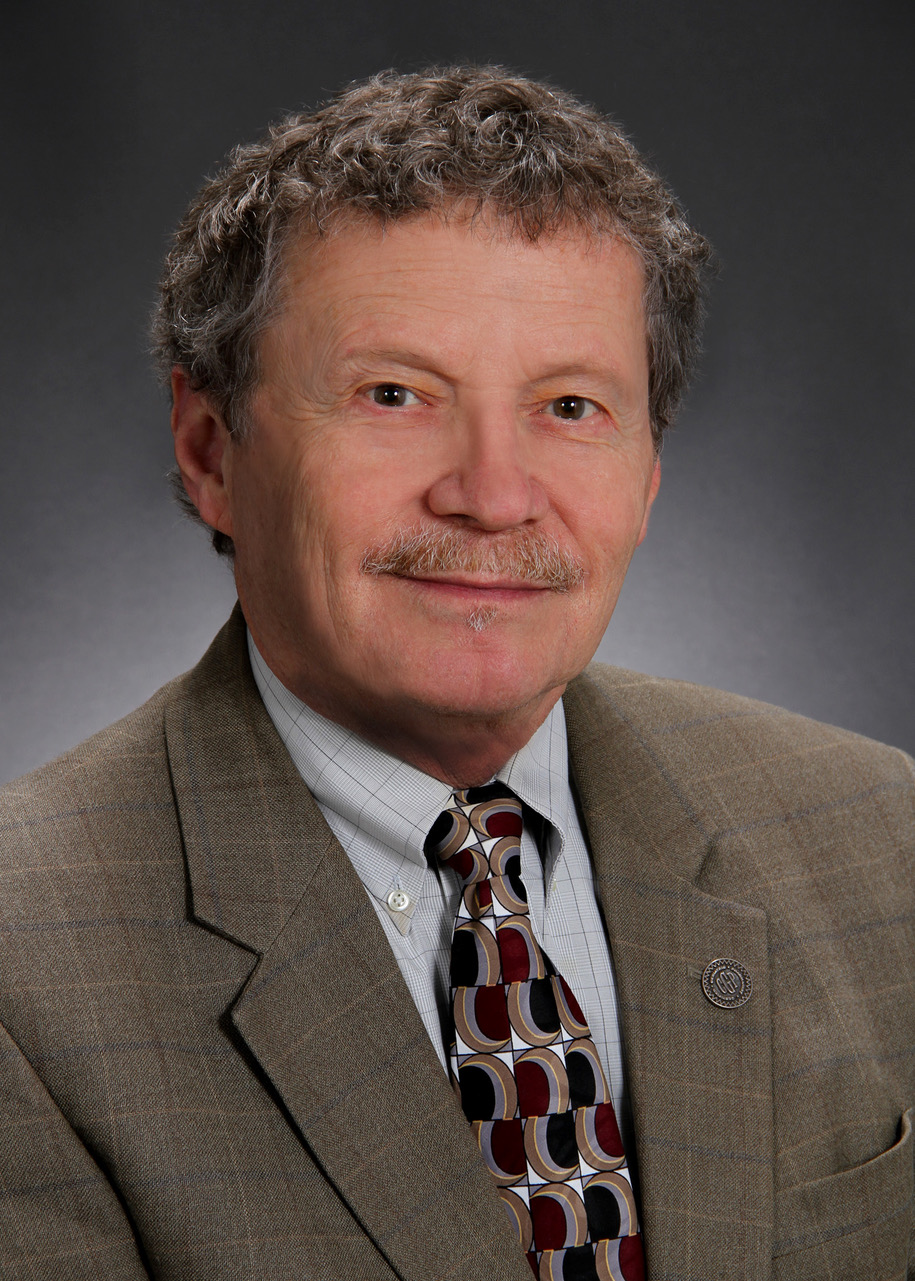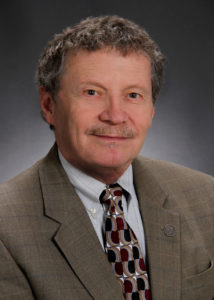 Dr. William Simonson is a leading expert in his field and holds many interests related to pharmaceuticals and enjoys working with various healthcare institutions, sharing his knowledge and experience to help other healthcare professionals do their daily tasks more efficiently. When the use or misuses of specific medications have negatively impacted any patient's health or overall well-being, there is a problem that needs to be addressed. With more than 30 years of experience studying the complexities of medications and the human body, he is able to formulate the most accurate interpretation of what happened and why. Not everyone understands medicine and for many, medicolegal issues can be difficult to navigate because you don't know what to look for. Dr. William Simonson not only understands and knows what to look for, but also has exceptional communication skills that allow others to easily understand his perspective. With the use of a few helpful visual aids and a little time, attorneys, family members, witnesses and jurors can make an informed decision based on unbiased facts provided by Dr. William Simonson, making him the perfect pharmacy expert witness.
Dr. Simonson's simple education-minded approach allows him to give the most objective witness testimony possible. His passions for helping others even inspired him to create special training programs that have become fundamental for healthcare professionals working with long-term or critical care patients. Dr. Simonson understands the importance of honesty and knows that his words can change the fate of many, but his dedication to the truth and his focus on being an educator, is what makes him an ideal pharmacy expert witness.
Pharmacy Expert Witness Arkansas
Dr. William Simonson offers his services as a pharmacy expert witness in Little Rock, Pulaski, Benton, Washington, Sebastian, Faulkner, Garland, Saline, Craighead, Jefferson, White, and more throughout The Natural State of Arkansas. Arkansas is filled with an expansive natural environment that fans out in every direction, much like its nickname would suggest. Filled with rivers, mountains, and tons of beautifully unique sites, Arkansas has earned its spot among places with the most to offer residents in terms of environmental consciousness. With cities and towns ranging from bustling to boring, Arkansas has something for everyone and can easily meet any person's needs and desires. Find a quiet spot to think and watch birds, or go shopping at the best downtown districts in the state. No matter what you like to do, you are sure to find it in Arkansas.
If you are in search of a pharmacy expert witness Arkansas, call 1.757.377.0843 or simply fill out the form below to hear from Dr. William Simonson: