Are you looking for a pharmacy expert witness California?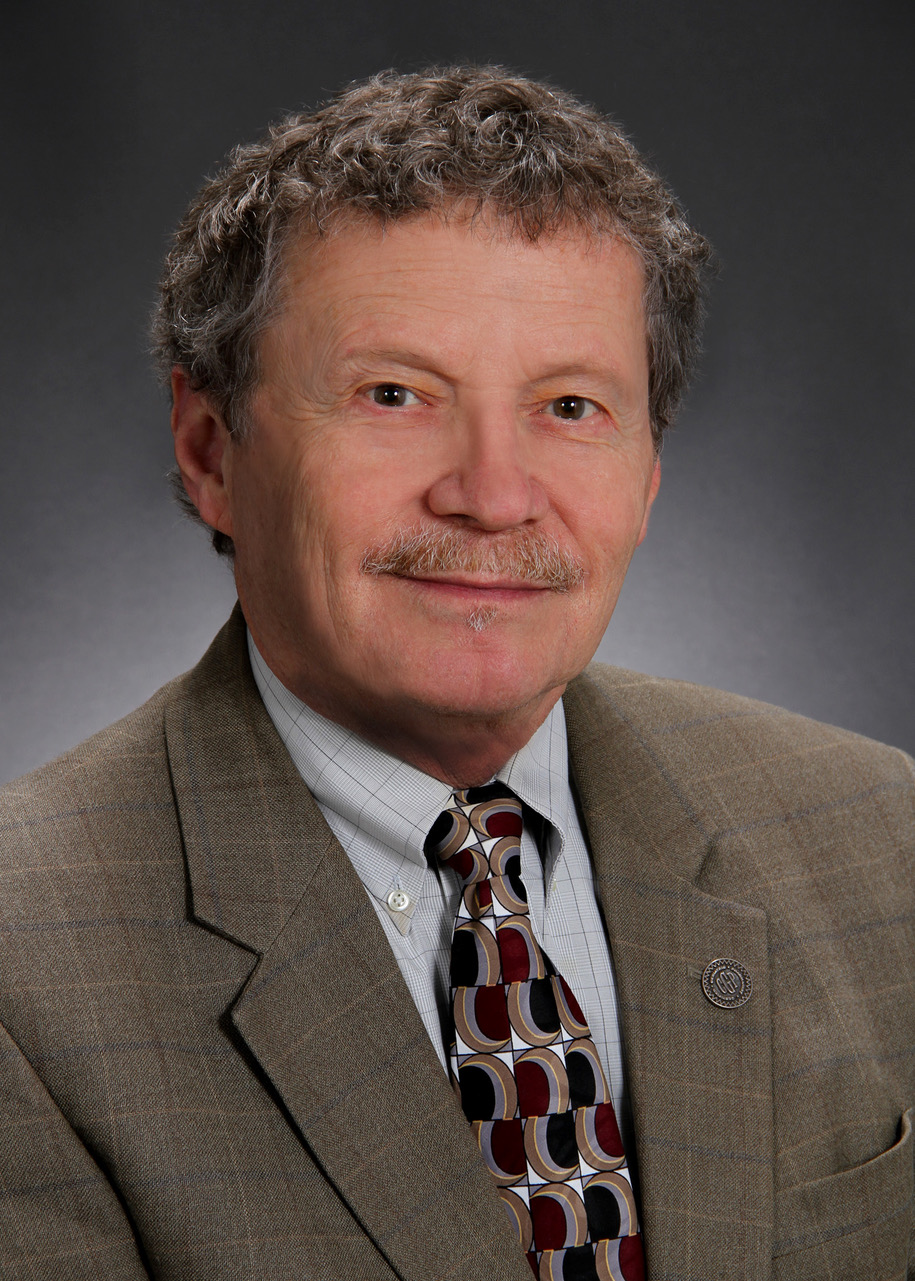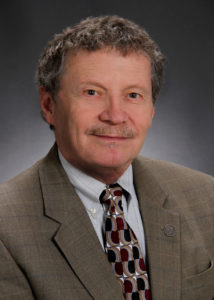 Dr. William Simonson is an independent, consultant pharmacist who has provided expert consultation on a variety of cases that pertain to the legal aspects of practicing medicine over the last thirty years. His consultation draws on extensive experience as an educator and clinician, focusing on the use and misuse of prescription and non-prescription medications, with the emphasis on any clinical implications. Dr. Simonson has served as a Pharmacy Expert Witness on cases that include analysis of the appropriateness of prescribed medications, the analysis of the relationship between blood alcohol and the possible effect of medications, standards of medical practice relating to the prescribing of medications, interpretation of blood-level data of medication related to the therapeutic and toxic effects. With increasing emphasis on prescription and medication abuse and its long-term ramifications on care, Dr. Simonson's expertise is more timely than ever.
As a consultant to the pharmaceutical industry and medical community, Dr. Simonson has been directly involved with development of educational content for accredited continuing pharmacy and pharmaceutical medical education programs. As a consultant to assisted living organizations, Dr. Simonson has assessed medication assistance programs from a quality, risk and safety perspective. As an educator, Dr. Simonson has developed training programs for the long-term care industry to assure proper training of medication nurses, licensed practical nurses and medication techniques. This wealth of knowledge and vast experience has given Dr. Simonson unique insight to the way medication is approached in both the critical care and long-term care settings.
Pharmacy Expert Witness California
Dr. Simonson provides pharmacy expert consultant and witness services in Los Angeles, San Diego, San Jose, San Francisco, Fresno, Sacramento, Long Beach, Oakland, Bakersfield and Anaheim and throughout the Golden State of California. If you or someone has been adversely affected by a prescription drug or a serious interaction involving medication, Dr. Simonson will conduct a thoughtful and thorough analysis of the available data and provide you with a clear summary and his expert opinion.
If you are in search of a pharmacy expert witness California, call 1.757.377.0843 or simply fill out the form below to learn more about how his decades of research, clinical practice and research can help you find answers you can understand