Are you looking for a pharmacy expert witness Colorado?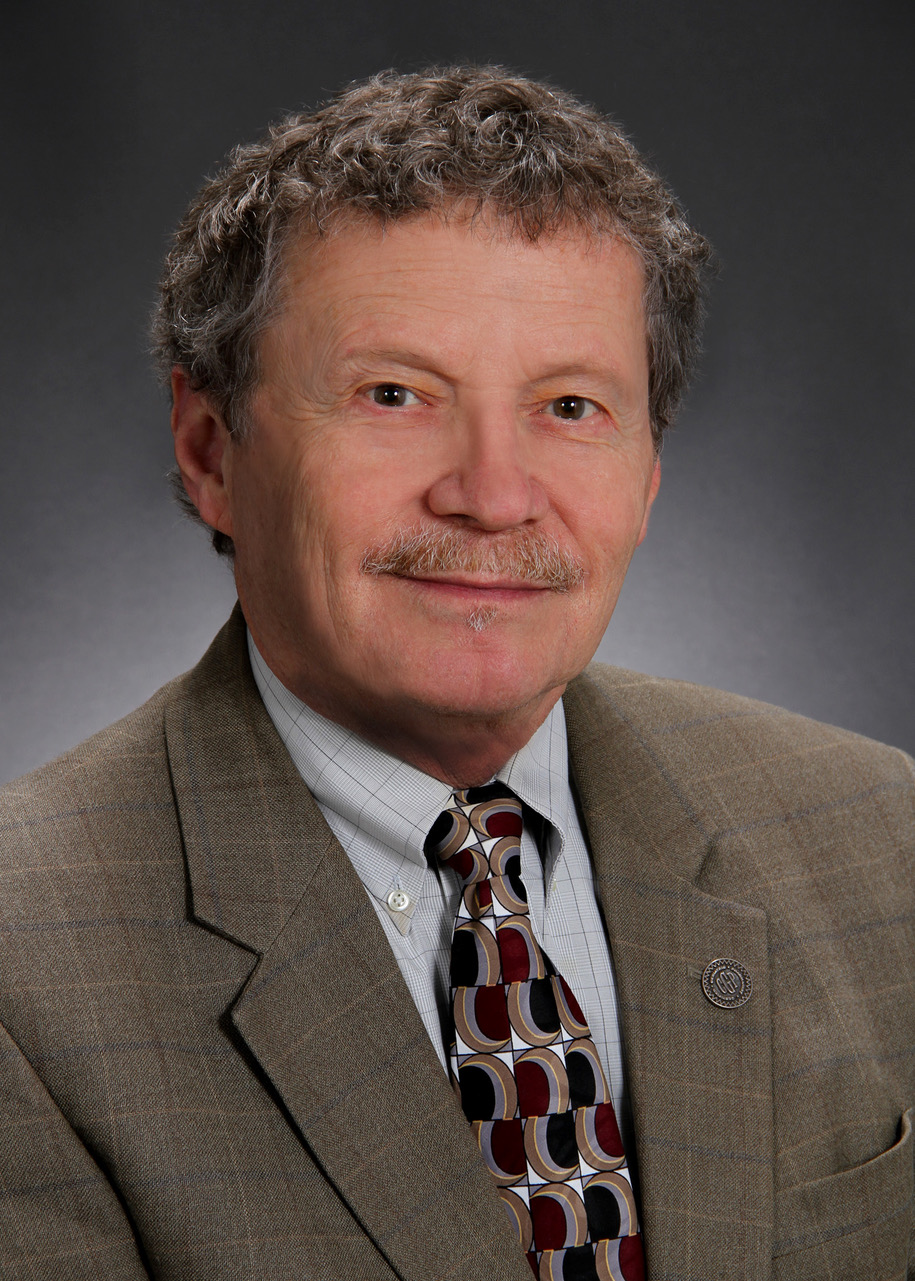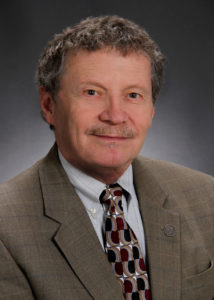 Dr. William Simonson is an independent consultant pharmacist, lecturer, university professor, and author with more than 30 years experience actively working in pharmacy education and developing standards of pharmacy relating to the pharmacist's obligations and responsibilities. As a pharmacy expert witness, Dr. Simonson is in the unique position of being able to understand complex drug formulations and the ways these compounds and chemicals interact with each other and our bodies.  Dr. Simonson regularly consults on medicolegal cases that focus on the legal aspect of practicing medicine. In cases where medicine has caused injury or fatality, the dosages and any possible interactions must be explored to continue to improve patient safety.
His vast and varied areas of study and expertise make Dr. Simonson a valuable addition to your case. Whether he appears for the plaintiff or defendant, Dr. Simonson sees his role as one of an educator, interpreting complex medical information and explaining it in a way that can be easily understood by attorneys, family members, witnesses and jurors.  Using anecdotes, charts, graphs or other necessary aides, Dr. Simonson is able to explain the mechanics of medication in a way that is understandable.   Whether prescription drugs interacted with food, alcohol, non-prescription medication, or herbal supplements, Dr. Simonson possesses the skill to analyze the data and give an impartial expert opinion.
Pharmacy Expert Witness Colorado
Dr. William Simonson offers his services as a pharmacy expert witness in Denver, Colorado Springs, Aurora, Fort Collins, Lakewood, Thornton, Pueblo, Arvada, Westminster and Centennial and throughout the Centennial State of Colorado.  This beautiful western state is famous for sweeping mountain vistas, thrilling whitewater rapids, world-class ski resorts, hot springs, and the acoustically-perfect naturally occurring Red Rocks Amphitheater in Morrison, Colorado. All year long, festivals and events will take you across the state, experiencing the best of each of Colorado's diverse regions. If film is your passion, come to Colorado to experience the Denver Film Festival, the Mile High Horror Film Festival, Rocky Mountain Women's Film Festival, and the Telluride Film Festival.
If you are in search of a pharmacy expert witness Colorado, call 1.757.377.0843 or simply fill out the form below to hear from Dr. William Simonson: