Are you looking for a pharmacy expert witness Connecticut?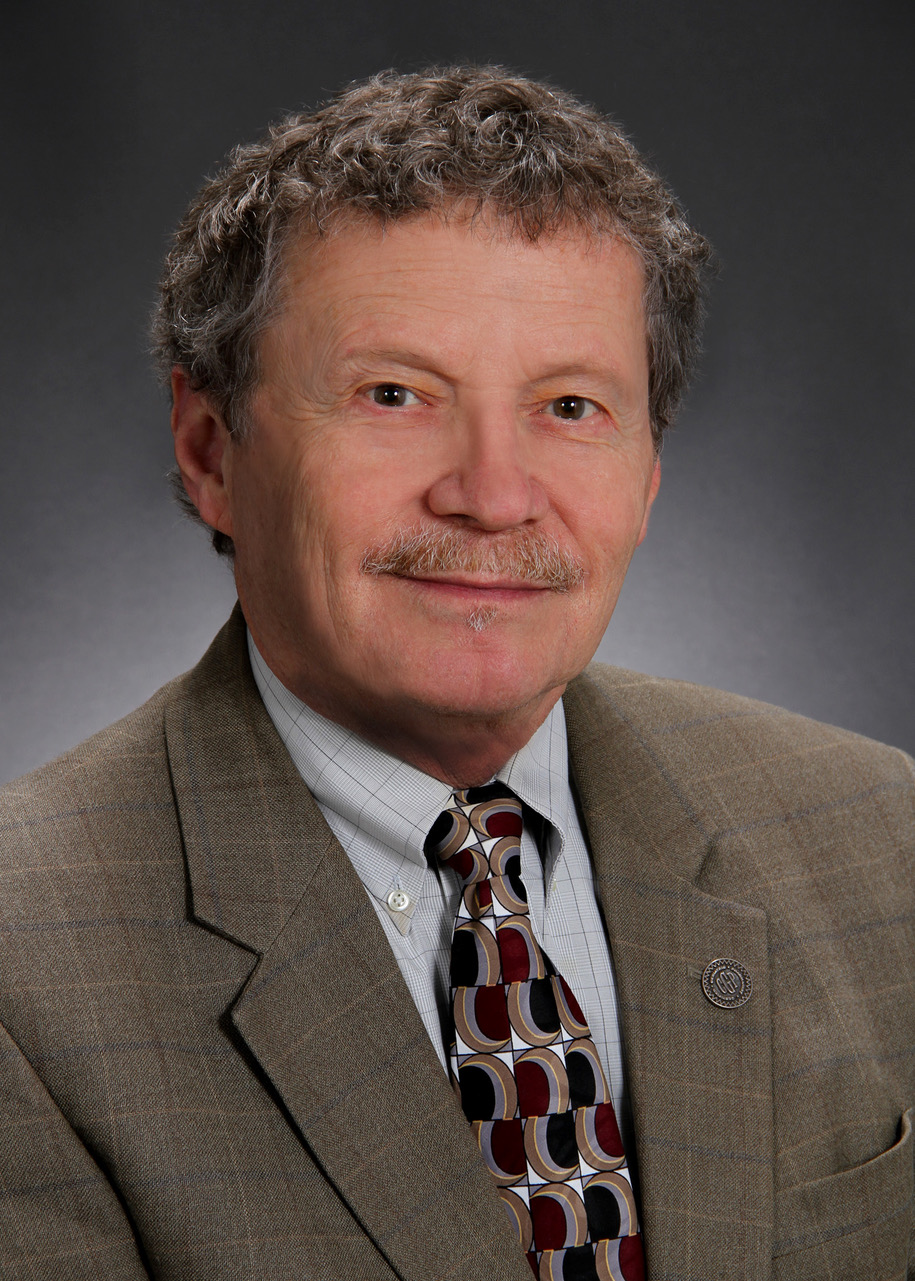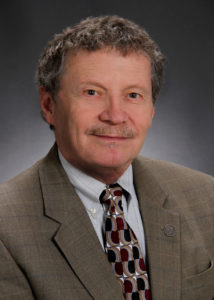 Dr. William Simonson is one of the most well trained individuals in the healthcare industry related to pharmaceuticals and has dedicated his entire life and career to helping healthcare professionals provide better services and help unfortunate patients get the justice they deserve. When the misuse of medication results in sickness or even death, it's important to hold those responsible accountable for their actions. For over 30 years Dr. William Simonson has been accurately interpreting events based on a compilation of evidence that allows him to formulate an objective opinion regarding a specific case. His ability to remain impartial on such sensitive matters only validates his numerous other qualifications and recognitions that make him the best pharmacy expert witness. His extraordinary communication skills allow him to easily recount the truth to any attorneys, family members, witnesses and jurors through the help of a few simple visual aids.
Dr. Simonson's approach to each case it to focus on the education aspect of it, allowing him to give an unbiased and factual witness testimony that ensures justice to the rightful party. His work within the healthcare community has continued to expand. Dr. Simonson attends and hosts many lectures, has designed several incredibly useful training applications and tools, and understands how crucial honesty is during an investigation. No matter what side of the case you find yourself on, his determination to find and expose the truth can be a vital asset in ensuring justice is served.
Pharmacy Expert Witness Connecticut
Dr. William Simonson offers his services as a pharmacy expert witness in Fairfield, Hartford, Litchfield, Middlesex, New Haven, New London, Tolland, Windham, and more throughout The Constitution State of Connecticut. Connecticut is made up of some of the oldest communities in the country. With a quaint and quiet stillness permeating throughout present day, one could almost forget the exceptionally lengthy and albeit less than peaceful history dating all the way back to the founding of this country. The residents of Connecticut, like most New England states, are proud, tough, and always ready for anything. When it comes to being ready, Dr. William Simonson is always ready to speak on behalf of the truth.
If you are in search of a pharmacy expert witness Connecticut, call 1.757.377.0843 or simply fill out the form below to hear from Dr. William Simonson: