Are you looking for a pharmacy expert witness Delaware?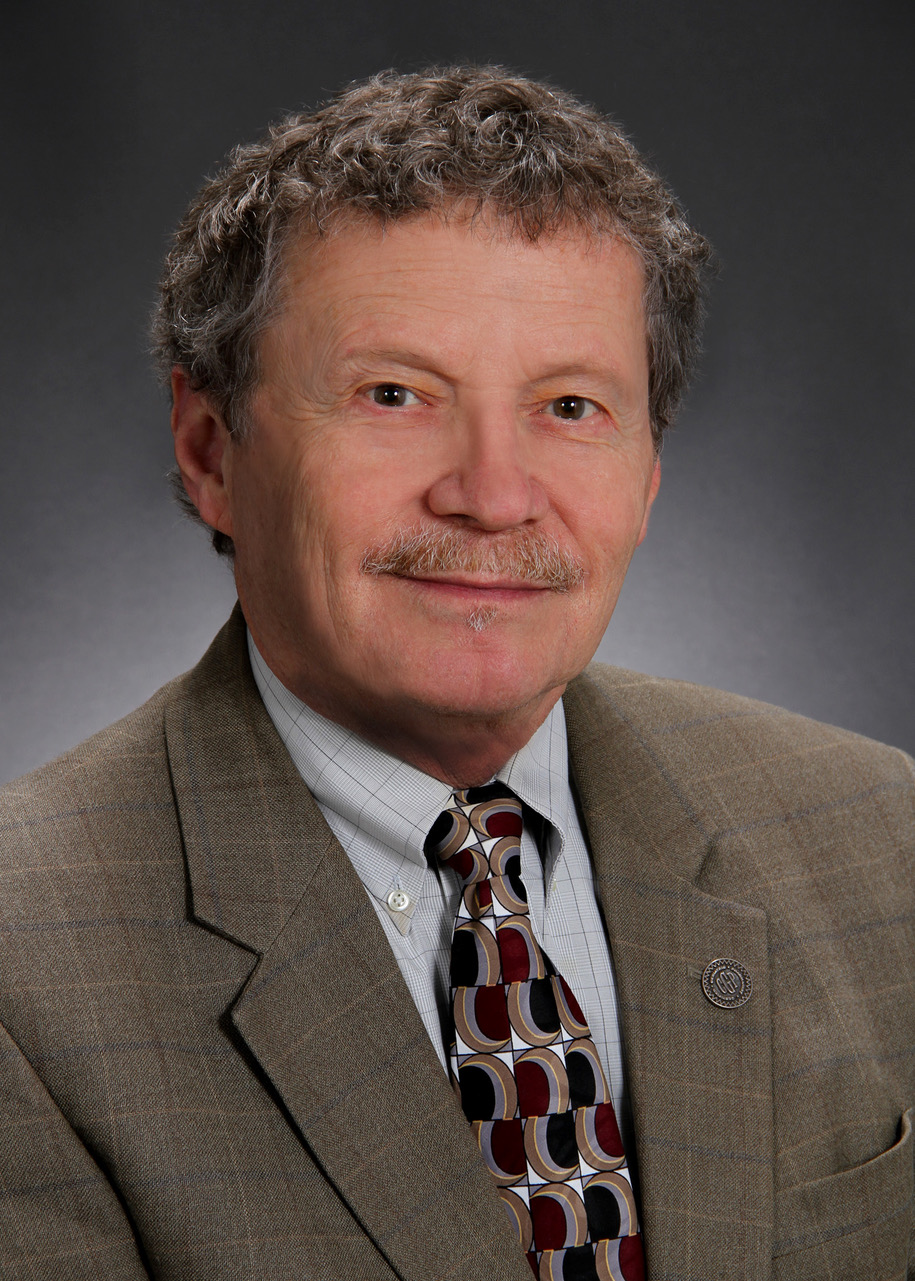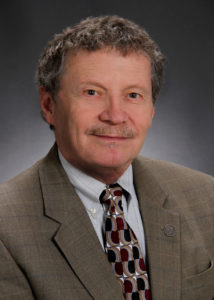 Dr. William Simonson is a renowned expert in all things pharmaceuticals who has a real passion for helping others understand the complex details that pertain to the healthcare industry, in the hopes that more education for individuals can help pave the way for a better life for patients everywhere. Medication can be exceptionally dangerous, and any unplanned interactions can cause serious health concerns, or even death. For 30 years Dr. William Simonson has continued in his efforts to make the healthcare industry a safer place, and help patients and professionals be more aware of the dangers of misusing medication. As a pharmacy expert witness, his goal is to stay focused on discovering and exposing the truth for the sake of justice, so that victims and their families can finally have peace of mind. His unique approach to every case relies on his various visual aids to help him explain to attorneys, family members, witnesses and jurors in the simplest way possible, what happened and why. It's no doubt that Dr. William Simonson is the perfect pharmacy expert witness.
Dr. Simonson's passion for education is what drives his motivations and allows him to effectively testify for countless cases every year. His unique ability to offer up legal professionals his expert and objective opinions are what make his witness testimony the most valuable to any case. His skills and expertise have done so much good for communities all over the country and paved the way for greater things to come within the healthcare industry. Regardless of who sits on either side of the courtroom, his resolve to seek out and uncover the truth remains his top priority, making him essential in winning any legal argument.
Pharmacy Expert Witness Delaware
Dr. William Simonson offers his services as a pharmacy expert witness in Wilmington, Newark, Dover, New Castle, Bear, Middletown, Lewes, Seaford, Smyrna, Milford, and more throughout The First State of Delaware. Delaware is one of many smaller states that happen to have a surprisingly big history. One of the first places settlers began to congregate and eventually populate, Delaware has continued to thrive as a community for over hundred of years. With a state with a motto like "Liberty and Independence" you can feel the patriotism that fills the hearts of each and every resident and the commitment to freedom that exudes from every inch of this state.
If you are in search of a pharmacy expert witness Delaware, call 1.757.377.0843 or simply fill out the form below to hear from Dr. William Simonson: