Are you looking for a pharmacy expert witness Florida?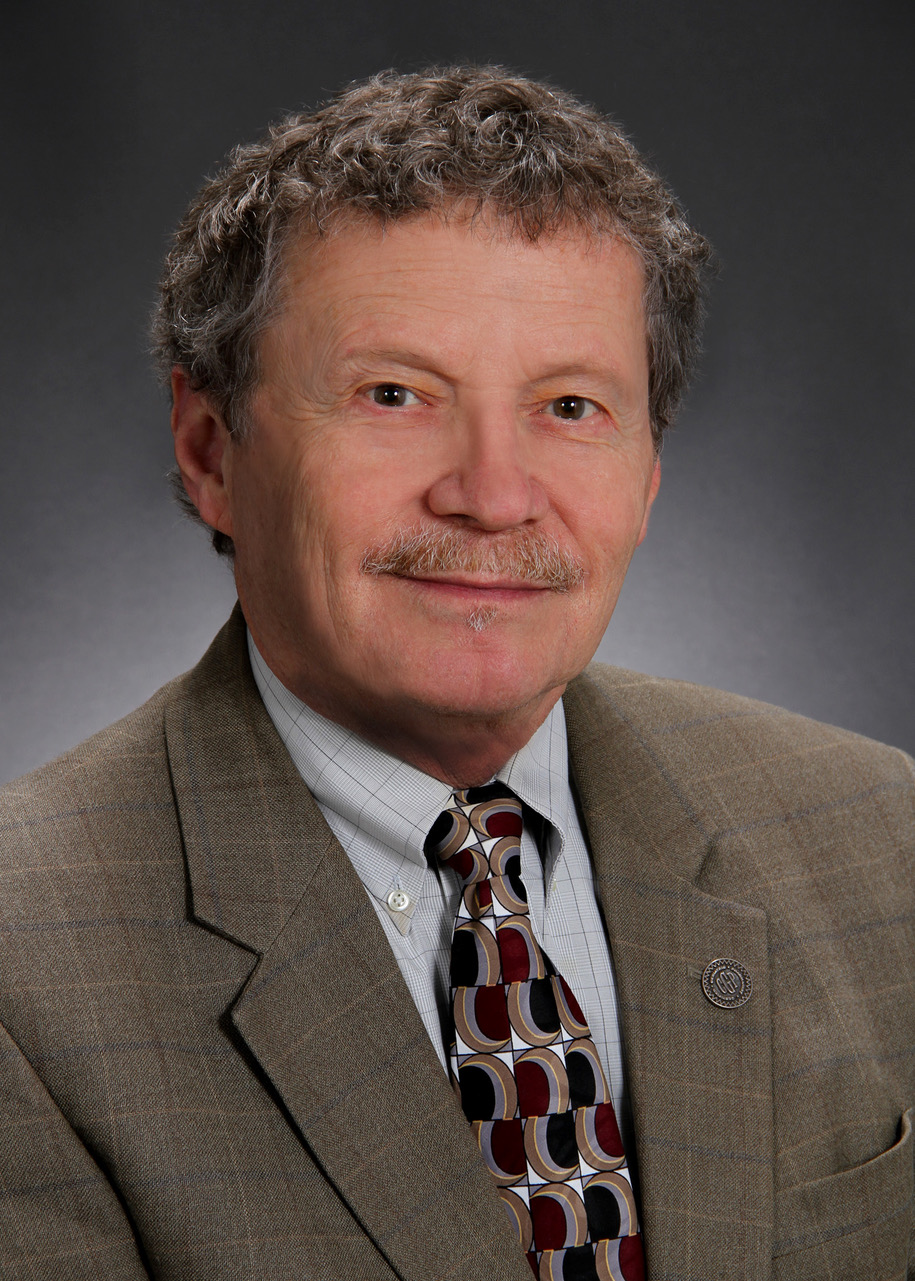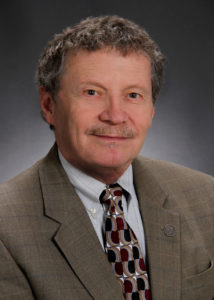 Dr. William Simonson is highly respected university professor, author, lecturer and biopharmaceutical consultant with more than 30 years experience.  His expertise is rooted in decades of pharmacy education, clinical practice, and independent consultation in medicolegal cases that pertain to the legal aspect of the practice of medicine.  When the side effects and interactions with prescription and non-prescription drugs cause injury or death,  the dosages, prescribing methods and other factors must be carefully reviewed.
Dr. William Simonson is also a board-certified geriatric pharmacist who spends time teaching and developing standards of pharmacy relating to the pharmacist's obligations and responsibilities, in addition to standards of medical practice relating to prescribing medications. As a pharmacy expert witness, Dr. William Simonson has unique expertise that allows him to easily explain complex drug formulations and the ways these compounds and chemicals interact with each other and our bodies.  Interactions between pharmaceuticals and foods, medicines and alcohol, or other substances can cause serious damage or death. Using anecdotes, charts, graphs or other necessary aides, Dr. Simonson is able to explain the mechanics of medication in a way that is easily understood by attorneys, jurors, witnesses, and anyone with an interest in your case.
Pharmacy Expert Witness Florida
Dr. William Simonson is pleased to offer his services as a pharmacy expert witness in Jacksonville, Miami, Tampa, Orlando, St. Petersburg, Hialeah, Tallahassee, Fort Lauderdale, Cape Coral, Pembroke Pines, and throughout the Sunshine State of Florida.  Florida is known for its warm, sunny climate, miles of shoreline, and the large resorts that draw millions of annual visitors to the greater Orlando area.  In addition to being a popular tourist destination, Florida is also a popular place to retire.  The aging often take multiple prescriptions to manage chronic health issues. With such a large geriatric population, hospital pharmacies and drug stores process larger numbers of prescriptions every day, increasing the risk for error.  If you suspect that someone you love has been harmed or killed by a pharmacy error or dangerous drug interaction, it is important to consult with an expert to get the answers you need.
If you are in search of a pharmacy expert witness Florida, call 1.757.377.0843 or simply fill out the form below to hear from Dr. William Simonson: