Are you looking for a pharmacy expert witness Georgia?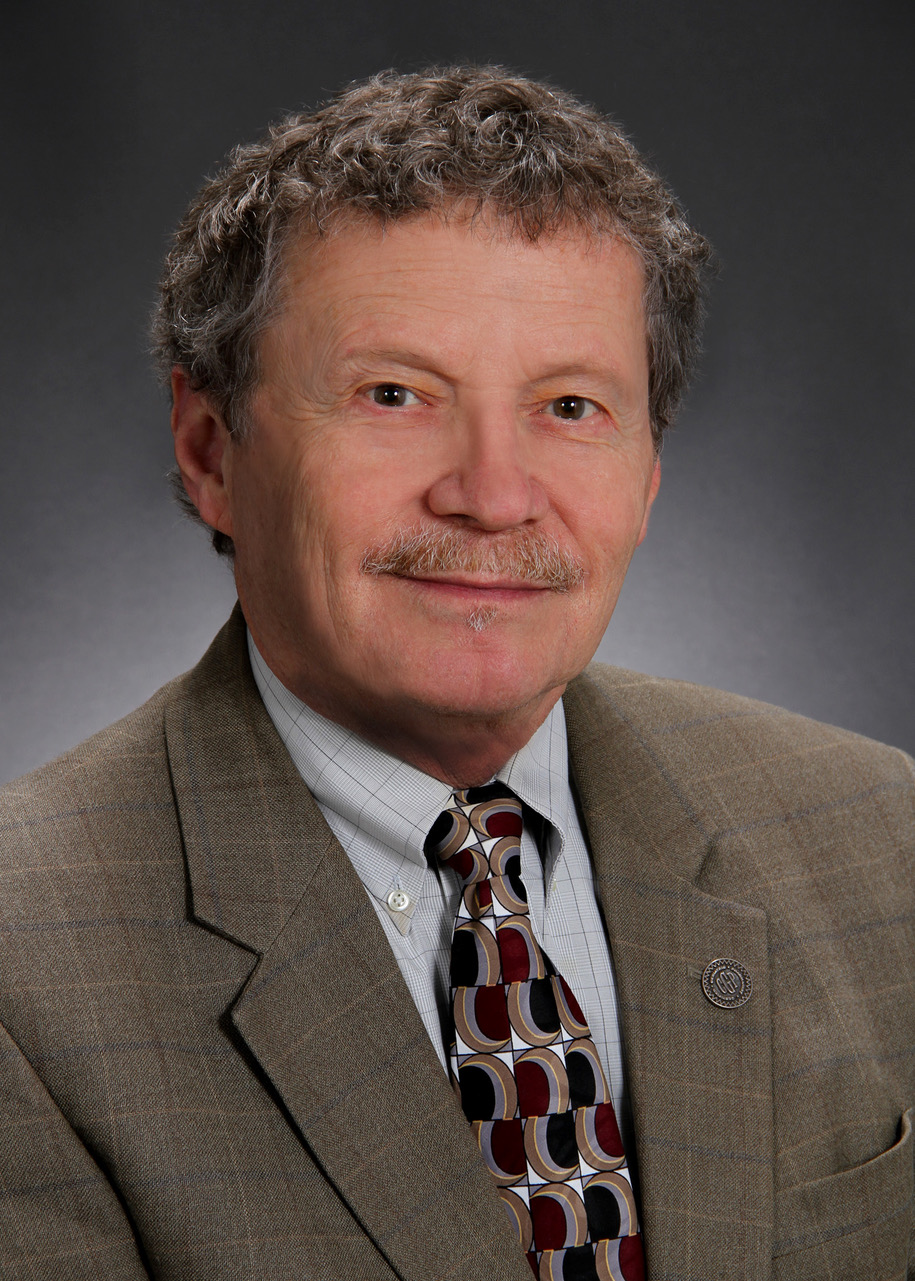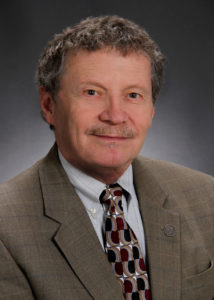 Dr. William Simonson's success as the author of over 200 professionally published works, as well as his experience demonstrating more than 800 unique scientific presentations around the world, has allowed him to possess a more than thorough understanding of pharmacy standards pertaining to the proper dose and prescription techniques of various pharmaceuticals and medications. With more than 30 collective years of experience, Dr. William Simonson continues to pursue his education, and utilizes all of his vast knowledge to serve his clinical practice, as well as help him independently consult as a pharmacy expert witness on a number of medicolegal cases pertaining to the misuse of medication resulting in the harm or demise of innocent and unsuspecting victims.
As a pharmacy expert witness, Dr. William Simonson is uniquely responsible for explaining intricate drug information, specifically how the various composites and chemicals of certain pharmaceuticals interact with each other, food, and drinks, as well as how they affect the natural makeup of our bodies, to the attorneys, jurors, witnesses, and others involved in the case who may not otherwise understand. Allergies and other negative reactions to medications caused by pharmacy errors can be incredibly serious yet difficult to fully comprehend without extensive technical knowledge, but with the help of visual aids, anecdotes, and other necessary tools, pharmacy expert witness Dr. Simonson is capable of helping almost anyone easily understand all of the complex information pertinent to your case.
Pharmacy Expert Witness Georgia
Dr. William Simonson is pleased to offer his services as a pharmacy expert witness in Atlanta, Fulton, Gwinnett, DeKalb, Cobb, Chatham, Cherokee, Clayton, Henry, Muscogee, Richmond, and more throughout The Empire State of the South, or as it's more commonly known, The Peach State of Georgia. Originally named in honor of King George II of England, Georgia is the twenty-fourth largest state in the U.S., with enough citizens young and old to make it one of the top ten most populated states. With it's beautifully unique old world architecture and an impressive rural landscape, it's easy to see how Georgia made into the top five on a list of best places to retire. Unfortunately, as more seniors move into the denser areas, pharmacists are forced to work twice as hard just to keep up and avoid making simple yet potentially harmful or fatal pharmacy errors. When that happens, despite intention, the errors must be dealt with accordingly to assure justice for all involved.
If you are in search of a pharmacy expert witness Georgia, call 1.757.377.0843 or simply fill out the form below to hear from Dr. William Simonson: