Are you looking for a pharmacy expert witness Hawaii?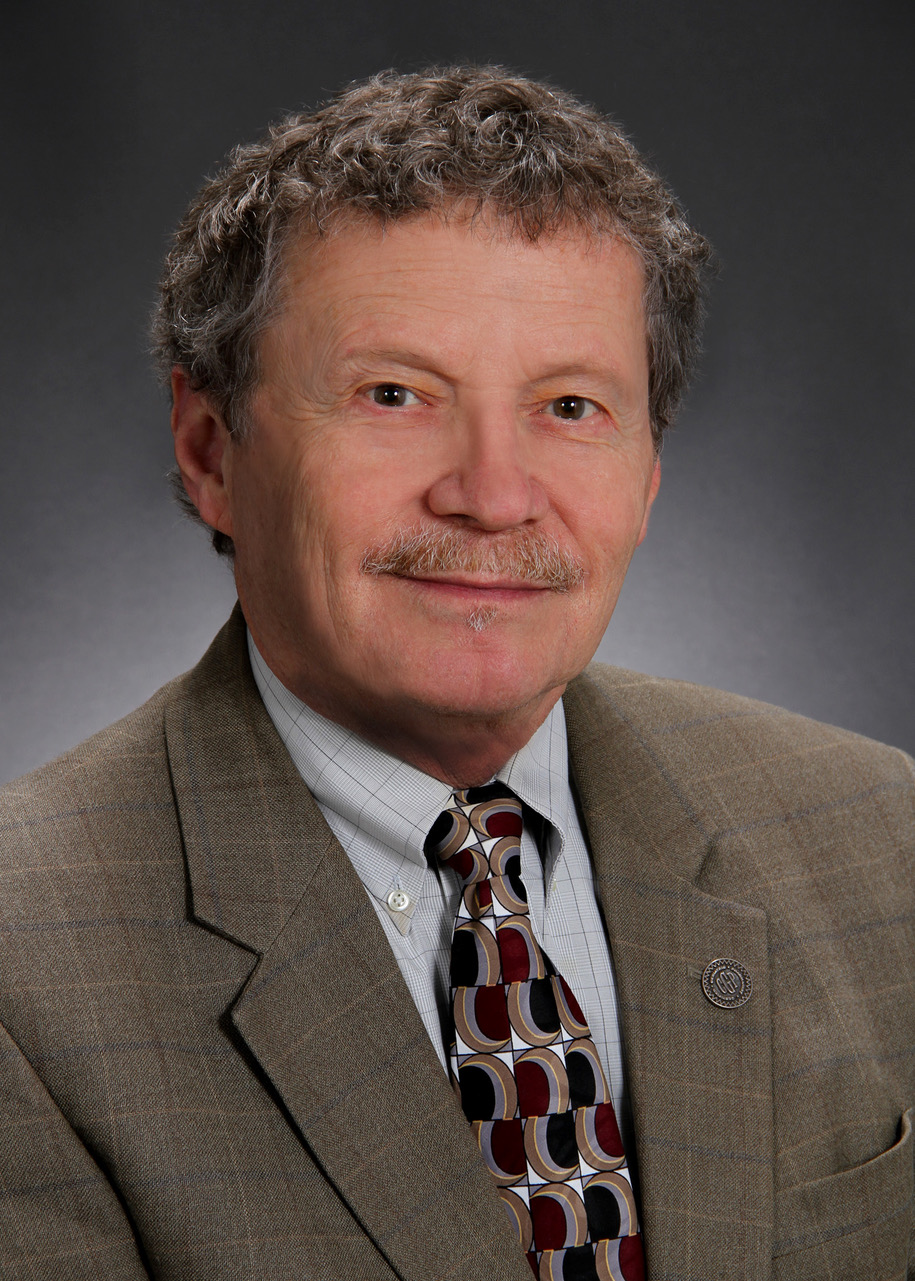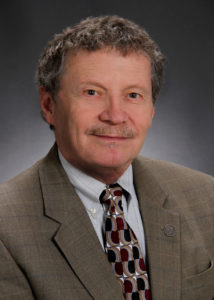 Dr. William Simonson is an independent, consultant pharmacist,  respected educator, and author. For over thirty years, Dr. Simonson has consulted on medicolegal cases where medical expertise is required to investigate responsibility.  In his years as a pharmacy expert witness, Dr. Simonson has consulted on cases that include analysis of the appropriateness of prescribed medications, the analysis of the relationship between blood alcohol and the possible effect of medications, standards of medical practice relating to the prescribing of medications, and the interpretation of blood-level data of medication related to the therapeutic and toxic effects.
Whether appearing for the defendant or the plaintiff, Dr. Simonson views his role as that of an educator.  His years of devoted work and study as a clinician, lecturer, and educator have given Dr. Simonson an in-depth understanding of how medications, foods, and other substances affect our bodies when they interact with each other.  Drawing on extensive experience, and using charts, graphs, or other visual aids, Dr. Simonson can give his impartial expert opinion with an explanation that can be easily understood by judges, jurors, attorneys, family members, or anyone with a vested interest in the case.
Pharmacy Expert Witness Hawaii
Dr. William Simonson is pleased to offer his services as a pharmacy expert witness in the capital city of Honolulu, East Honolulu, Pearl City, Hilo, Kailua, Waipahu, Kaneohe, Mililani Town, Kahului, 'Ewa Gentry, and throughout The Aloha State of Hawaii.  This beautiful state was the latest to join the union and is the only state made up completely of islands. Hawaii's volcanic islands and warm, tropical climate have supported diverse plants, fruits, flowers, and animals that make it a tourist destination for beachgoers, scuba divers, snorkelers, boaters and surfers. Hawaii is the home of Pearl Harbor, and the Arizona Memorial, making it a special destination for veterans and their families as well as those interested in military and maritime history. If you are looking for the services of a pharmacy expert witness in the island state of Hawaii, choose Dr. William Simonson.
If you are in search of a pharmacy expert witness Hawaii, call 1.757.377.0843 or simply fill out the form below to hear from Dr. William Simonson: