Are you looking for a pharmacy expert witness Idaho?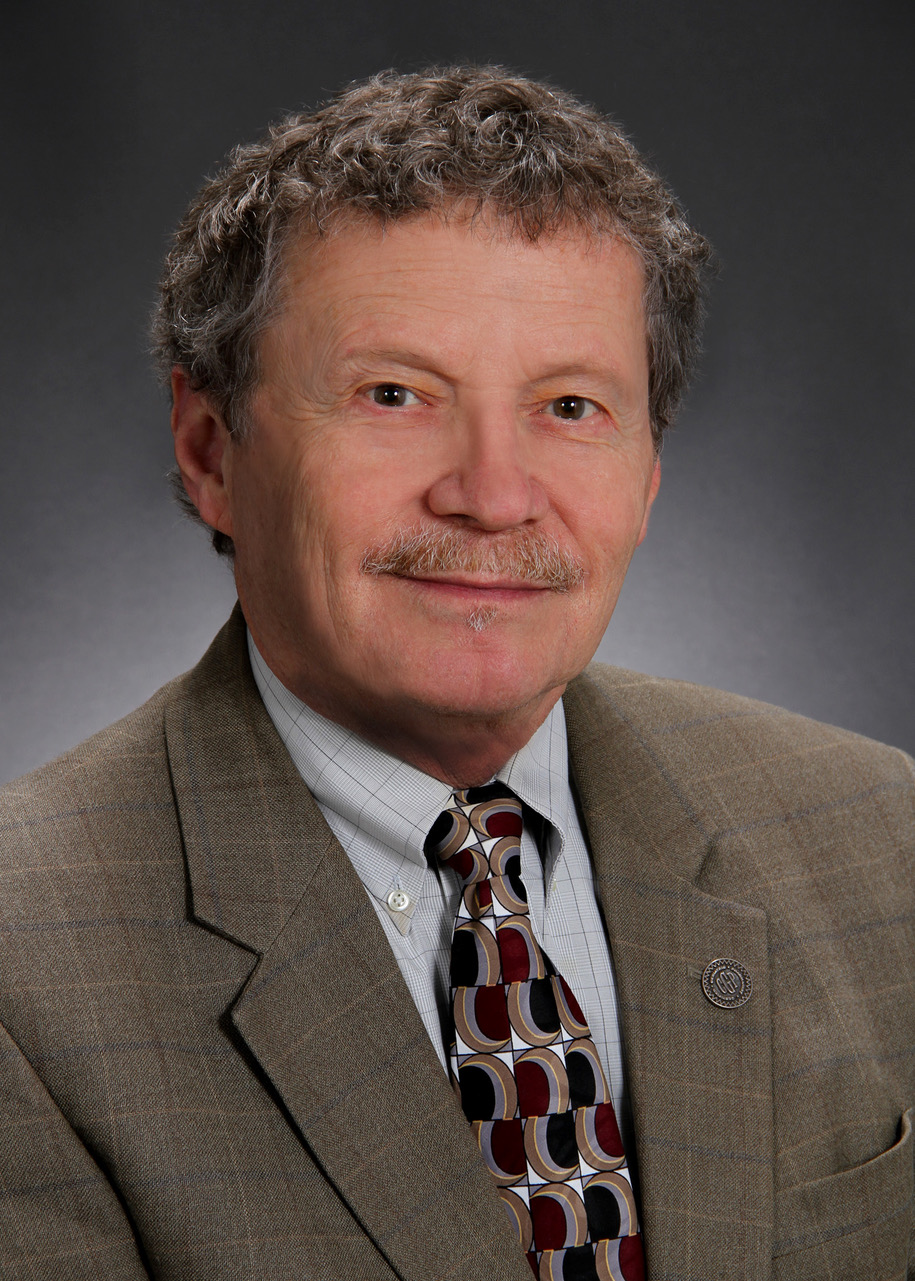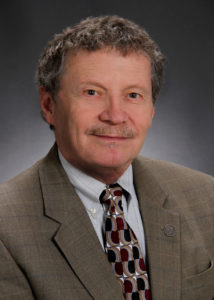 Dr. William Simonson is an independent, consultant pharmacist, respected educator, and author.  As a board-certified geriatric pharmacist, Dr. William Simonson spent time teaching and developing standards of pharmacy relating to the pharmacist's obligations and responsibilities, in addition to standards of medical practice relating to prescribing medications.  When prescription or non-prescription medications cause injury or death, the prescribing methods, dosages and standards of care must be carefully reviewed.  For over thirty years, Dr. Simonson has consulted on medicolegal cases where medical expertise is required to investigate responsibility.
Whether appearing for the defendant or the plaintiff, Dr. Simonson views his role as that of an educator.  Using anecdotes, charts, graphs or other necessary aides, Dr. Simonson is able to explain the mechanics of medication in a way that is understandable.   His years of devoted work and study has given Dr. Simonson an in-depth understanding of how medications, foods, and other substances affect our bodies when they interact with each other.  In hiring a pharmacy expert witness, you will have the benefit of having the opinion of an authority with the ability to make complex pharmaceutical and medical issues easy to understand for clients, juries and judges, and families.
Pharmacy Expert Witness Idaho
Dr. William Simonson is pleased to offer his services as a pharmacy expert witness in Boise, Meridian, Nampa, Idaho Falls, Pocatello, Coeur d'Alene, Twin Falls, Lewiston and Lewiston Orchards, and throughout The Gem State of Idaho.  Idaho is home to the Idaho National Laboratory, the second largest Department of Energy facility in the country.  The state of Idaho is known for its potato crop, which accounts for over one-third of potatoes consumed in the United States. Visitors and tourists alike visit Idaho to fish and raft the Lower Salmon River and to marvel at the lava flows inside Craters of the Moon National Monument and Preserve.  Soothing hot springs are featured at several beautiful resorts in Idaho where you can rest and recharge.
If you are in search of a pharmacy expert witness Idaho, call 1.757.377.0843 or simply fill out the form below to hear from Dr. William Simonson: