Are you looking for a pharmacy expert witness Illinois?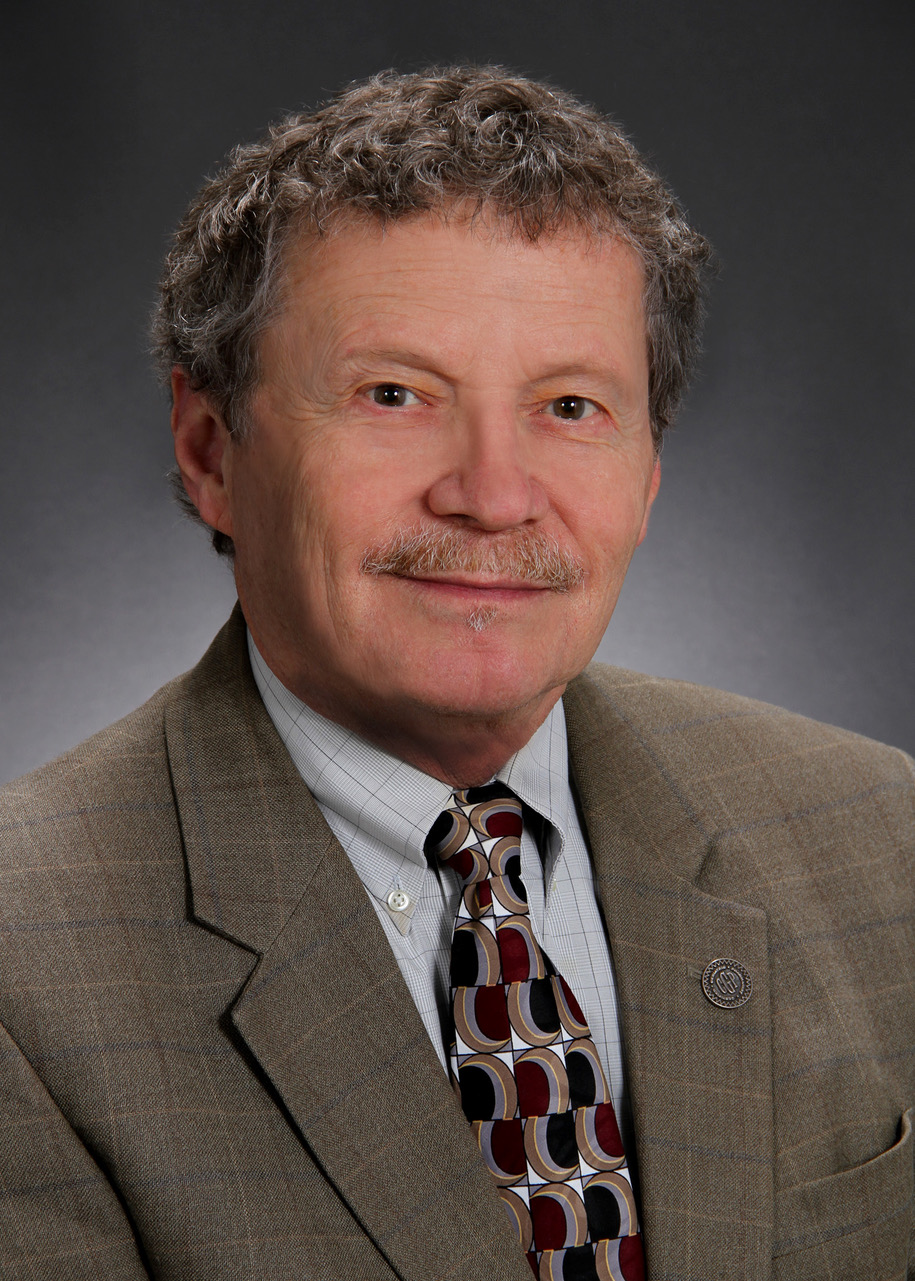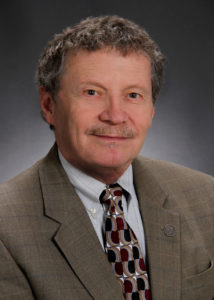 When prescription or non-prescription medication cause injury or death, the prescribing methods, dosages and standards of care must be carefully reviewed. Dr. William Simonson is an independent, consultant pharmacist with more than 200 publications on pharmacy and medication-related topics to his credit. In his work, Dr. Simonson has consulted with assisted living organizations to assess their medication assistance programs for quality and safety, and has served as a full-time, tenured faculty member at the Oregon State University College of Pharmacy. As a pharmacy expert witness, Dr. Simonson has the ability to break down complex medical terminology and explain it in a way that it can be easily understood by anyone. Using anecdotes, charts, graphs or other necessary aides, Dr. Simonson is able to explain the mechanics of medication and the sometimes dangerous affects they have on us.  In his career, Dr. Simonson has contributed to cases of apparent adverse reactions to medications, investigated fatal events associated with drug therapy, consulted on cases involving drug interactions between prescription and non-prescription medications, investigation of fatal events caused by inappropriate prescribing and cases involving the interpretation of clinical consequences of drug interactions. If you have been affected by the loss or injury of a loved one due to a medication mistake, it's important to get an impartial, expert opinion of events that occurred leading up to the mistake.
Pharmacy Expert Witness Illinois
Dr. William Simonson is pleased to provide his expertise as a pharmacy expert witness in Chicago, Aurora, Rockford, Joliet, Naperville, Springfield, Peoria, North Peoria, Elgin and Waukegan, and throughout the Prairie State of Illinois.  This Midwestern state is a tapestry of nature, culture, entertainment, and education.  Illinois is home to five major universities, and a stunning collection of museums.  At the Pick Museum of Anthropology at Northwestern University,  you can experience the cultures of Southeast Asia, New Guinea, and the Native Americans of the Plains and Southwest.   Visit central Illinois and discover the beauty of Amish country, or hit the hottest jazz clubs in Chicago.
If you are in search of a pharmacy expert witness Illinois, call 1.757.377.0843 or simply fill out the form below to hear from Dr. William Simonson: