Are you looking for a pharmacy expert witness Indiana?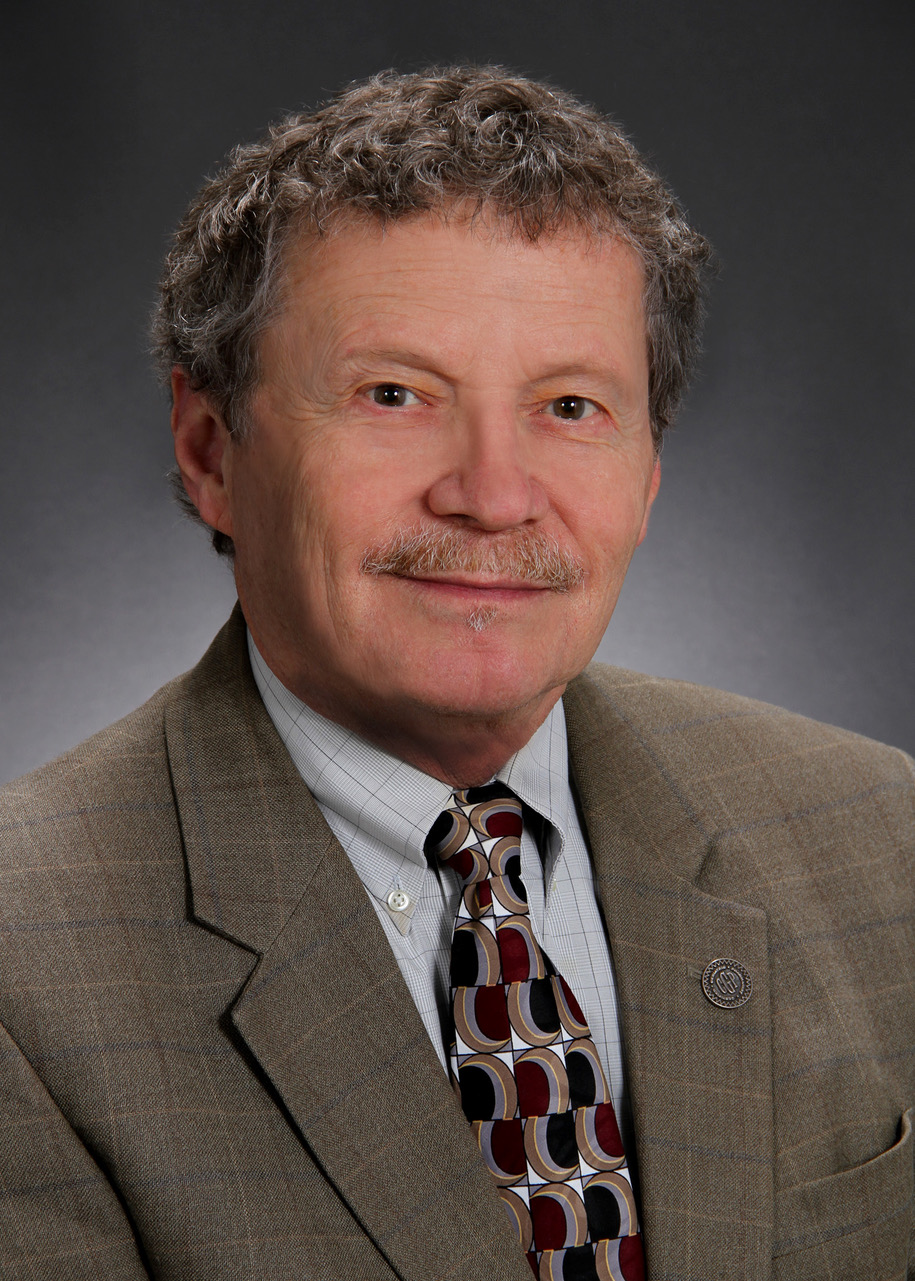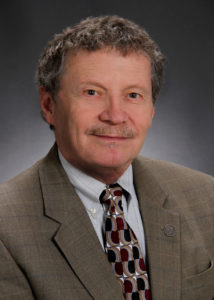 Dr. William Simonson has more than 30 years of experience in pharmacy education, clinical practice, and independent consultation in medicolegal cases that pertain to the legal aspect of the practice of medicine.  As a consultant to the pharmaceutical industry and medical community, Dr. Simonson has been directly involved with development of educational content for accredited continuing pharmacy and pharmaceutical medical education programs. Throughout his years as a pharmacy expert witness, Dr. Simonson has consulted on cases of fatalities involving drug therapy, analysis of the relationship between blood alcohol levels and the possible effects on the way medications perform, cases involving standards of medical practice relating to the prescribing of medicine, cases that center around the interpretation of the clinical consequences of drug interactions, and the appropriateness of prescribed medications and dosages.  With increasing emphasis on prescription and medication abuse and its long-term effects on the cost and consequences of care, Dr. Simonson's expertise is more timely than ever.
Pharmacy Expert Witness Indiana
Dr. William Simonson provides his expertise as a pharmacy expert witness in Indianapolis, Fort Wayne, Evansville, South Bend, Hammond, Bloomington, Gary, Carmel, Fishers, Muncie, and throughout The Hoosier State of Indiana. Before becoming a territory, and then a state, Indiana was home to indigenous peoples for thousands of years.  Today, Indiana is an industrial center, with oil, steel and iron producers feeding the economy as well as manufacturers and producers of mobile homes and RVs, farm machinery, aircraft engines, wood office furniture and pharmaceuticals. Indiana hosts a number of major sporting events each year.  The Great Lakes Grand Prix powerboat races and Indianapolis 500 and Brickyard 400 motorsports races bring fans from across the country.  Indiana is home to several large caves and caverns that offer educational boat cruises and walking tours, so you can explore the underground world and pan for fossils and gemstones.  Animal lovers visit their favorites at the Indianapolis Zoo, Fort Wayne Children's Zoo, and the Columbian Park Zoo.  Indiana has a sprouting agricultural tourism industry that brings visitors to farms, animal preserves, wineries.
If you are in search of a pharmacy expert witness Indiana, call 1.757.377.0843 or simply fill out the form below to hear from Dr. William Simonson: