Are you looking for a pharmacy expert witness Kansas?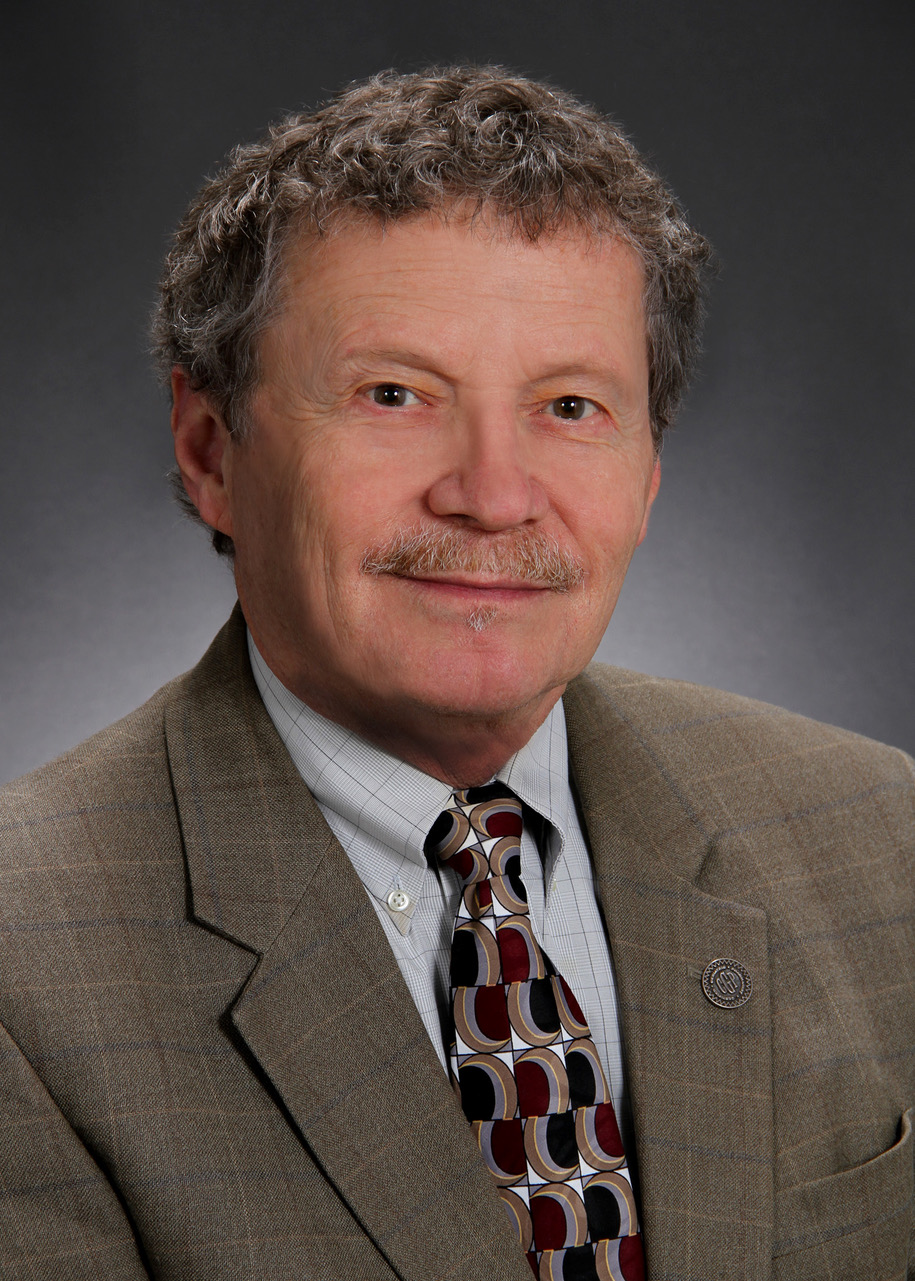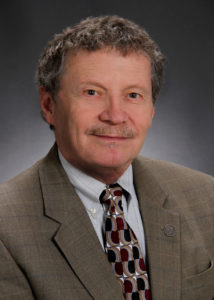 As an active member and servant of the United States Pharmacopeia Advisory Panel on Geriatrics, the American Society of Consultant Pharmacists (ASCP) Board of Directors, Certification in Geriatric Pharmacy (CCGP) CCGP Board Certification Examination Development Committee, and the American Medical Directors Clinical Practice Guideline Steering Committee, Dr. William Simonson has continued to prove his knowledge, experience, and commitment in the field of pharmaceuticals, especially in relation to pharmacy standards and patient safety. His 30 collective years of experience in teaching and lecturing around the world have allowed him the unique opportunity to approach his most recent work as a pharmacy expert witness for a diverse assortment of medicolegal cases, with an objective perspective based solely on scientific fact.
As a pharmacy expert witness, it is Dr. William Simonson's responsibility to relay a variety of complex medical, biological, and pharmaceutical facts and information to a series of attorneys, jurors, witnesses, and more in a way that they can fully understand and relate to. Most people might not be able to fathom how the various chemicals that make up common medications react to certain foods, drinks, people, and other medications, but fortunately pharmacy expert witness Dr. Simonson does.
Pharmacy Expert Witness Kansas
Dr. William Simonson is pleased to offer his services as a pharmacy expert witness in Wichita, Overland Park, Topeka, Kansas City, Olathe, Lawrence, Shawnee, Manhattan, Salina, Hutchinson, Lenexa, Leawood, Garden City, Leavenworth, and more throughout The Sunflower State of Kansas. Despite being portrayed in film and television as a flat field of land covered in tall stalks of corn, residents know their home better as a collection of diverse areas including the same large cities and quaint farming communities you might find anywhere else in the country. Perhaps one of the most unique aspects of Kansas that you can't find anywhere else, however, is the genuine caring nature of the people and their desire to look after one another, which may contribute to why many Kansas natives never leave their beloved hometowns. Getting older happens to everyone, even in Kansas, and it often comes with the obligation to take new prescriptions just to keep you healthy. When someone's attempts toward better health are threatened by a pharmacy error, resulting in actual physical harm, it becomes necessary to acquire the professional services of an pharmacy expert witness to determine the truth of what happened.
If you are in search of a pharmacy expert witness Kansas, call 1.757.377.0843 or simply fill out the form below to hear from Dr. William Simonson: