Are you looking for a pharmacy expert witness Kentucky?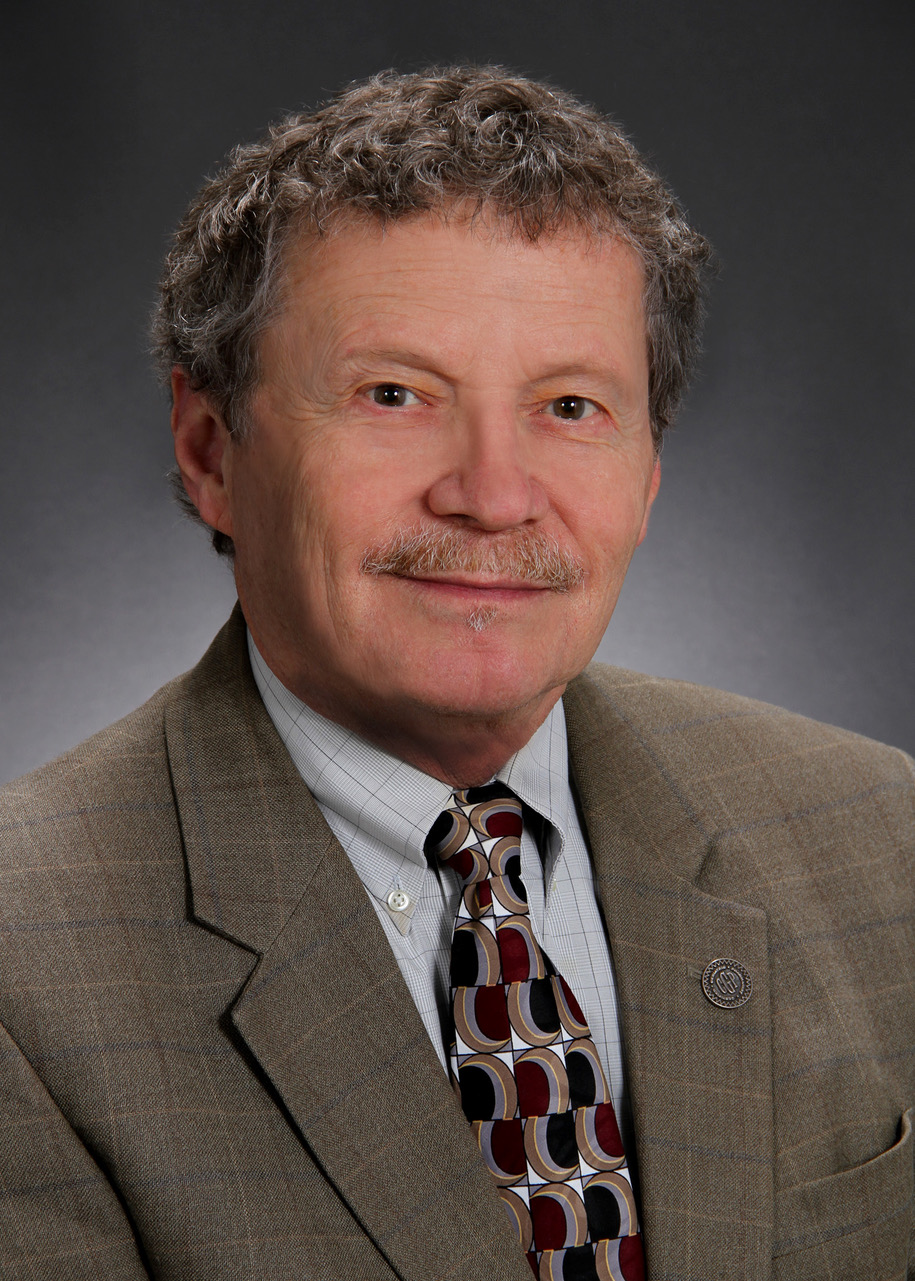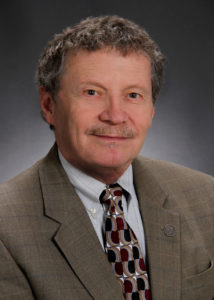 Dr. William Simonson has been recognized for many achievements throughout his career including being chosen as the recipient of the ASCP's George F. Archambault Award, the Janssen ElderCare Lifetime Achievement Award, and Oregon Gerontological Association's coveted "Outstanding Professional of the Year" title. Dr. William Simonson earned his credits through working tirelessly to further his knowledge and understanding in how and why pharmaceuticals have diverse and complex reactions to one another and the human body, as well as with foods, drinks, and other substances. Now, he is earning recognition as a pharmacy expert witness by providing a crucial testimony for a variety of medicolegal cases, by using his extensive knowledge to formulate the most accurate perspective based on the scientific facts of the case. For 30 years, Dr. William Simonson has used his expertise to teach, write, and lecture around the world on behalf of better pharmacy standards and patient safety, but now he is using it to help people across the country get justice.
When it come to presenting complex pharmaceutical information to a room full of otherwise uninformed attorneys, jurors, witnesses, and more, it must be done in a way that is objective, factual, and easily understood, especially if the information is sensitive or relates to the direct harm of an innocent person. With his experience giving upwards of 800 unique and informative presentations on a vast array of topics related to medication and pharmaceutical procedure, pharmacy expert witness Dr. William Simonson is more than capable of getting the job done.
Pharmacy Expert Witness Kentucky
Dr. William Simonson is pleased to offer his services as a pharmacy expert witness in Jefferson, Fayette, Kenton, Boone, Hardin, Frankfort, Warren, Daviess, Campbell, Madison, Christian, McCracken, Pulaski, and more throughout The Bluegrass State of Kentucky. Given its name by the original inhabitants of the land, "Ken-tah-ten" is an Iroquois Indian word that means "land of tomorrow." Modern Kentuckians have lived up to this ancient promise by successfully thriving for hundreds of years. Today with the help of their "unbridled spirit," the people of Kentucky rely on their passions for survival. Agriculture, manufacturing, and mining provide countless jobs for families throughout Kentucky, whereas horseracing and homemade whiskey make up the most popular choices for entertainment. Also home of the infamous Kentucky Derby, there truly is something for everyone in this remarkably original state, making it a great place to retire. Getting old and taking new medications go hand in hand, just like pharmacy error and pharmacy expert witness.
If you are in search of a pharmacy expert witness Kentucky, call 1.757.377.0843 or simply fill out the form below to hear from Dr. William Simonson: