Are you looking for a pharmacy expert witness Louisiana?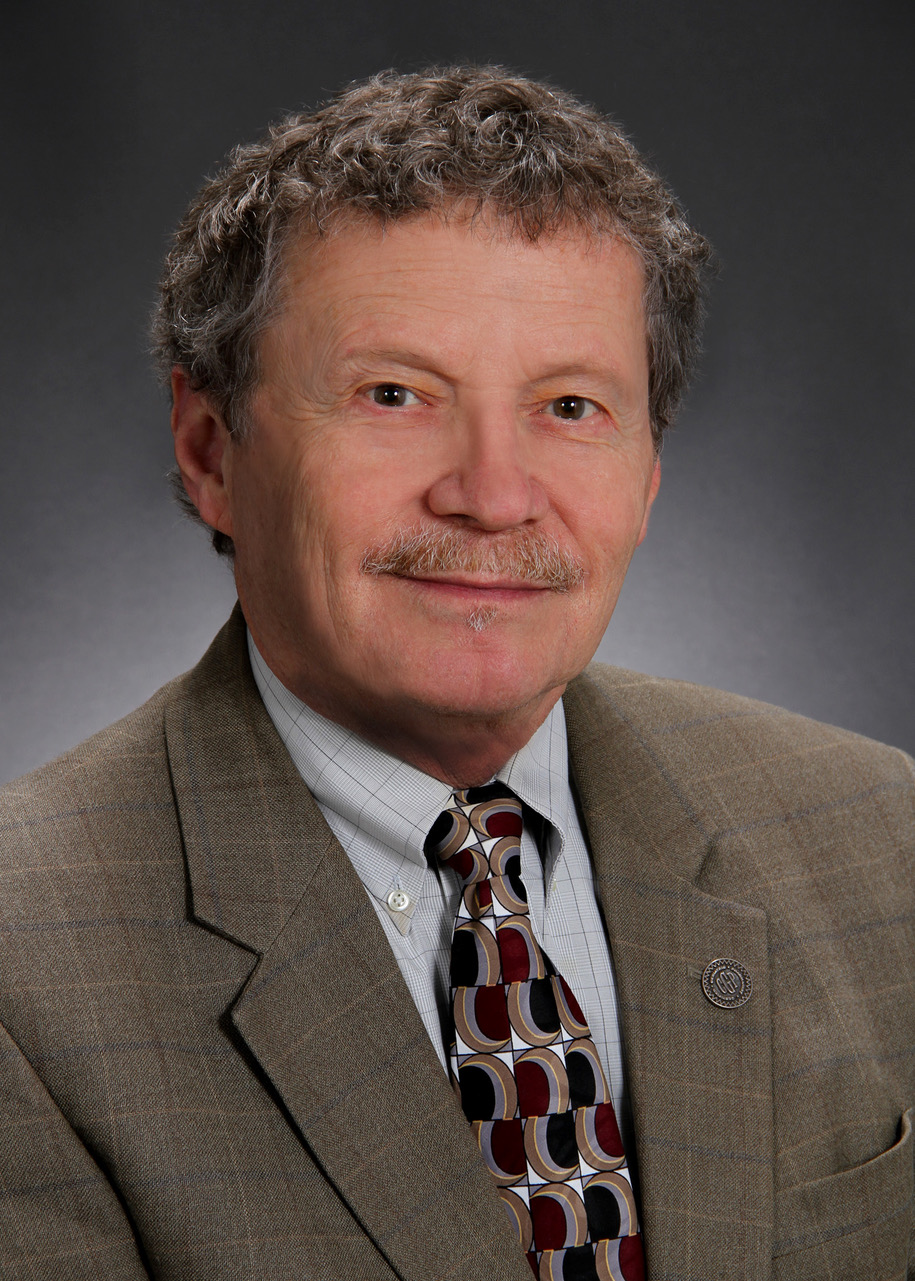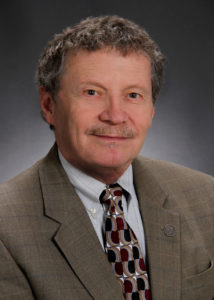 Dr. William Simonson is a well-respected educator, lecturer, and author. Dr. Simonson has also serves as an independent, consultant pharmacist responsible for developing clinical and educational initiatives designed to optimize the safety and efficacy of drug therapy in the elderly.  Dr. Simonson has provided expert consultation on medicolegal cases that involve aspects of both medicine and law.  When prescription or non-prescription drugs cause injury or death, the dosing and prescribing practices must be carefully reviewed to ensure appropriate care and safety of patients.  Having spent decades as a researcher, teacher, and author, Dr. William Simonson is able to provide a clear analysis of available data and offer an unbiased expert opinion and summary of events.  Dr. Simonson has consulted on cases that involve the investigation of fatalities caused by inappropriate prescribing, cases involving the interaction between prescription and non-prescription drugs, between drugs and alcohol, the analysis of adverse drug reactions, and the interpretation of blood-level data as it pertains to the toxic and therapeutic effects of a medication.  Dr. William Simonson sees his role as that of an educator whether appearing for the plaintiff or the defense.
Pharmacy Expert Witness Louisiana
Dr. William Simonson offers his services as a pharmacy expert witness in New Orleans, Baton Rouge, Shreveport, Metairie Terrace, Metairie, Lafayette, Lake Charles, Bossier City, Kenner and Monroe, and throughout The Pelican State of Louisiana.  Most of the land in Louisiana was formed when sediment washed down from the Mississippi River, also giving Louisiana the nickname "Child of the Mississippi."  Louisiana has a culture like no other state in the union, with heavy influences from the French, Spanish, African, and Native Americans who occupied the territory prior to white settlement and the Louisiana Purchase of 1803.  The state of Louisiana is home to the world's fourth largest field of natural gas, and is home to 2% of the petroleum reserves in the United States.  Because of this, the economy in Louisiana has been centered on petroleum and gas drilling, refining, and transportation.  If you are in Louisiana, and have lost a loved one due to a pharmaceutical mistake or harmful drug interaction, it is important to get the answers you deserve.
If you are in search of a pharmacy expert witness Louisiana, call 1.757.377.0843 or simply fill out the form below to hear from Dr. William Simonson: