Are you looking for a pharmacy expert witness Maine?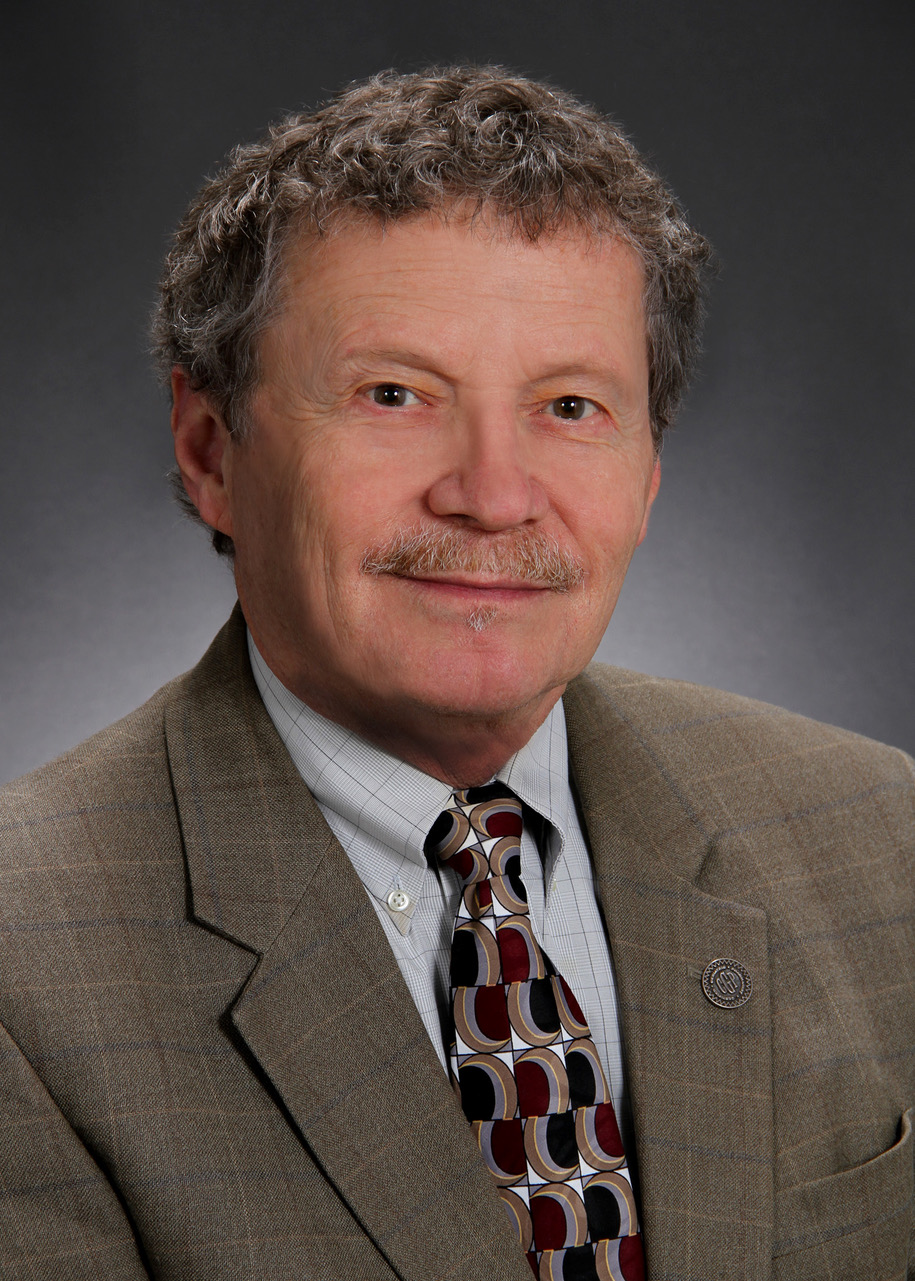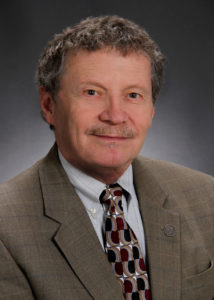 Dr. William Simonson has dedicated most of his 30-year career as a consultant pharmacist to speaking, lecturing, and educating others on innovative ways to revolutionize and dramatically improve drug therapy for elderly patients, especially those in nursing homes and other assisted living facilities around the world, as well as continuing his own education on advancing pharmacy standards, prescription methods, and drug dosages. With his comprehensive knowledge and understanding of the complexities of pharmaceuticals, there is no one better equipped to be a pharmacy expert witness on your case than Dr. William Simonson. His passion and experience has allowed him to receive countless awards and recognitions for excellence in his career thus far, but now Dr. William Simonson is using his skills as a pharmacy expert witness to provide unequivocal proof to support medicolegal cases involving victims of pharmacy error. Dr. William Simonson's skills as an author and presenter of a collection of more than 1,000 unique publications and presentations pertaining to medication and pharmacy-related material, directly correlates to his ability to provide an accurate and effective pharmacy expert witness testimony based on objective scientific fact and evidence, to attorneys, jurors, witnesses, and more.
Pharmacy Expert Witness Maine
Dr. William Simonson is pleased to offer his services as a pharmacy expert witness in Augusta, Cumberland, Portland, York, Penobscot, Kennebec, Androscoggin, Aroostook, Oxford, Somerset, Hancock, Knox, and more throughout The Pine Tree State of Maine. Located at the tiptop of our country, Maine's topography is as unique as the people who live there. Known for its fresh lobster and equally impressive environmental beauty, tourist's travel to Maine all year long to experience the diverse culture and unique wildlife. Much like its neighbor Canada, moose are prevalent throughout the state of Maine and can be seen all throughout the year. Maine's rich tourism industry, as well as local industries like agriculture, fishing, shipbuilding, and more, provides a robust economy for the residents of Maine, making it one of the best places to retire if you don't mind heavy snow. Bad winters can be harder on elder folk, making the need for accurate medications essential to stay healthy throughout those colder months, but when medicinal need and pharmaceutical error conflict, it's time to call pharmacy expert witness Dr. William Simonson.
If you are in search of a pharmacy expert witness Maine, call 1.757.377.0843 or simply fill out the form below to hear from Dr. William Simonson: