Are you looking for a pharmacy expert witness Maryland?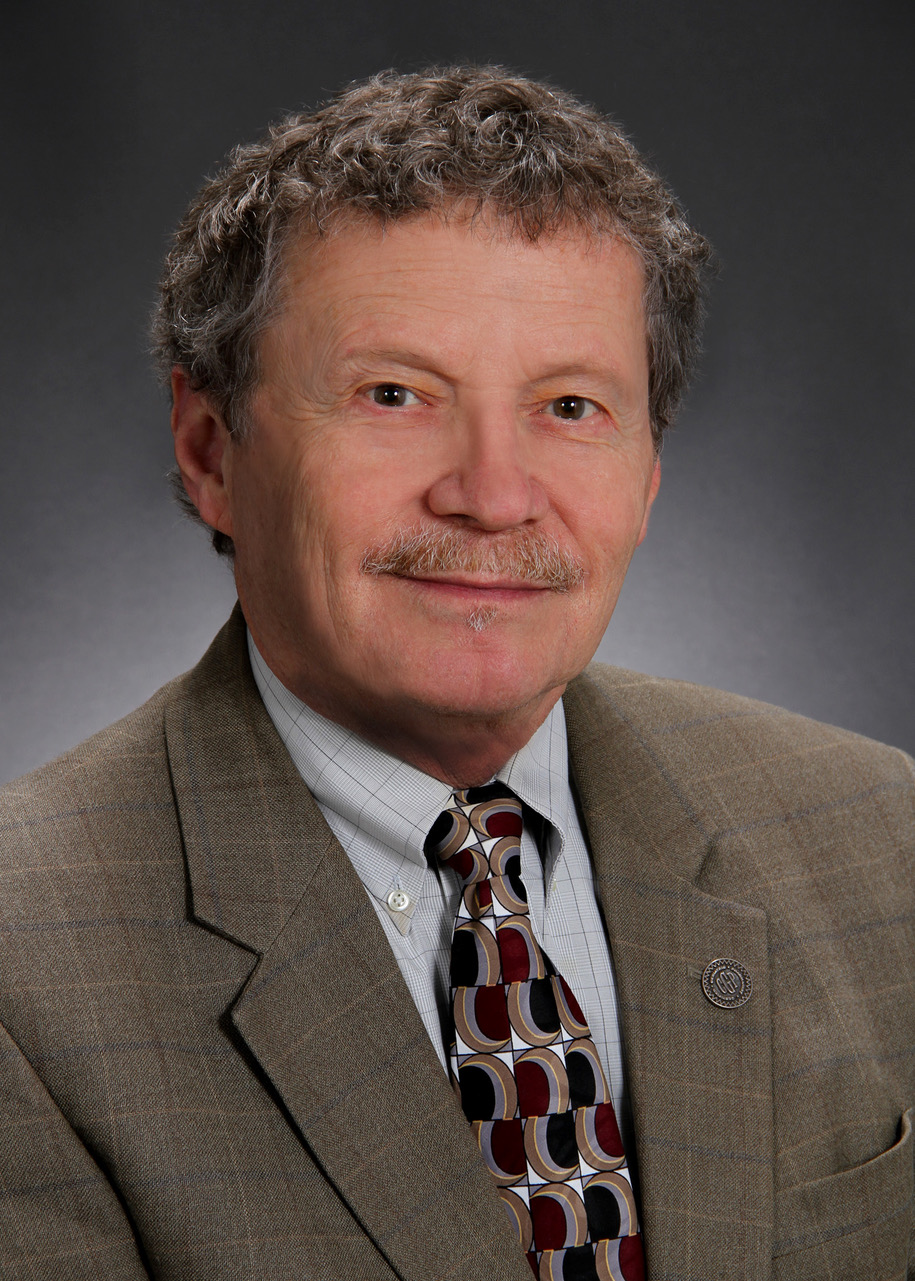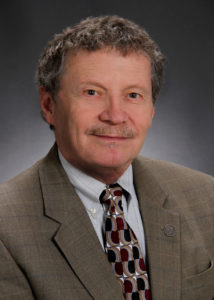 Dr. William Simonson is a well-respected author, educator and consultant with more than 30 years experience as a pharmacy expert witness and a university professor.  Dr. Simonson has offered his expertise as a consultant to top biopharmaceutical companies,  and has addressed a wide range of audiences in more than 800 presentations to health care professionals, caregiver and laypersons. When prescription or nonprescription medication cause injury or death, the prescribing methods, dosages and standards of care must be carefully reviewed. A pharmacy expert witness has the unique position of being able to understand complex drug formulations and the ways these compounds and chemicals interact with each other and our bodies. Having Dr. Simonson consult on your case as a pharmacy expert witness means he will conduct a thorough, impartial and thoughtful analysis of available information and offer an expert opinion.  His decades of experience as an educator and lecturer gives the jury, and those with a vested interest in the case, a layman's understanding of complex medical terminology and the physiology and chemistry involved.  Dr. William Simonson has consulted as a pharmacy expert witness on cases that include an analysis of appropriateness of prescribed medications, analysis of apparent adverse reactions to medications, drug interactions between prescription and nonprescription drugs, interpretation of the clinical consequences of drug interactions, investigation of fatal events associated with drug therapy, investigation of fatal events caused by inappropriate prescribing, standards of medical practice relating to prescribing of medications, standards of pharmacy practice relating to the pharmacist's obligations and responsibilities and the interpretation of blood-level data of medications related to therapeutic and toxic effects.
Pharmacy Expert Witness Maryland
Dr. William Simonson offers his services as a pharmacy expert witness in Baltimore, Columbia, Germantown, Silver Spring, Waldorf, Glen Burnie, Ellicott City, Frederick, Dundalk and Rockville and throughout the Old Line state of Maryland. Maryland is proud of its abundant waterways and coastlines on the Chesapeake Bay and Atlantic Ocean, and gained fame as the birthplace of the national anthem. Maryland offers bountiful opportunities to explore the arts, culture, history and the outdoors for visitors and residents alike.  In every state, injuries and deaths occur from dangerous drug interactions. When you need a pharmacy expert witness to consult on your unique case, contact Dr. Williamson Simonson.
If you are in search of a pharmacy expert witness Maryland, call 1.757.377.0843 or simply fill out the form below to hear from Dr. William Simonson: