Are you looking for a pharmacy expert witness Massachusetts?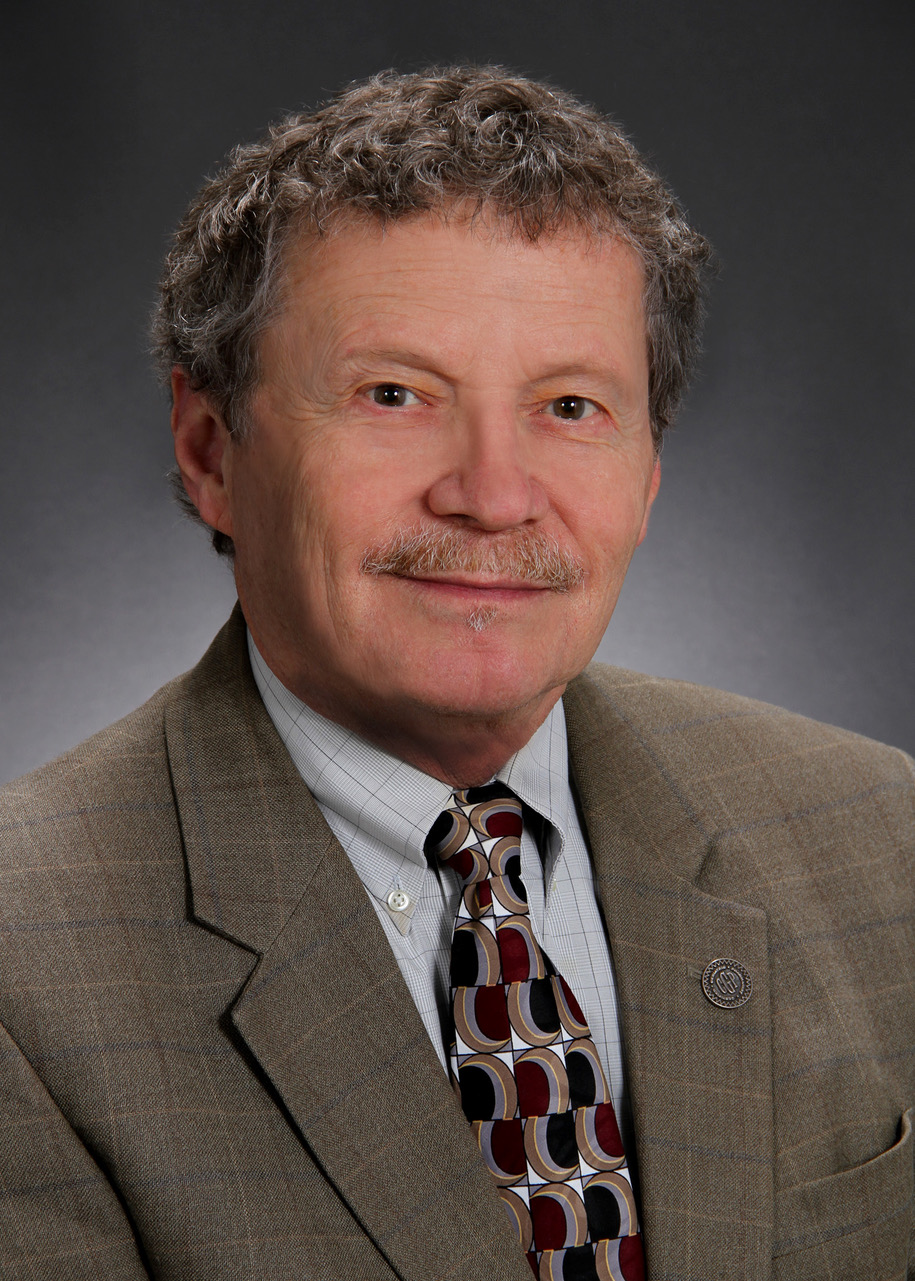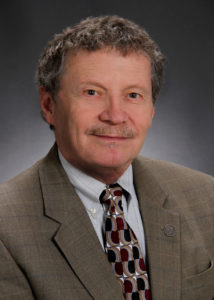 Dr. William Simonson is world-renowned teacher, lecturer, author, independent biopharmaceutical consultant, whose 30 years of involvement with countless other professionals in the healthcare industry has afforded him the unique opportunity to help victims of pharmacy errors across the country get justice. As a professional pharmacy expert witness, Dr. William Simonson utilizes his education and decades of experience to provide attorneys, jurors, witnesses, and more serving on medicolegal cases the accurately objective testimony they need to reach a verdict. When adverse reactions to medications caused by pharmacy error result in the injury or demise of a patient, pharmacy expert witness Dr. William Simonson can help.
Dr. William Simonson's extensive background in presenting complex information in an easy to understand format through the use of graphs, charts, and other visual aids help make him the perfect candidate for preparing a testimony that effectively explains the numerous intricate details of pharmaceuticals and how they interact with the human body, as well as food, drinks, and other medications. Prescription medications can cause serious damage when not taken as directed by a qualified healthcare professional, and when that happens it's up to pharmacy expert witness's, like Dr. William Simonson, to explain to a court what happened and why. Only then can the victims of these crimes get the justice they deserve.
Pharmacy Expert Witness Massachusetts
Dr. William Simonson is pleased to offer his services as a pharmacy expert witness in Boston, Worcester, Springfield, Lowell, Quincy, Brockton, Cambridge, Lynn, Fall River, New Bedford, Dorchester, Lawrence, and more throughout The Bay State of Massachusetts. The birthplace of no less than four renowned presidents of the United States, Massachusetts has an exceptionally long and interesting history, with an economy focused on the production of textiles, electronics, publishing, education, and tourism. Truly a remarkable state to call home, residents of Massachusetts can enjoy the busiest parts of cities, like Boston, one day and retreat into the cozy backwoods of any small town for unbeatable recreation the next. If you're the type of person to travel frequently throughout Massachusetts, it's essential to make sure you pack all your necessary prescription medications, and double check for pharmacy errors before you leave when you have them refilled. When a pharmacy error occurs and results in the harm of an innocent person, contact pharmacy expert witness Dr. William Simonson.
If you are in search of a pharmacy expert witness Massachusetts, call 1.757.377.0843 or simply fill out the form below to hear from Dr. William Simonson: