Are you looking for a pharmacy expert witness Michigan?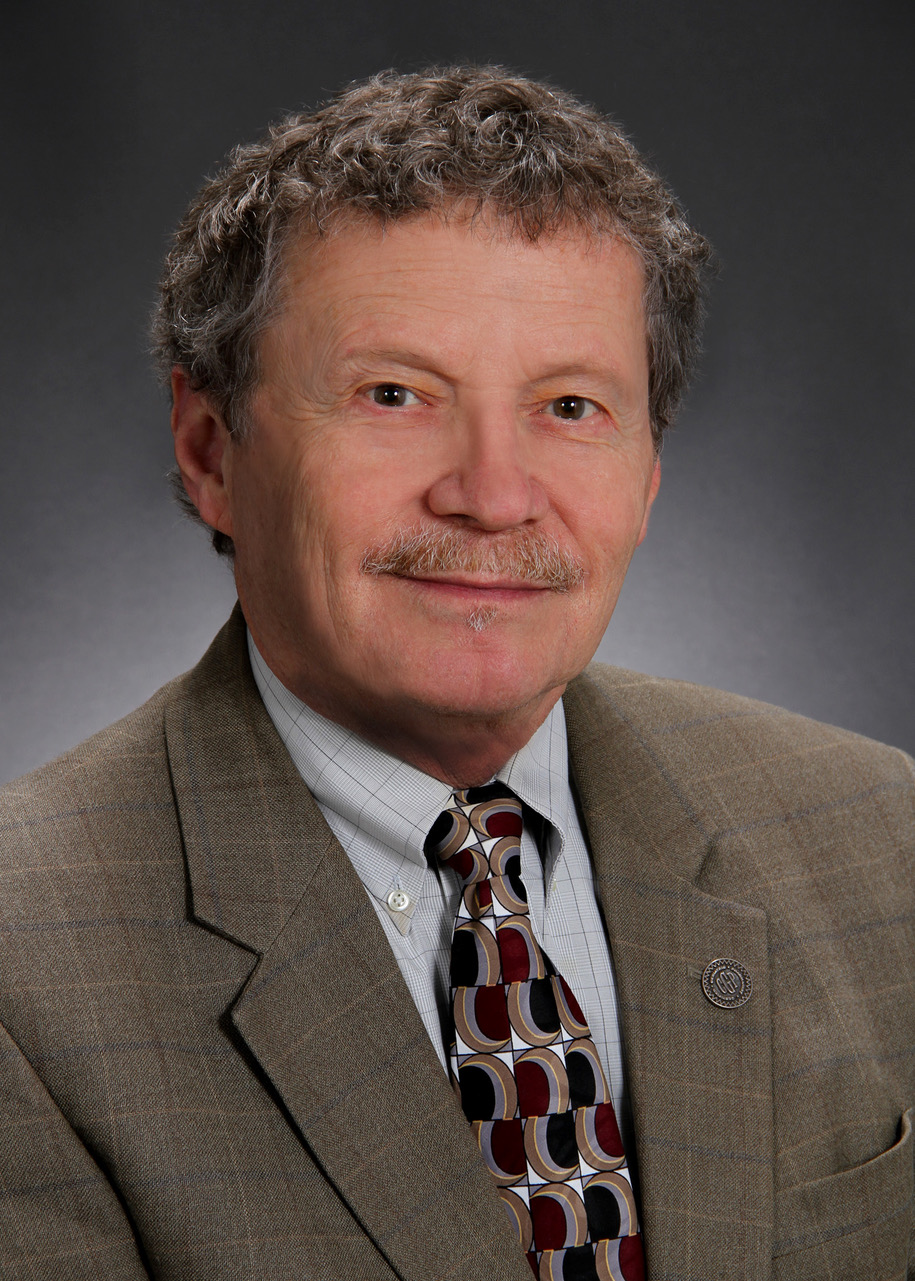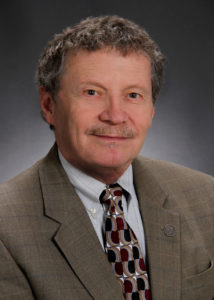 When prescription or non-prescription drugs cause injury or death, you need the answers from a qualified expert such as a pharmacy expert witness.  Dr. William Simonson is an independent consultant pharmacist, and well-respected educator, who has authored two textbooks and more than 200 publications on pharmacy and medication-related topics.  His special interest in long-term care and geriatrics led Dr. Simonson to develop training programs for the long-term care industry to assure proper training of medication nurses, licensed practical nurses and medication technicians.
When a harmful event involving pharmaceuticals occurs, dosages and standards of care must be carefully reviewed, a pharmacy expert witness has the unique position of being able to understand complex drug formulations and the ways these compounds and chemicals interact with each other, with foods and herbal supplements, and with our bodies.  Having a pharmacy expert witness conduct a thorough, impartial and thoughtful analysis of available information and offer an expert opinion lets the jury and those with a vested interest in the case gain a solid understanding of complex medical terminology and pharmacokinetics.   Dr. William Simonson sees his role as that of an educator, helping everyone involved gain a greater understanding of events.
Pharmacy Expert Witness Michigan
Dr. William Simonson offers his services as a pharmacy expert witness in Detroit, Grand Rapids, Warren, Sterling Heights, Ann Arbor, Lansing, Clinton Township, Flint, Dearborn, Livonia, and throughout the Great Lakes State of Michigan. Residents and visitors flock to travel the miles of stunning coastline, along two peninsulas, tracing the shores of some of the world's most beautiful lakes, waterfalls, and rivers.  In this water wonderland, you'll enjoy four seasons of outdoor fun and fitness, where everyone can find a favorite new passion.  Michigan promotes a love of the arts among residents and tourists, with an impressive collection of museums, galleries and cultural institutions. In the Midwest, Michigan is a center of education and home to prestigious colleges and universities that draw the brightest students from across the globe.  If you need the expert opinion of a pharmacy expert witness in Michigan, choose Dr. William Simonson.
If you are in search of a pharmacy expert witness Michigan, call 1.757.377.0843 or simply fill out the form below to hear from Dr. William Simonson: