Are you looking for a pharmacy expert witness Mississippi?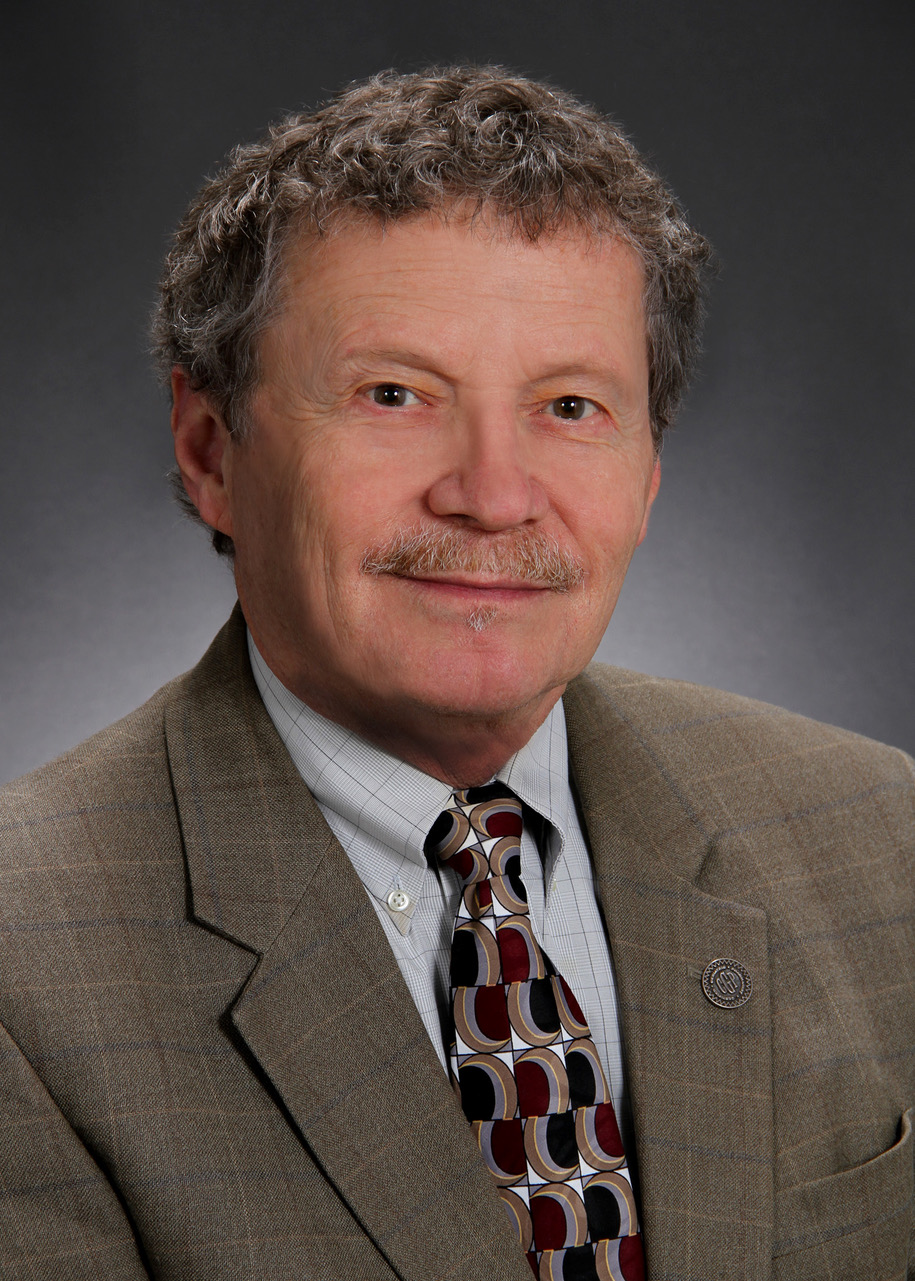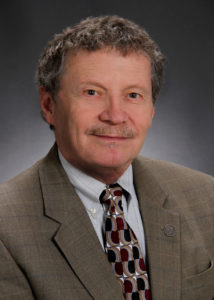 Dr. William Simonson is an independent consultant pharmacist, avid lecturer, tenured university professor, and respected author who consults on a number of cases regarding the legal aspect of practicing medicine, concentrating primarily on the use and misuse of medications and its clinical implications. When any medication causes injury or death, careful investigation must be conducted to ensure there is no evidence of malpractice. With over 30 years of experience, Dr. William Simonson is qualified to testify on behalf of either the defense or prosecution in any case pertaining to pharmaceutical misuse. Medical knowledge and information changes frequently as new technologies and discoveries shape the world around us. Dr. Simonson's focus on education and medical progression, as well as his ability to utilize a variety of visual tools and other necessary aides to help him explain complex medical information to attorneys, family members, witnesses and jurors in a way that is more easily understandable, is what validates him as a pharmacy expert witness.
Dr. Simonson has a way of explaining the mechanics of medication to those who don't understand. Many medications can have significantly harmful side effects, and each person reacts differently, which is why it is so important that medical professionals be capable and responsible at all times while handling patients. Dr. Simonson has made it his mission to continue learning and teaching about the effects of how medicine reacts to our bodies, and has even created numerous training programs to ensure proper training in the long-term care industry.
Pharmacy Expert Witness Mississippi
Dr. William Simonson offers his services as a pharmacy expert witness in Hinds, Harrison, Desoto, Rankin, Jackson, Forrest, Madison, Lee, Lauderdale, Jones, and more throughout the Magnolia State of Mississippi. Perhaps Mississippi is most known for the famous river that snakes effortlessly along the state, or perhaps it's known as the birthplace of Elvis. Whatever sets off the light bulb in your mind, everyone can agree that this state is full of bizarre and unique features. Some of the odd amenities offered only in Mississippi include the International Checkers Hall of Fame and the world's largest pecan nursery. Mississippi is also known for being the world capital of numerous mundane exports like cotton, catfish, sweet potatoes, and towboats, and is even the birthplace of two American favorites: root beer and pine sol.
If you are in search of a pharmacy expert witness Mississippi, call 1.757.377.0843 or simply fill out the form below to hear from Dr. William Simonson: