Are you looking for a pharmacy expert witness Missouri?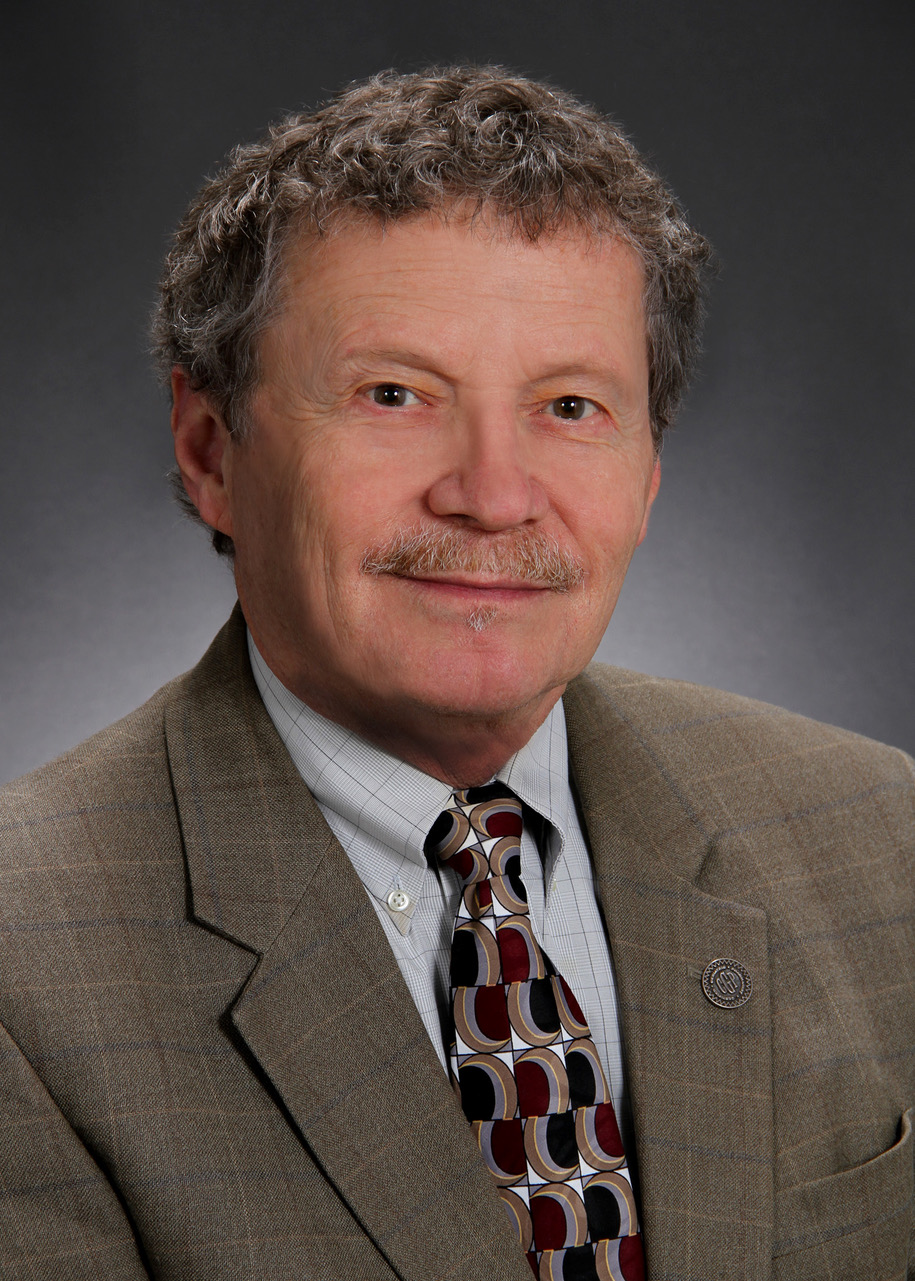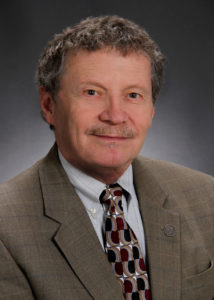 Dr. William Simonson is an independent consultant pharmacist, passionate lecturer, university professor, and esteemed author. He has consulted on numerous medico-legal cases where his unique medical expertise was required to investigate the responsibility of the use and misuse of medications, and the clinical implications of those errors. With over 30 years of devoted work and study, Dr. Simonson possesses a comprehensive understanding of how certain medications, foods, and other substances affect our bodies as well as how they interact with one another. Dr. Simonson stands by his belief in education, proving to other experts the importance of knowledge as a tool for progression. He relies on simple visual tools and aides to help him effortlessly explain intricate medical information to attorneys, family members, witnesses and jurors.
Dr. Simonson is proficient at explaining the mechanics of medication to those who have difficulty understanding them, and has even introduced various training programs to guarantee appropriate training for health care professionals in the long-term and critical care industries. His numerous years of experience in pharmacy education, clinical practice, and independent consultation in medico-legal cases that pertain to the legal aspect of the practice of medicine, as well as his numerous recognitions and professional qualifications, makes him an ideal pharmacy expert witness. Whether appearing on behalf of the plaintiff or defendant, Dr. Simonson sees his role as one of an educator and will seek the truth in any case, making him invaluably impartial as a pharmacy expert witness.
Pharmacy Expert Witness Missouri
Dr. William Simonson offers his services as a pharmacy expert witness in Jefferson City, Kansas City, St. Louis, Springfield, Independence, Colombia, Lee's Summit, O'Fallon, St. Joseph, St. Charles, St. Peter's, and more throughout the Show-Me State of Missouri. Missouri has a rich historical background, having been featured in many well-known history book favorites. First gained by the U.S. from France as part of the famous Louisiana Purchase in 1803, Missouri also played a major role in early communication by being the "gateway to the west" for the pony express. Missouri is a well-rounded economical state filled with leading industrial and manufacturing locations, a rich agricultural presence, and ever-growing tourism interests. Missouri remains an underrated state that has proven its significance time and time again with it's long beautiful history and its notable natives.
If you are in search of a pharmacy expert witness Missouri, call 1.757.377.0843 or simply fill out the form below to hear from Dr. William Simonson: