Are you looking for a pharmacy expert witness Montana?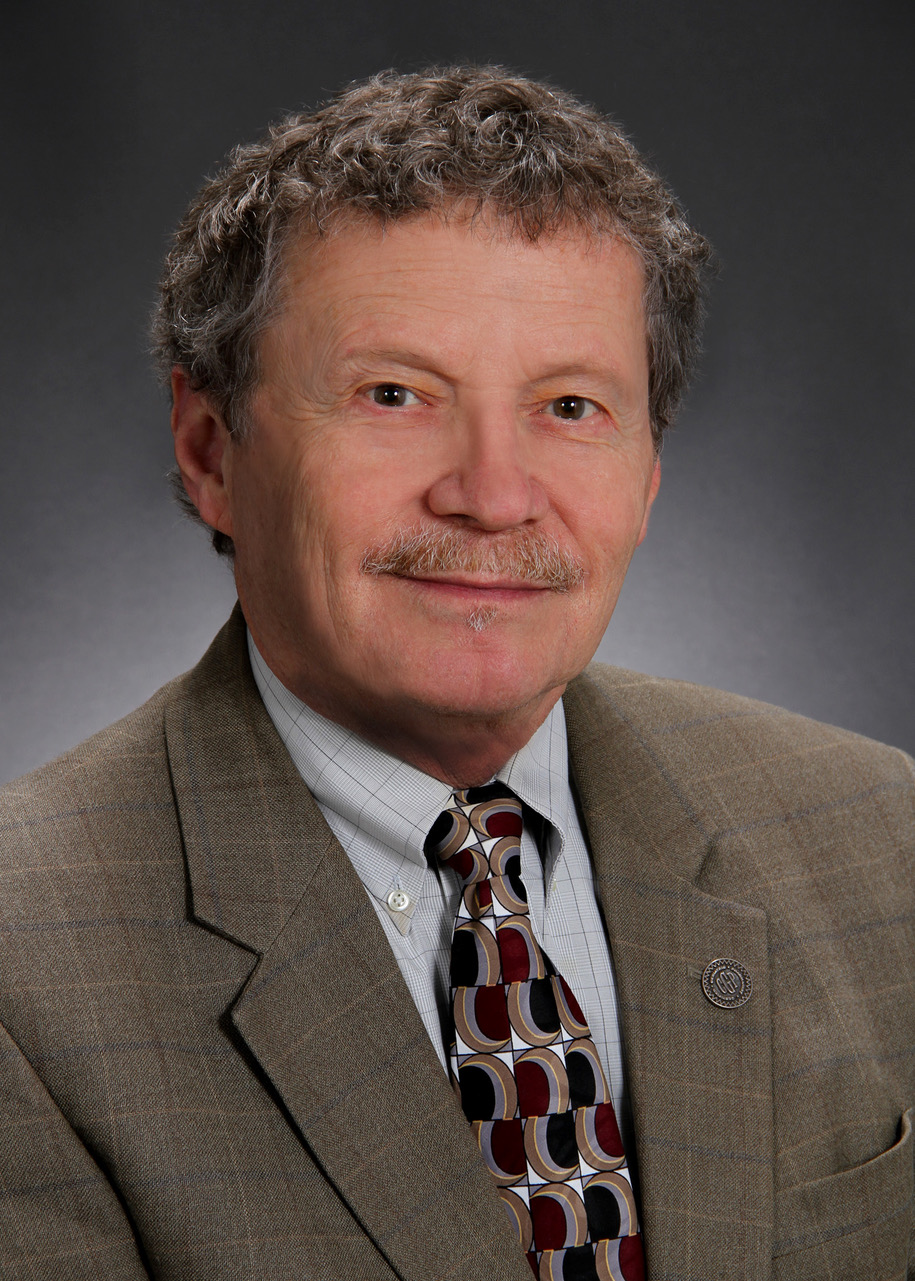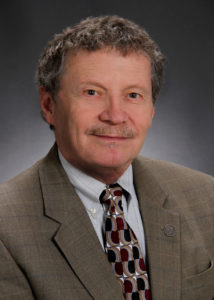 Dr. Simonson consults on cases involving the legal aspect of practicing medicine, with a focus on the use and misuse of medications and its clinical implications. When prescription or non-prescription medication causes injury or death, the prescribing methods, dosages and standards of care must be carefully reviewed.  Dr. Simonson has more than 30 years of experience in pharmacy education, clinical practice, and independent consultation in medicolegal cases that pertain to the legal aspect of the practice of medicine.
Drawing on his extensive experience, and using charts, graphs, or other visual aids, Dr. Simonson is able to explain the mechanics of medication and the sometimes dangerous affects they have on us.  Whether  appearing for the plaintiff or defendant, Dr. Simonson sees his primary role as that of an educator, helping laypersons by interpreting complex medical information and explaining it in a way that can be easily understood by attorneys and jurors, and those who have a vested interest in the case.  Dr. William Simonson can help get the answers, closure, and justice you need.
Pharmacy Expert Witness Montana
Dr. William Simonson is pleased to offer his services as a pharmacy expert witness in Billings, Missoula, Great Falls, Bozeman, Butte, Butte-Silver Bow (Balance), Helena, Kalispell, Havre, Anaconda, and throughout The Treasure State of Montana. This land of "Big Sky Country" takes its name from the Spanish word for mountain, or montaña.  Tourism plays a big role in Montana's economy, with hunters and fisherman coming from all across the United States and the globe to experience the grandeur of the Rocky Mountains and 450 miles of "blue ribbon" rivers that support wildlife and offer world-class trout fishing.  When you come to Montana on an adventure, be sure take in the splendor of Glacier National Park and Yellowstone National Park, where you can see protected species and protected geothermal features that you will find nowhere else.
If you are in search of a pharmacy expert witness Montana, call 1.757.377.0843 or simply fill out the form below to hear from Dr. William Simonson: