Are you looking for a pharmacy expert witness Nebraska?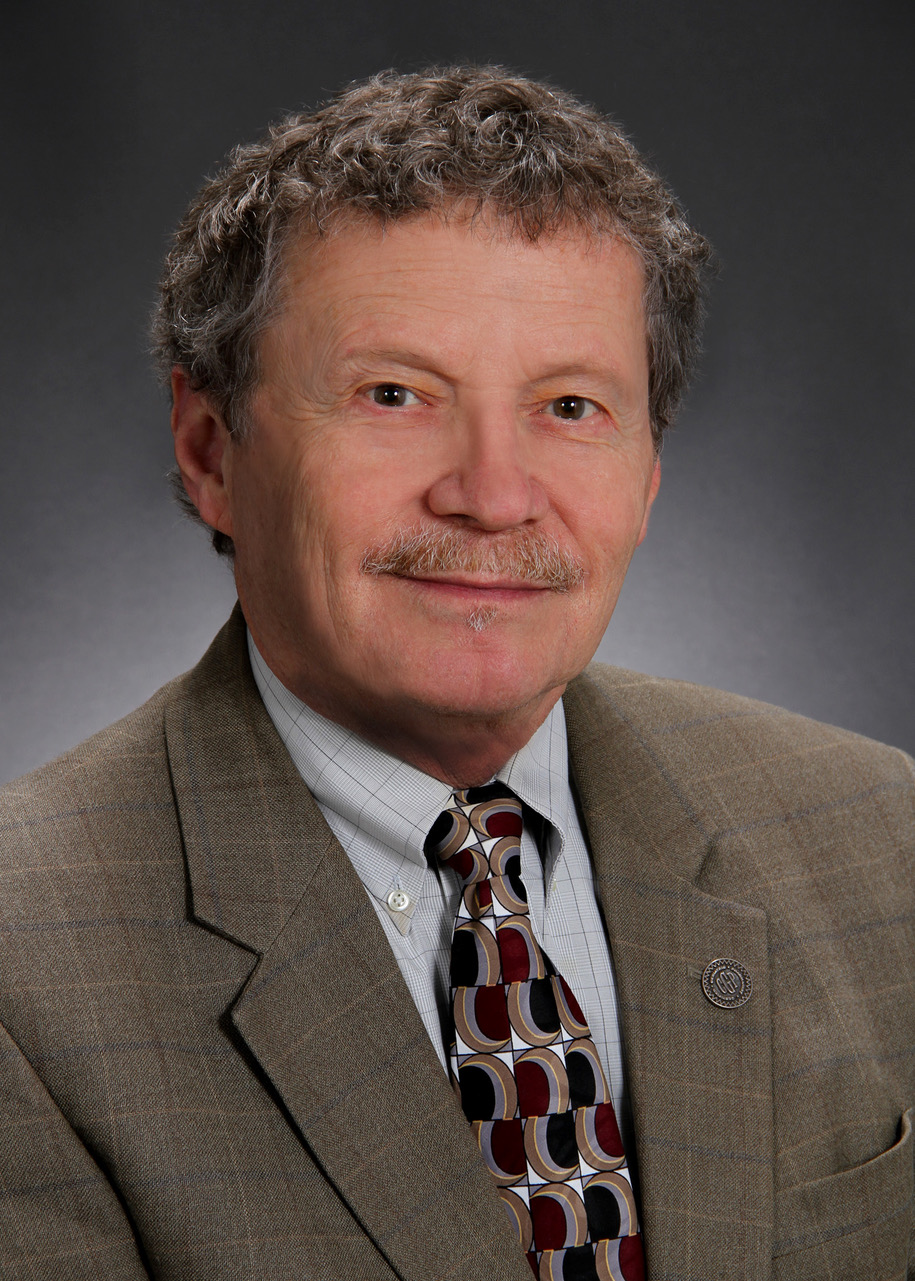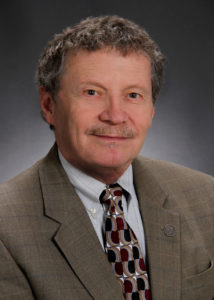 Dr. William Simonson is an independent, consultant pharmacist with more than 30 years experience as a university professor, author, invited speaker and consultant. In appearing for the defendant or for the plaintiff, Dr. Simonson views his role as a pharmacy expert witness to be that of an educator.  His years of devoted work and study as a clinician, lecturer, and educator have given Dr. Simonson an in-depth understanding of how medications, foods, and other substances affect our bodies when they interact with each other.  When medications cause death or injury, you need the unbiased opinion of a qualified expert who has experience with these interactions can give you the answers you seek.  Upon conducting a thoughtful and thorough analysis of the available data, Dr. Simonson provide you with a clear summary and expert opinion. Using visual aids like charts and graphs, and anecdotes from his decades of study and practice, Dr. Simonson is able to make complex medical vocabulary understandable for everyone involved.  In addition to his work as a pharmacy expert witness, Dr. William Simonson also consults the Pharmaceutical Research and Manufacturers of America, and member companies to develop training programs for the long-term care industry to assure proper training of medication nurses, licensed practical nurses, and medication technicians.  Let Dr. Simonson put his extensive experience and expertise to work for you.
Pharmacy Expert Witness Nebraska
Dr. William Simonson provides his services as a pharmacy expert witness in Omaha, Lincoln, Bellevue, Grand Island, Kearney, Fremont, Hastings, Norfolk, North Platte, Columbus, and throughout the Cornhusker State of Nebraska. This beautiful Midwestern state encompasses the prairies of the Great Plains and wows visitors with panoramic views and geologic wonders.  Nebraska is home to "Buffalo Bill" Cody, the creator of the hugely popular wild west shows that traveled the nation from the 1880's into the turn of the century.  In Bayard, Nebraska, you can visit Chimney Rock, the highest point on the storied Oregon Trail.  Nebraska grew as settlers traveling westward passed through, and sometimes decided to stay.
If you are in search of a pharmacy expert witness Nebraska, call 1.757.377.0843 or simply fill out the form below to hear from Dr. William Simonson: