Are you looking for a pharmacy expert witness Nevada?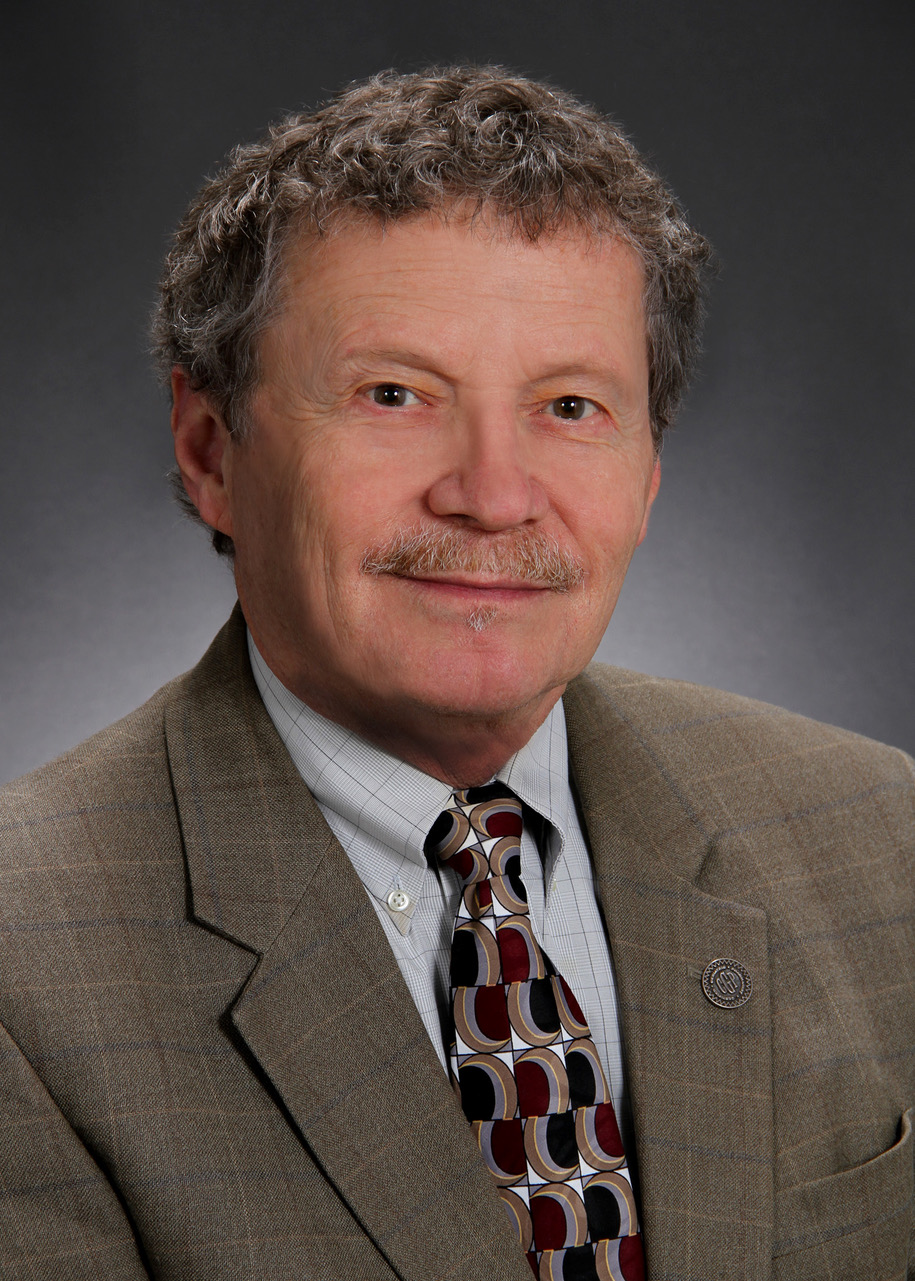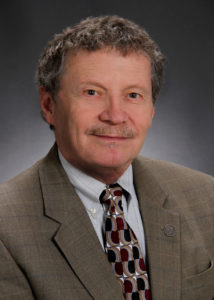 Dr. William Simonson is an independent consultant pharmacist, and well-respected educator  who has authored two textbooks and more than 200 publications on pharmacy and medication-related topics.  When a harmful event involving pharmaceuticals occurs, dosages and standards of care must be carefully reviewed.  Throughout his years as a pharmacy expert witness, Dr. Simonson has consulted on cases of fatalities involving drug therapy, analysis of the relationship between blood alcohol levels and the possible effects on the way medications perform, cases involving standards of medical practice relating to the prescribing of medicine, cases that center around the interpretation of the clinical consequences of drug interactions and the appropriateness of prescribed medications.  A pharmacy expert witness has the unique position of being able to understand complex drug formulations and the ways these compounds and chemicals interact with each other, with foods and herbal supplements, and with our bodies.  Whether appearing for the plaintiff or defense, Dr. Simonson sees his role as that of an educator, helping all parties in the case gain a greater understanding of the circumstances surrounding the death or injury.
Pharmacy Expert Witness Nevada
Dr. William Simonson is pleased to offer his services as a pharmacy expert witness in Las Vegas, Henderson, Reno, North Las Vegas, Paradise, Sunrise Manor, Spring Valley, Enterprise, Sparks, Carson City, and throughout the Sagebrush State of Nevada. Most notably, Nevada is a destination for tourists, and home to some of the most popular resort and gaming destinations in the country.  Away from the hotels and bustling casinos, Nevada's economy is fed by mining, agriculture, and cattle ranching.  Nevada produces hay, alfalfa, dairy products, onions, and potatoes, with an estimated 500,000 head of cattle grazing on acres of ranchland.  The best of Nevada's natural beauty is showcased in its 16 state parks.  At Cave Lake State Park, impressive rock formations frame a turquoise-watered paradise that you won't find anywhere else, and an annual bathtub race that is a spectacle to behold.
If you are in search of a pharmacy expert witness Nevada, call 1.757.377.0843 or simply fill out the form below to hear from Dr. William Simonson: