Are you looking for a pharmacy expert witness New York?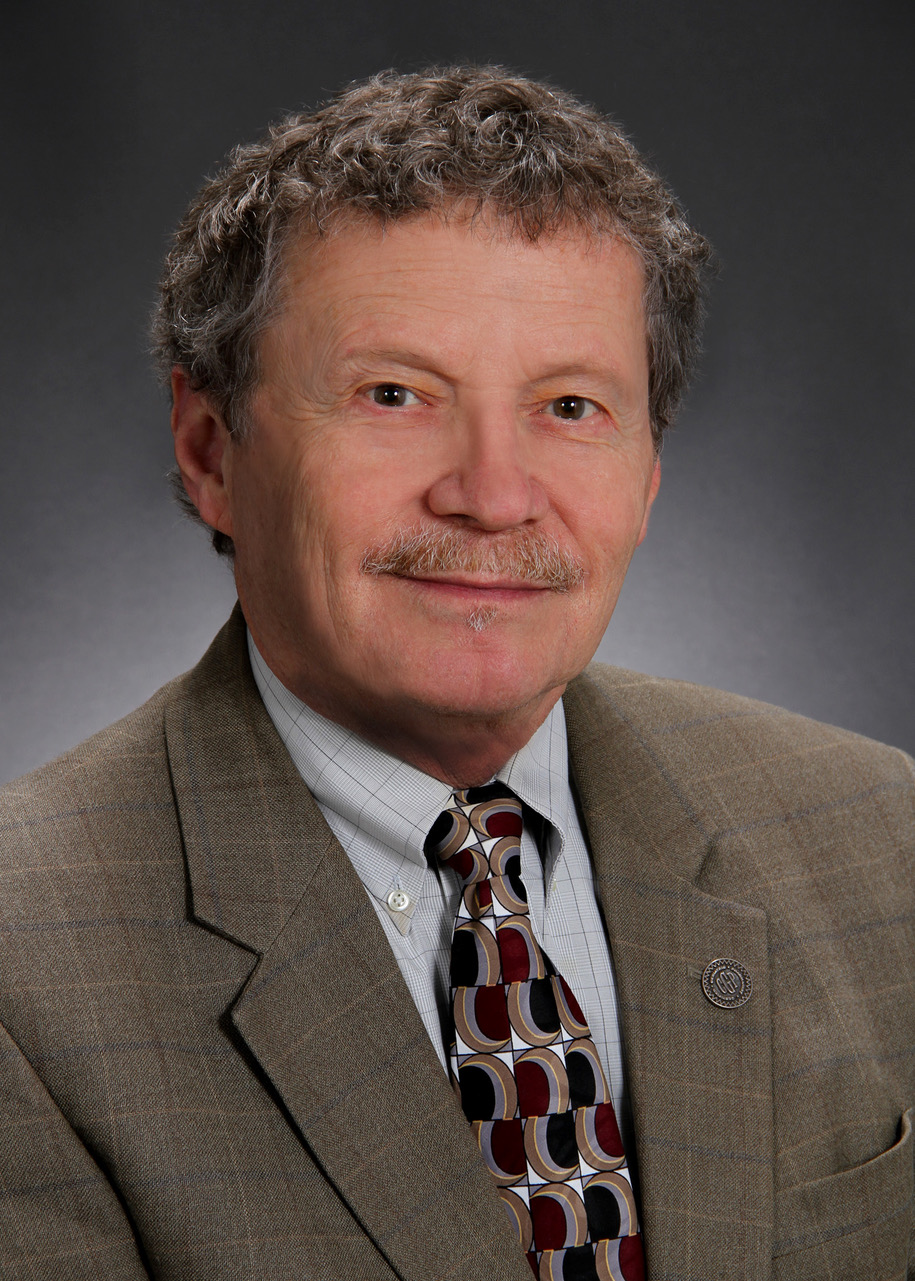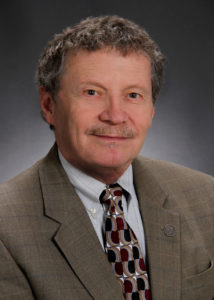 When prescription or nonprescription medications cause injury or death, the prescribing methods, dosages and standards of care must be carefully reviewed. A pharmacy expert witness has the unique position of being able to understand complex drug formulations and the ways these compounds and chemicals interact with each other and our bodies. Dr. William Simonson is a board-certified geriatric pharmacist who spends time teaching and developing standards of pharmacy relating to the pharmacist's obligations and responsibilities, in addition to standards of medical practice relating to prescribing medications. As an author, speaker and a university professor, Dr. Simonson has more than 30 years of experience in pharmacy education, clinical practice, and independent consultation in medicolegal cases that pertain to the legal aspect of the practice of medicine.
Throughout his years as a pharmacy expert witness, Dr. Simonson has consulted on cases of fatalities involving drug therapy, analysis of the relationship between blood alcohol levels and the possible effects on the way medications perform, cases involving standards of medical practice relating to the prescribing of medicine, cases that center around the interpretation of the clinical consequences of drug interactions and the appropriateness of prescribed medications.
His vast and varied areas of study and expertise make Dr. Simonson a valuable addition to your case. Whether he appears for the plaintiff or defendant, Dr. Simonson sees his role as one of an educator, interpreting complex medical information and explaining it in a way that can be easily understood by attorneys and jurors, and those who have a vested interest in your case.
Pharmacy Expert Witness New York
Dr. William Simonson is pleased to offer his services as a pharmacy expert witness in New York City, Brooklyn, Borough of Queens, Manhattan, Bronx, Staten Island, Buffalo, Jamaica, Rochester and Yonkers and throughout the Empire State of New York. When you need an expert opinion that is substantiated by decades of study, research and clinical practice, call on Dr. William Simonson and be sure that you will receive a thoughtful and thorough analysis of available data and a well-respected expert opinion.
If you are in search of a pharmacy expert witness New York, call 1.757.377.0843 or simply fill out the form below to hear from Dr. William Simonson: