Are you looking for a pharmacy expert witness North Carolina?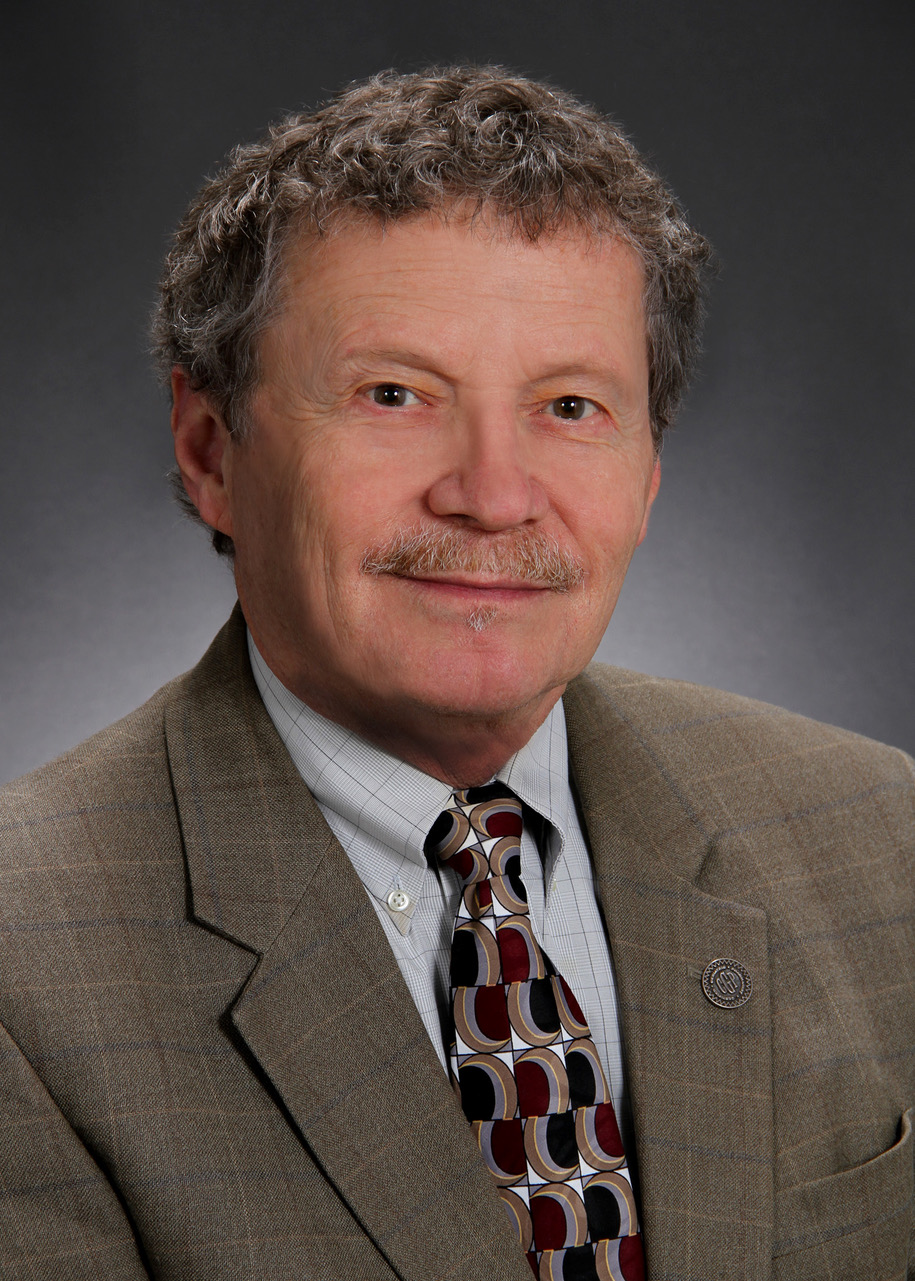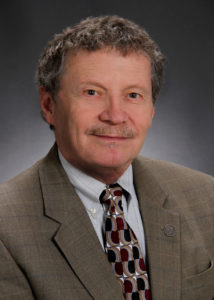 With more than 30 years of experience as a well-respected professor, published author, innovative lecturer, and professional independent consultant, Dr. William Simonson is able to utilize the unique perspective and valuable expertise he has acquired over the course of his career to provide an informative testimony as a pharmacy expert witness. Medicolegal cases, like those involving the misuse of prescription medications as well as pharmacy errors resulting in personal injury and harm, require objective and factual testimony's from a pharmacy expert witness, like Dr. William Simonson, in order to ensure a just verdict.
When not appearing in court as a pharmacy expert witness, Dr. William Simonson devotes his time to educating others and improving pharmacy and medical practice standards specifically related to pharmacist professionalism and expectations, as well as other responsibilities associated with the prescription methods and dosages of various medications. As a seasoned professional in his field and a pharmacy expert witness, Dr. William Simonson possesses the unique ability to easily explain to attorneys, jurors, witnesses, and other legal personnel the intricate technical aspects related to the internal chemical interactions between pharmaceuticals and our bodies, certain foods, alcohol, and other medications and substances. It is Dr. William Simonson's skill, integrity, and objectivity that help him maintain his reputation as one of most sought out pharmacy expert witnesses in the country.
Pharmacy Expert Witness North Carolina
Dr. William Simonson is pleased to offer his services as a pharmacy expert witness in Raleigh, Charlotte, Wake, Mecklenburg, Guilford, Forsyth, Cumberland, Durham, Buncombe, Gaston, New Hanover, and more throughout The Tar Heel State of North Carolina. If you want southern charm, fantastic food, family traditions, strong beliefs, soulful music, and plenty of wide-open spaces for your horses, trucks, dirt bikes, and ATV's, then North Carolina is the place for you. Filled with stunning farmland, peaceful coastal access, and a few major cities of their own, residents of North Carolina have it all. Perfect temperatures all year round mean mild winters and cool, breezy summers, making it the perfect place to enjoy tons of outdoor activities like hiking, swimming, biking, and more as well as a great place to retire. Ample places to eat, drink, and shop scattered all across the state help make North Carolina a place you don't want to just drive through. With over 50 million pharmacy errors recorded every year throughout the United States, it's important to know what do to if it ever happens to you.
If you are in search of a pharmacy expert witness North Carolina, call 1.757.377.0843 or simply fill out the form below to hear from Dr. William Simonson: