Are you looking for a pharmacy expert witness North Dakota?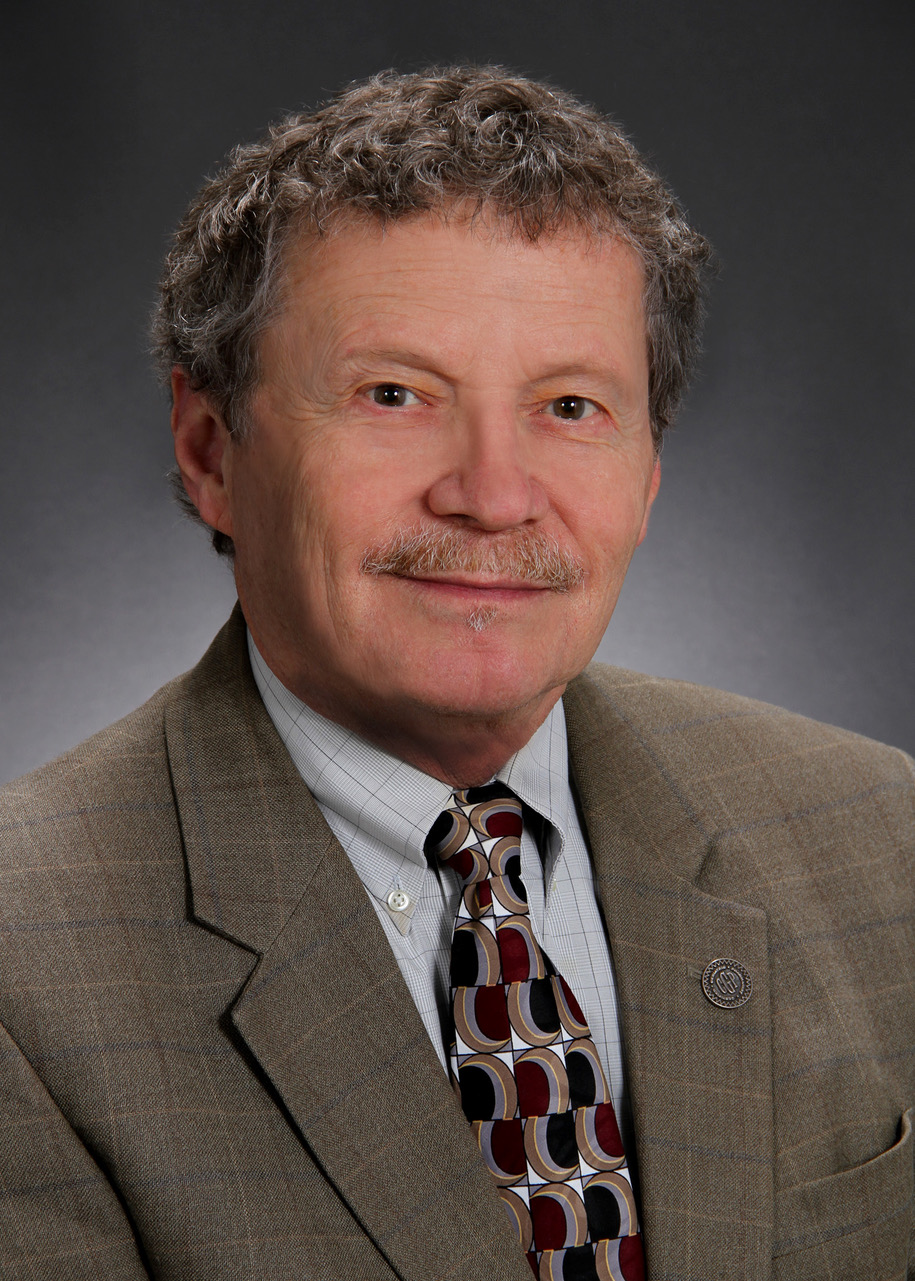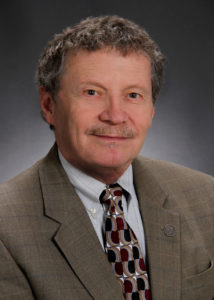 When prescription or non-prescription medications cause injury or death, the prescribing methods, dosages and standards of care must be carefully reviewed.  Dr. William Simonson has consulted as a pharmacy expert witness on cases that include an analysis of appropriateness of prescribed medications, analysis of apparent adverse reactions to medications, drug interactions between prescription and non-prescription drugs, interpretation of the clinical consequences of drug interactions, investigation of fatal events associated with drug therapy, investigation of fatal events caused by inappropriate prescribing, standards of medical practice relating to prescribing of medications, standards of pharmacy practice relating to the pharmacist's obligations and responsibilities, and the interpretation of blood-level data of medications related to therapeutic and toxic effects.  His impartial, expert opinion is rooted in decades of research and practice, and it can bring the closure and clarity you need.
Drawing on his extensive experience, and using charts, graphs, or other visual aids, Dr. Simonson is able to explain the mechanics of medication and the sometimes dangerous affects they have on us.  Whether  appearing for the plaintiff or defendant, Dr. Simonson sees his role as that of an educator, helping laypersons by interpreting complex medical information and explaining it in a way that can be easily understood by attorneys and jurors, and those who have a vested interest in the case.
Pharmacy Expert Witness North Dakota
Dr. William Simonson is pleased to offer his services as a pharmacy expert witness in Raleigh, Charlotte, Wake, Mecklenburg, Guilford, Forsyth, Cumberland, Durham, Buncombe, Gaston, New Hanover, and more throughout The Tar Heel State of North Carolina. North Carolina is known for southern charm, fantastic food, family traditions, strong beliefs, and soulful music. Filled with stunning farmland, peaceful coastal access, and a few major cities of their own, residents of North Carolina have it all. Perfect temperatures all year round mean mild winters and cool, breezy summers, helping make it one of the most ideal places in the country to retire. Plenty of places to eat, drink, and shop scattered all across the state help make North Carolina a place you don't want to just drive through, but drive to. As more and more seniors flock to the calm coastal cities of North Carolina, your chance of encountering an overwhelmed pharmacist increases, followed by an increased risk of becoming a victim of a potentially dangerous pharmacy error.
If you are in search of a pharmacy expert witness North Dakota, call 1.757.377.0843 or simply fill out the form below to hear from Dr. William Simonson: