Are you looking for a pharmacy expert witness Ohio?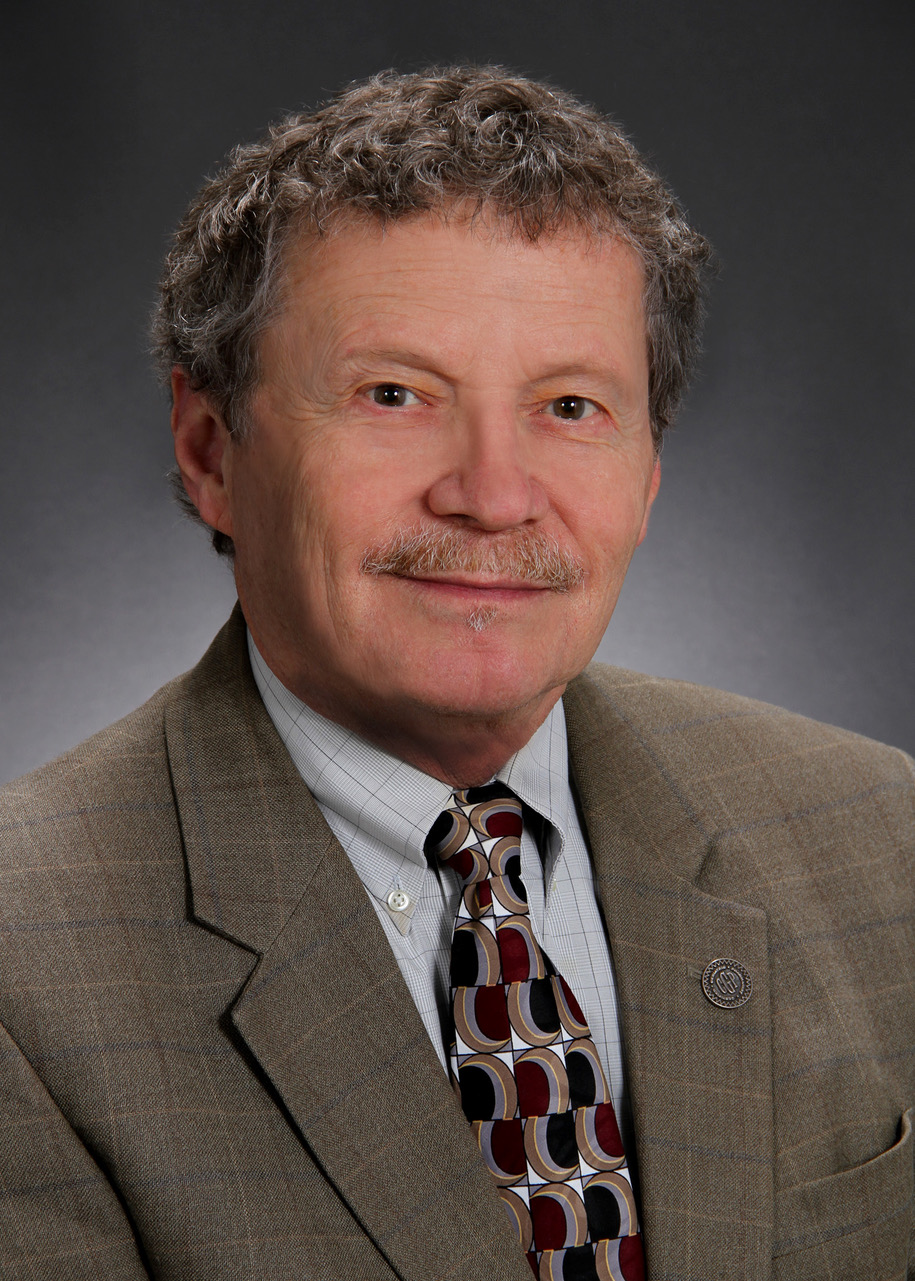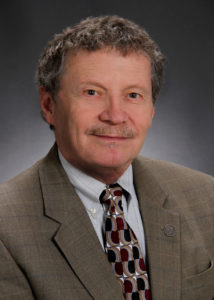 Dr. William Simonson is an independent consultant pharmacist, avid lecturer, tenured university professor, and respected author. He has dedicated over 30 years of his life to providing better, more comprehensive pharmacy education. He has continuously raised the standards of pharmacy practices relating to the obligations and responsibilities of pharmacists over the course of his long career. As a pharmacy expert witness, Dr. Simonson has had many years to work with a variety of diverse case types and been responsible for thoroughly investigating many types of pharmaceutical incidents including analyzing prescribed medications, analyzing the relationship between medications and blood alcohol levels, investigating medical practice standards related to prescription medications, and even the interpretation of blood-level data of medication related to the therapeutic and toxic effects.
When medicine causes injury or fatality, Dr. William Simonson feels it's his responsibility to step forward and find the truth on behalf of all victims and medical professionals. Education is the only way to ensure that horrible tragedies involving the misuse of medication don't happen. When unfortunate accidents do happen, Dr. William Simonson is there to give expert testimony that can bring peace of mind during a time when often enough the most important question for many is "how could this happen"? Whether he appears on behalf of the plaintiff or defendant, Dr. Simonson sees his role as one of an educator. Dr. Simonson uses a variety of anecdotes, charts, graphs, and other necessary aides to explain the complex mechanics of medication in a way that is understandable to attorneys, family members, witnesses and jurors.
Pharmacy Expert Witness Ohio
Dr. William Simonson offers his services as a pharmacy expert witness in Cincinnati, Columbus, Cleveland, Dayton, Toledo, Akron, Youngtown, Canton, Hamilton, Springfield, and throughout the Buckeye State of Ohio. This beautiful eastern state boasts a variety of natural and historical recreational opportunities. Explore your interests with archery, hiking, sports, and other seasonally available aquatic and winter activities anywhere along Ohio's State Parks. Enjoy numerous county and state fairs, golf courses, Canal Lands, historic bridges and sites, museums, scenic rivers, and even beautiful art at Ohio states own Riffe Art Gallery. Maybe a peaceful morning on the river followed by an afternoon of shopping and site seeing sounds like an ideal day for you, or perhaps an adventurous escapade of hiking, hunting, and braving local wildlife sounds more your speed. Whatever your preference is, Ohio has it all.
If you are in search of a pharmacy expert witness Ohio, call 1.757.377.0843 or simply fill out the form below to hear from Dr. William Simonson: