Are you looking for a pharmacy expert witness Oregon?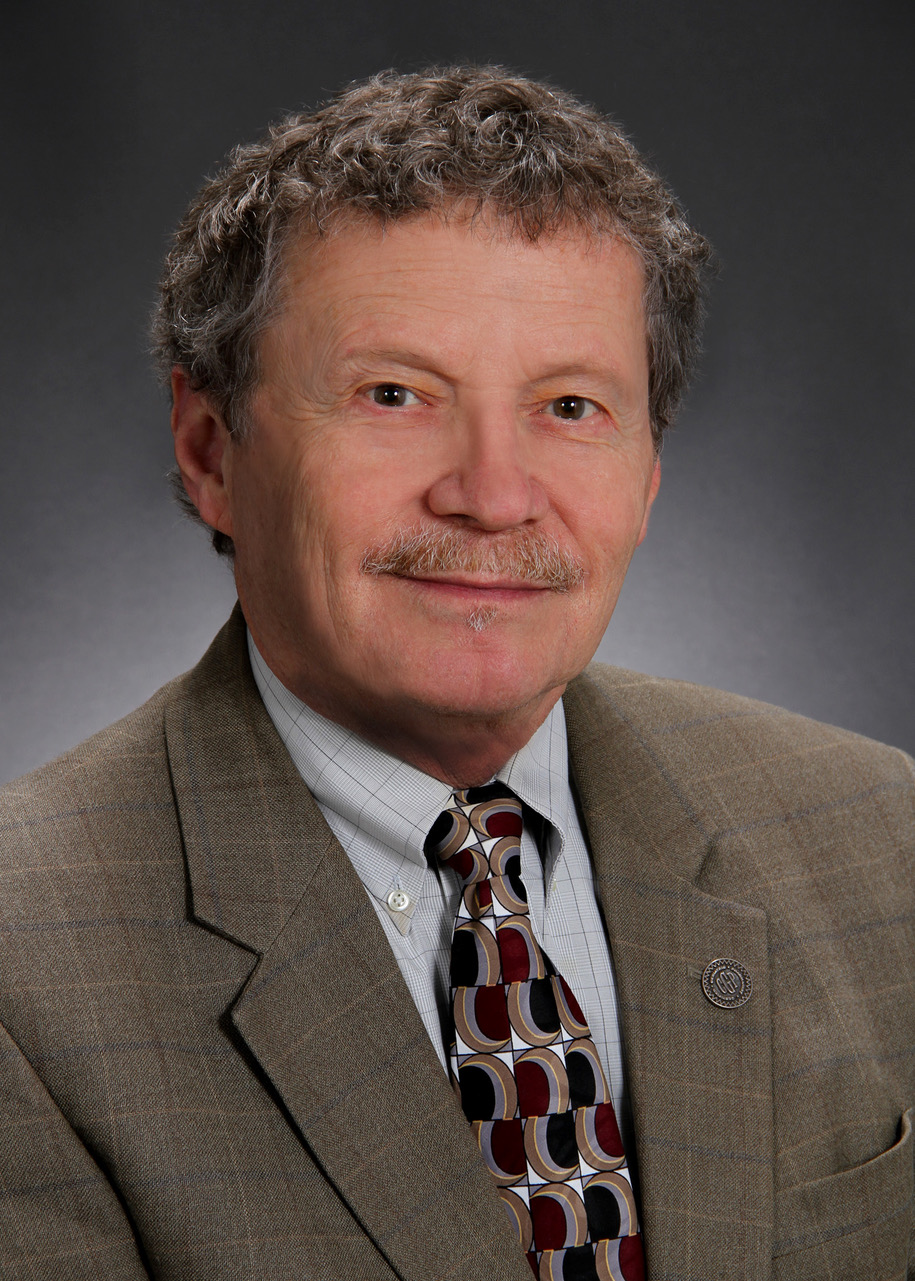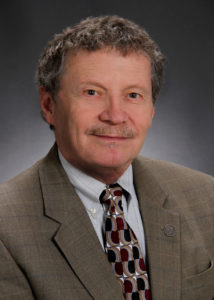 Dr. William Simonson is an independent, consultant pharmacist who has authored two textbooks and more than 200 publications on pharmacy and medication-related topics. His special interest in long-term care and geriatrics led Dr. Simonson to develop training programs for the long-term care industry to assure proper training of medication nurses, licensed practical nurses and medication technicians.  Dr. Simonson is a board-certified geriatric pharmacist who spends time teaching and developing standards of pharmacy relating to the pharmacist's obligations and responsibilities, in addition to standards of medical practice relating to prescribing medications.  Dr. Simonson is active in education, research and serves as a Pharmacist Expert Witness in cases that pertain to the legal aspects of practicing medicine.  In his years as a medicolegal consultant, Dr. Simonson has contributed to cases of apparent adverse reactions to medications, investigated fatal events associated with drug therapy, consulted on cases involving drug interactions between prescription and non-prescription medications, investigation of fatal events caused by inappropriate prescribing and cases involving the interpretation of clinical consequences of drug interactions. His vast and varied areas of study and expertise make Dr. Simonson a valuable addition to your case. Whether he appears for the plaintiff or defendant, Dr. Simonson sees his role as one of an educator, interpreting complex medical information and explaining it in a way that can be easily understood by attorneys and jurors, and those who have a vested interest in the case.  Using anecdotes, visual aids like charts or graphs, or any materials necessary, Dr. Simonson will work with you to make sure that everyone understands the significance of the pharmaceutical issues presented.
Pharmacy Expert Witness Oregon
Dr. William Simonson offers his services as a Pharmacy Expert Witness in Portland, Eugene, Salem, Gresham, Hillsboro, Beaverton, Bend, Medford, Springfield and Corvallis and throughout the Beaver State of Oregon. When you need an expert opinion that is substantiated by decades of study, research and clinical practice, count on Dr. William Simonson.
If you are in search of a pharmacy expert witness Oregon, call 1.757.377.0843 or simply fill out the form below and be sure that you will receive  a thoughtful and thorough analysis of available data and a well-respected expert opinion: