Are you looking for a pharmacy expert witness Rhode Island?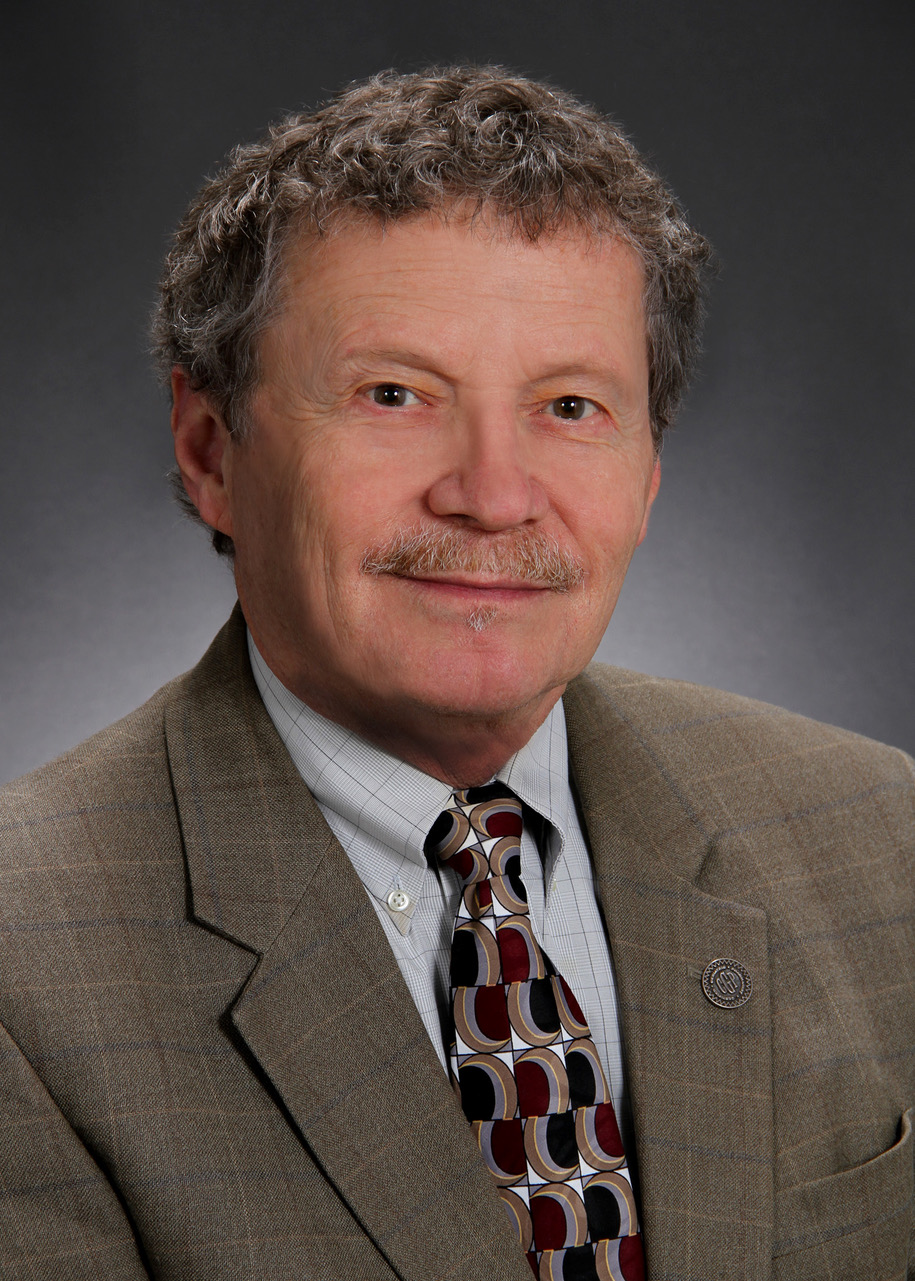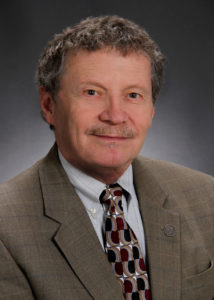 Dr. William Simonson is an esteemed pharmacy expert witness whose 30 years of experience and extensive knowledge in teaching and evolving pharmacy standards and procedures, specifically referring to the progression and improvement of dosage and prescription techniques, have allowed him the ability to provide the most factual and scientifically based testimony's for medicolegal cases, requiring the services of a pharmacy expert witness, around the country. Pharmaceuticals and medications can sometimes harshly interact with each other, as well as with our bodies, food, and drinks such as alcohol, but the details of the chemical reactions can be hard to understand without proper education, which is why it's up to pharmacy expert witnesses, like Dr. William Simonson, to determine how these technical reactions can cause harm or death to victims of pharmacy errors.
With the help of several tools and other visual aids, as well as his own comprehensive knowledge and understanding, Dr. William Simonson is effectively able to expose the truth in the simplest possible terms to ensure that everyone involved in the case has a clear grasp on the significance of any pharmaceutical-related evidence, making him one of the most effective and convincing pharmacy expert witnesses in the country.
Pharmacy Expert Witness Rhode Island
Dr. William Simonson is pleased to offer his services as a pharmacy expert witness in Providence, Warwick, Pawtucket, Cranston, Woonsocket, Cumberland, Coventry, West Warwick, Johnston, Westerly, and more throughout The Ocean State of Rhode Island, also known as "Little Rhody." Known to most as the smallest state in our country, Rhode Island is known to locals as so much more. The New England state of Rhode Island is arguably one of the most consistently beautiful states in the country, with a vibrant and welcoming atmosphere and unforgettable opportunities awaiting anyone who dares to explore it. With a progressive arts community, unique cuisine, trendy shopping, exceptional nightlife, miles of serene sandy beaches, and countless attractions, events, and things to do, it offers a truly unique way of living that will inspire you to live a better, freer life, making it a great place to retire if you don't mind the cold winters. Rhode Island proves every day how grand things really can come in small packages, but it's up to you to make sure when you get there, your new pharmacist doesn't prove how small mistakes can have massive consequences. Anytime you pick up your medication, especially if it's new or from a pharmacist you're not familiar with, always check to make sure it's correct.
If you are in search of a pharmacy expert witness Rhode Island, call 1.757.377.0843 or simply fill out the form below to hear from Dr. William Simonson: