Are you looking for a pharmacy expert witness South Carolina?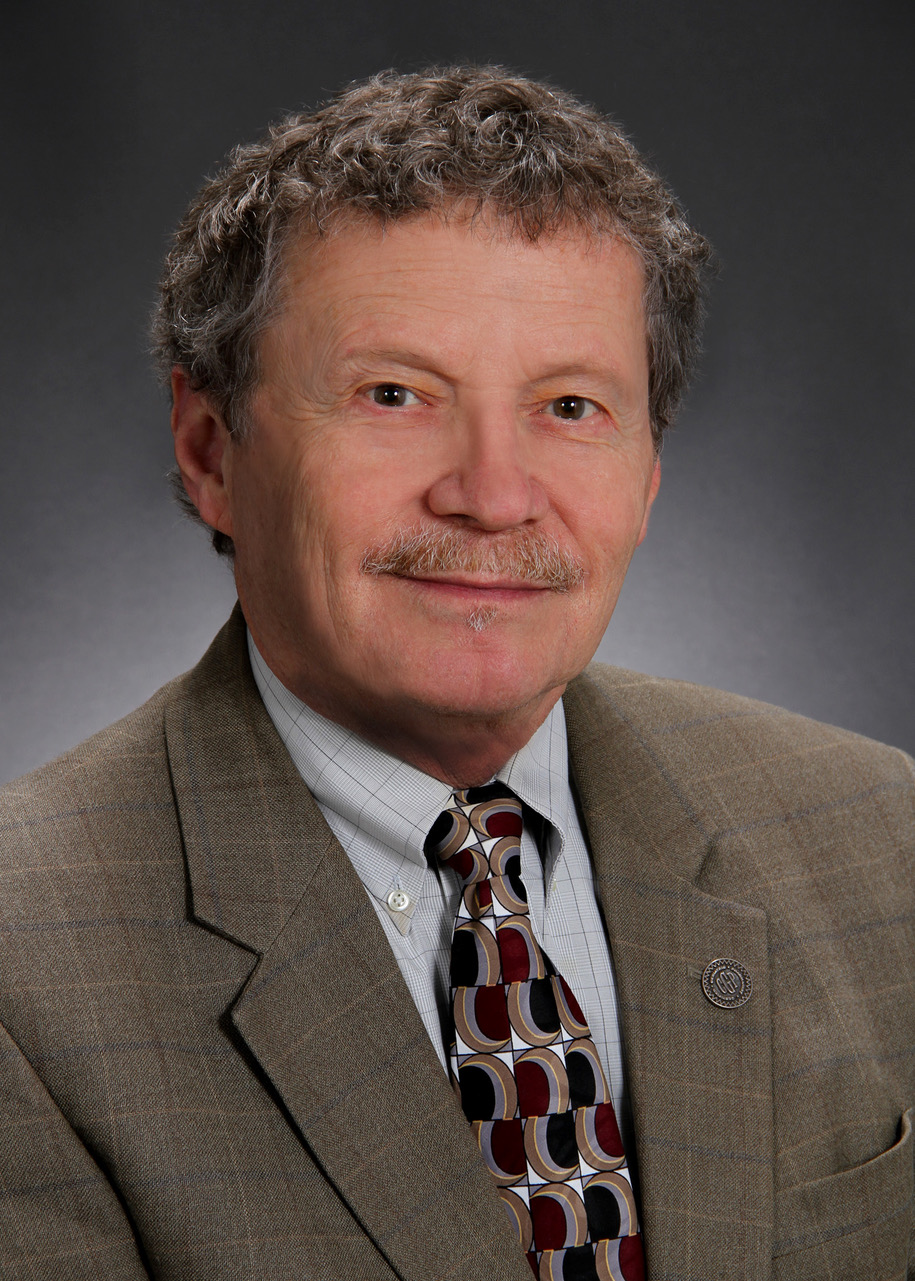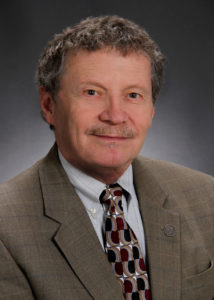 As the recipient of numerous recognitions, including the Janssen ElderCare Lifetime Achievement Award, the ASCP's George F. Archambault Award, and Oregon Gerontological Association's craved title of "Outstanding Professional of the Year," Dr. William Simonson has continued to more than prove his professional worth within the pharmaceutical and healthcare industry. For over 30 years, Dr. William Simonson has earned these achievements for his extensive work in using education to further the development of more effective pharmacy standards, particularly in the methods used in the dosing and prescribing of medication to patients. Today, Dr. William Simonson is earning his reputation as a professional pharmacy expert witness, testifying for medicolegal cases involving the misuse of pharmaceuticals and prescription medications, as well as other pharmacy errors. Dr. William Simonson once focused on traveling the world to lecture and teach others ways to improve the way that pharmacy's function on behalf of patient safety, but now he chooses to focus on helping the countless people around the country who have already become victims to these types of incidents with his testimony as a pharmacy expert witness.
With over 200 published works and 800 unique presentations credited to him over the course of his career, it's clear there is no one better equipped to articulate the complex technical information of your case, better than pharmacy expert witness Dr. William Simonson.
Pharmacy Expert Witness South Carolina
Dr. William Simonson is pleased to offer his services as a pharmacy expert witness in Colombia, Greenville, Richland, Charleston, Horry, Lexington, Spartanburg, York, Anderson, Berkeley, Beaufort, and more throughout The Palmetto State of South Carolina. South Carolina is a unique southern state whose miles of open farmland and premiere coastal recreation help make it one of the most popular states to live, work, play, and retire in of all the southern states. Myrtle Beach provides a massive boost to the local tourism industry, while residents boast the warm temperate weather and clear skies from all over the state all year long. South Carolina is a truly unforgettable place you have to see for yourself, which is why it's ranked among the best places in the U.S. to spend your golden years. If you want to be an active senior and enjoy all the wonderful things that make South Carolina great, you need to ensure your health not only by taking all your medications, but also double checking that they are always correct.
If you are in search of a pharmacy expert witness South Carolina, call 1.757.377.0843 or simply fill out the form below to hear from Dr. William Simonson: