Are you looking for a pharmacy expert witness South Dakota?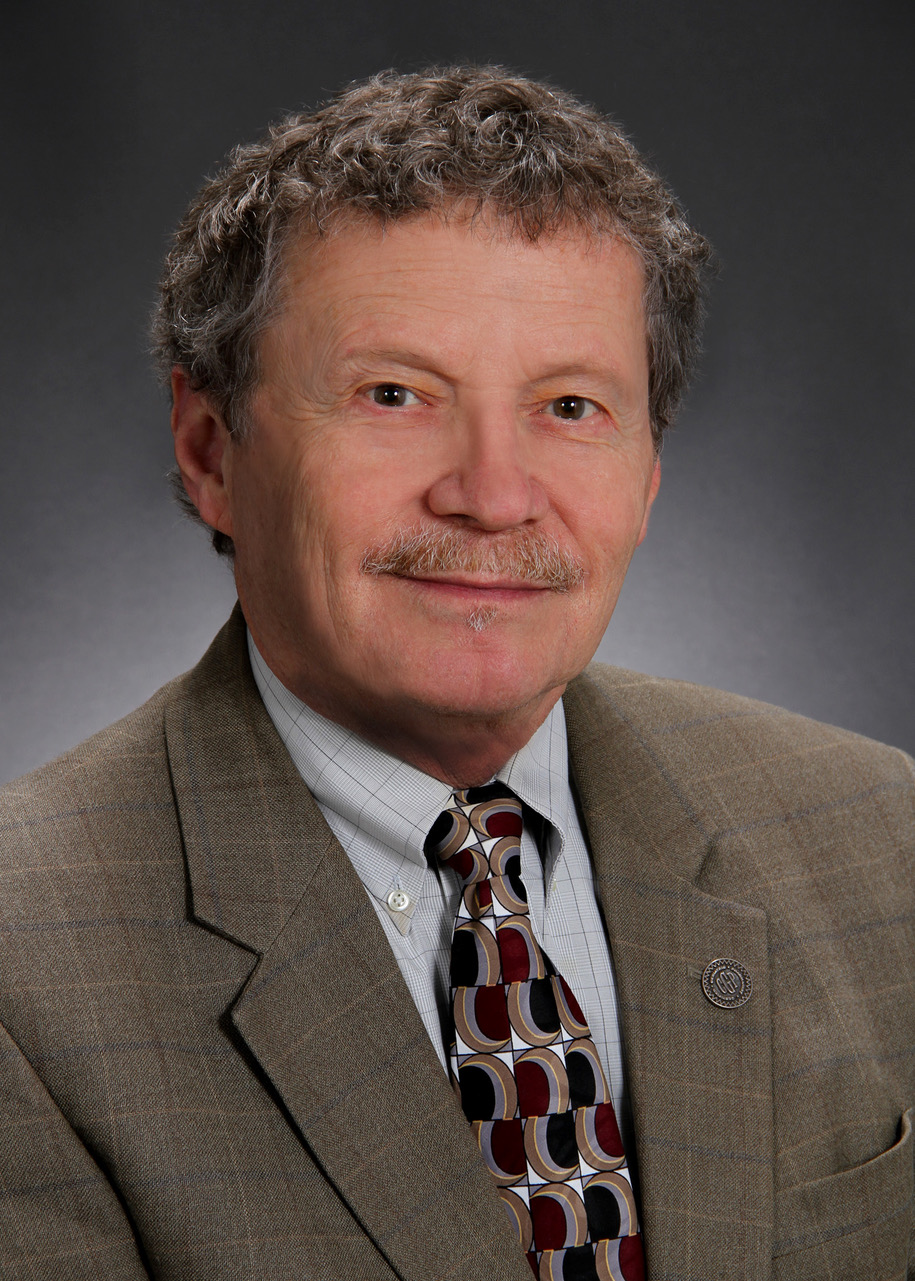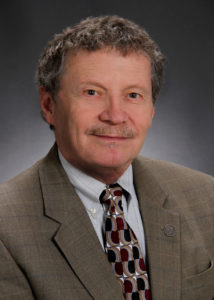 Dr. William Simonson is a independent, consultant pharmacist with more than 30 years of experience as a researcher, university professor, speaker, and author. In his role as a pharmacy expert witness,  Dr. Simonson is capable of helping you understand what happens when medication causes injury or death.  A pharmacy expert witness is an expert who can analyze the available data and offer a clear summary of events that can be understood by anyone. Prescription drugs, non-prescription drugs, and illicit drugs can interact with each other and with foods to cause catastrophic outcomes.  When this occurs, Dr Simonson has the unique ability to explain what happened with charts, graphs, stories, and visual aids that breakdown the complex medical vocabulary that can keep you from getting the closure and justice you seek.  If your case requires the analysis of the appropriateness of prescribed medications, the analysis of the relationship between blood alcohol and the possible effect of medications, standards of medical practice relating to the prescribing of medications, or the interpretation of blood-level data of medication related to the therapeutic and toxic effects, Dr. Simonson can help you.
Pharmacy Expert Witness South Dakota
Dr. William Simonson provides his services as a pharmacy expert witness in Sioux Falls, Rapid City, Aberdeen, Brookings, Watertown, Mitchell, Yankton, Pierre, Huron, and Spearfish and throughout The Mount Rushmore State of South Dakota.  Amazing destinations like Badlands National Park and  Mount Rushmore bring visitors to this natural Midwestern wonder.   In the southwest quarter of South Dakota, you will find the Black Hills, that is home to the famed carved granite portraits of George Washington, Thomas Jefferson, Theodore Roosevelt, and Abraham Lincoln.   If you visit South Dakota in the first ten days of August, don't miss the Sturgis Motorcycle Rally, that draws hundreds of thousands of bikers from all over the world.  This annual event generates more than $800 Million annually to South Dakota's economy and is a staple of its tourism industry.
If you are in search of a pharmacy expert witness South Dakota, call 1.757.377.0843 or simply fill out the form below to hear from Dr. William Simonson: