Are you looking for a pharmacy expert witness Tennessee?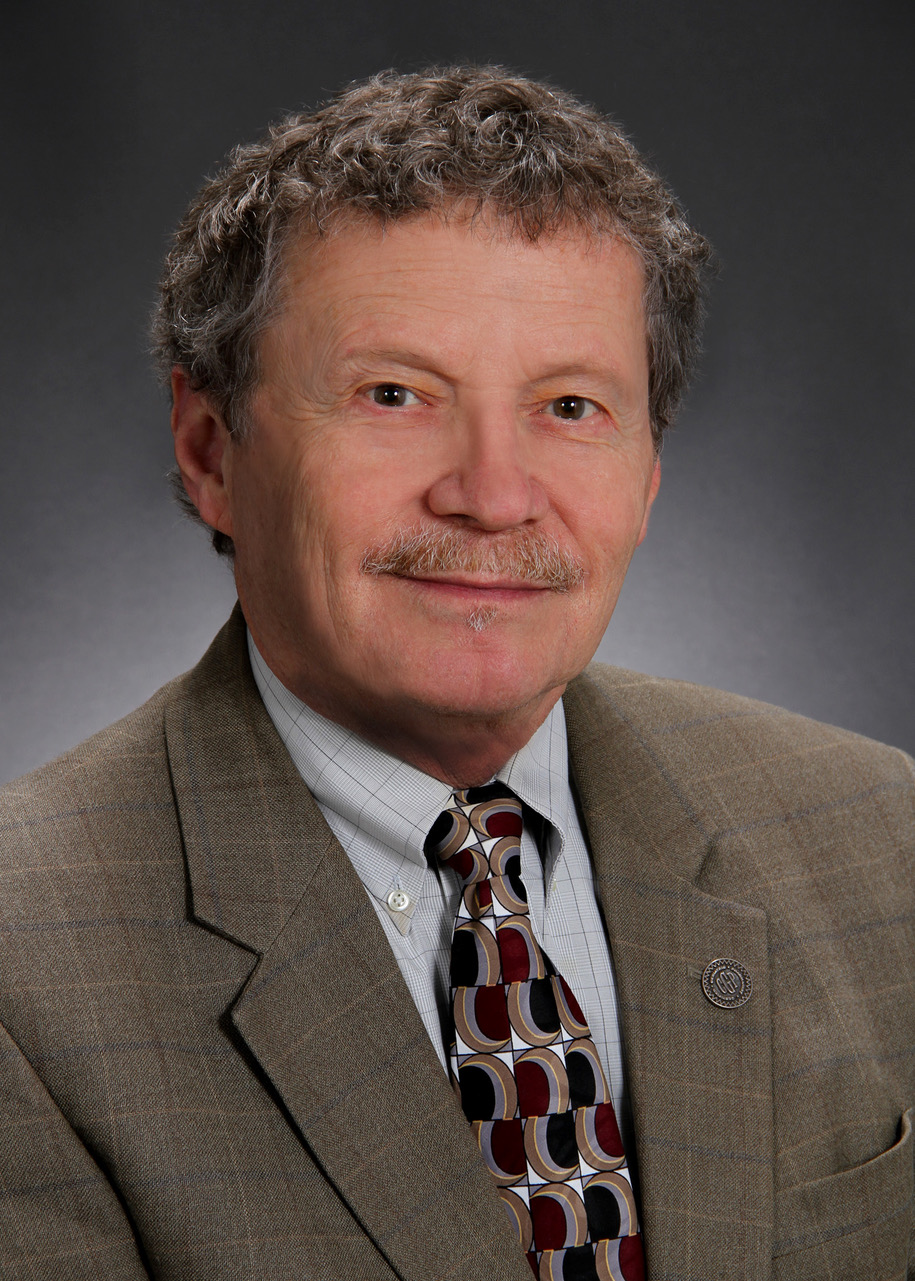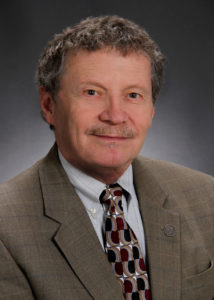 As a professional consultant, esteemed professor, seasoned author, and more, Dr. William Simonson has dedicated more than 30 years of his life and career to helping patients and seniors get the best care possible through the continued education of healthcare professionals and the development of better pharmacy standards. Now, Dr. William Simonson uses his extensive knowledge and experience to help patients and seniors who have already been affected by pharmacy errors by providing a scientifically based testimony as a pharmacy expert witness on a variety of medicolegal cases. Complex technical information associated with pharmaceuticals and the various ways they chemically react to one another, alcohol, food, and our bodies, can be nearly impossible to understand without years of necessary education, but with the help of an assortment of visual aides, key verbal skills, and years of training, Dr. William Simonson is able to thoroughly explain crucial evidence and other information in a way that attorneys, witnesses, jurors, and more are easily able to comprehend.
When it comes to pharmacy standards and the methods used to handle prescriptions and dosages, especially when it comes to dealing with exceedingly sick, young, or old patients, there is never an excuse for negligence. As a pharmacy expert witness, Dr. William Simonson is using his passion and decades of professional experience to get justice for victims of these type of inexcusable acts of unethical behavior.
Pharmacy Expert Witness Tennessee
Dr. William Simonson is pleased to offer his services as a pharmacy expert witness in Nashville, Memphis, Shelby, Davidson, Knox, Hamilton, Rutherford, Williamson, Montgomery, Sullivan, Sumner, and more throughout The Volunteer State of Tennessee. Despite being known for its contributions to Hollywood and the music industry as a whole, there is still more to Tennessee worth mentioning than just Nashville. Tennessee is filled to the brim with natural forests, mountains, and other incredible scenery that enable visitors from far and wide to enjoy unlimited recreation all year long. In the cities there are ample opportunities for incredible adventure, whether you're a music fan or not.  There are plenty of great services and activities available for anyone looking for an exciting place to relax and enjoy in Tennessee, after all, it's healthy for everyone to let loose once in a while. Just remember, when it comes to pharmacists, pharmacy errors do happen, risking the safety and health of all patients involved.
If you are in search of a pharmacy expert witness Tennessee, call 1.757.377.0843 or simply fill out the form below to hear from Dr. William Simonson: