Are you looking for a pharmacy expert witness Texas?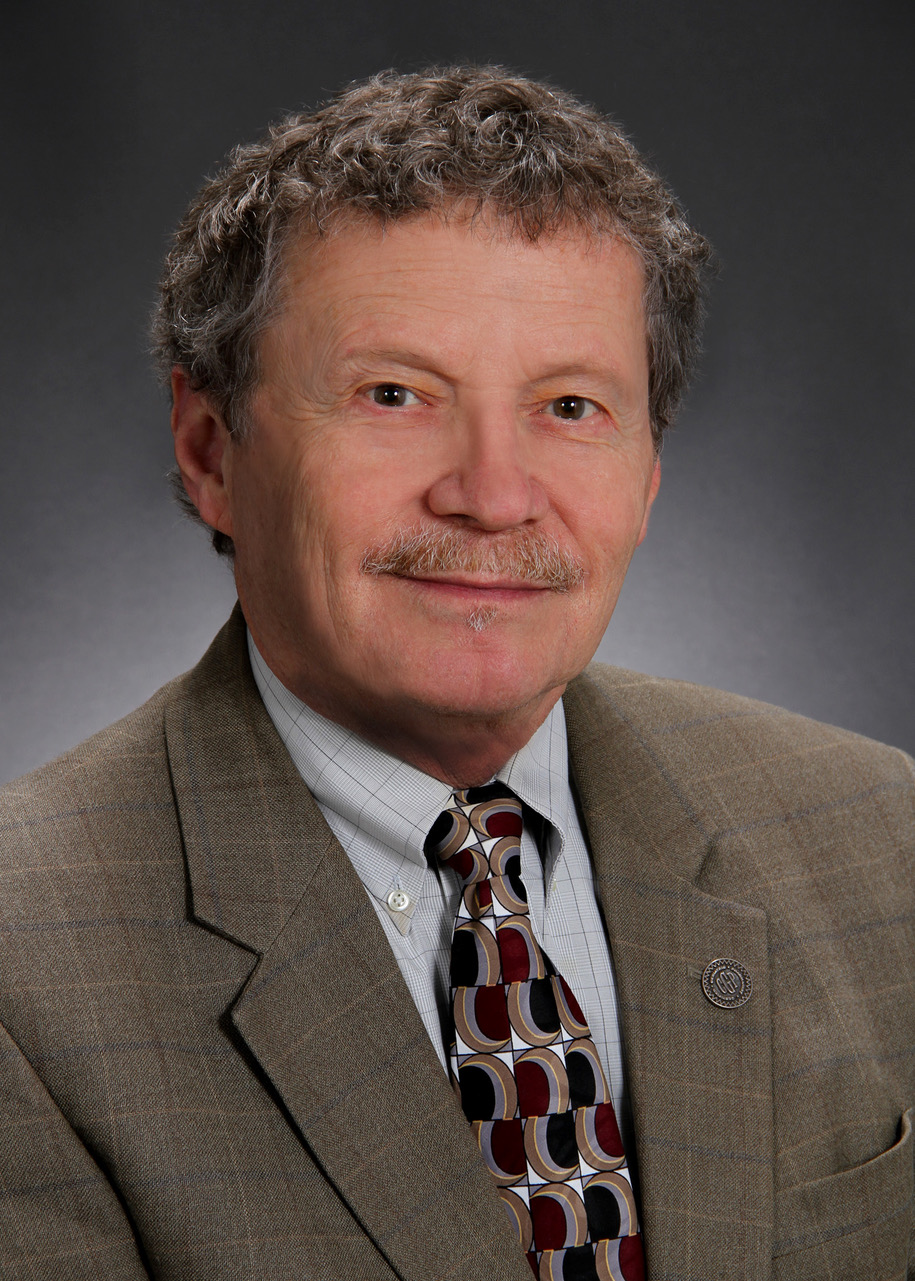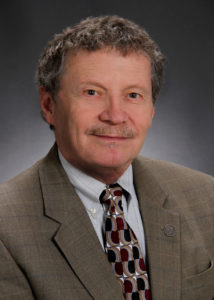 Dr. William Simonson is an educator, a published author, and a consultant to many top biopharmaceutical companies. In his work, Dr. Simonson has consulted with assisted living organizations to assess their medication assistance programs for quality and safety.   In his time as a full-time, tenured faculty member at the Oregon State University College of Pharmacy, and has more than 200 publications on pharmacy and medication-related topics to his credit. Dr. Simonson is a board-certified geriatric pharmacist who spends time teaching and developing standards of pharmacy relating to the pharmacist's obligations and responsibilities, in addition to standards of medical practice relating to prescribing medications.  Dr. Simonson has more than 30 years of experience in pharmacy education, clinical practice, and independent consultation in medicolegal cases that pertain to the legal aspect of the practice of medicine.
Dr. Simonson has served as a Pharmacy Expert Witness on cases that include analysis of the appropriateness of prescribed medications, analysis of the relationship between blood alcohol and the possible effect of medications, and interpretation of blood-level data of medication related to the therapeutic and toxic effects.
Whether appearing for the plaintiff or defendant, Dr. Simonson sees his role as one of an educator, helping laypersons by interpreting complex medical information and explaining it in a way that can be easily understood by attorneys and jurors, and those who have a vested interest in the case.  Using anecdotes, charts, graphs or other necessary aides, Dr. Simonson is able to explain the mechanics of medication and the sometimes dangerous affects they have on us.
Pharmacy Expert Witness Texas
Dr. Simonson is pleased to offer his services as a pharmacy expert witness in Houston, San Antonio, Dallas, Austin, Fort Worth, El Paso, Arlington, Corpus Christi, Plano, Laredo and throughout the Lone Star State.  If you have been affected by a pharmacy dosing mistake or dangerous drug interaction, it is important to consult with an expert who has the knowledge and expertise to offer a qualified opinion in a way that is approachable. call or visit Dr. William Simonson online today to learn more about his valuable input as a pharmacy expert witness.
If you are in search of a pharmacy expert witness Texas, call 1.757.377.0843 or simply fill out the form below to hear from Dr. William Simonson: