Are you looking for a pharmacy expert witness Vermont?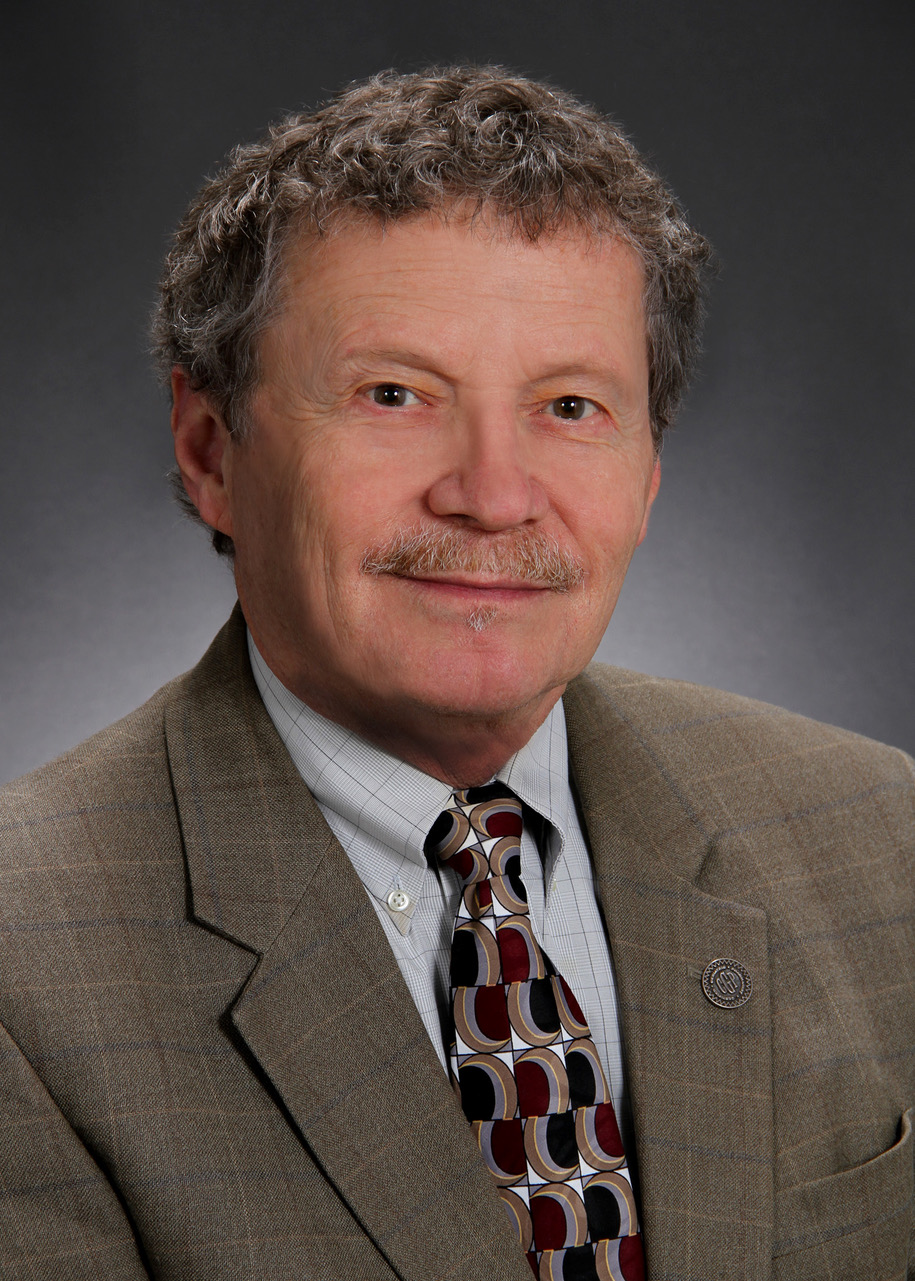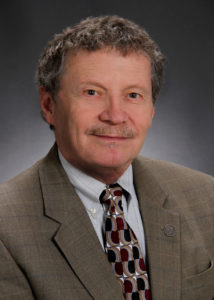 With over 30 long years of acquiring numerous skills through his extensive work as a favored professor, famed author, passionate lecturer, and independent consultant, Dr. William Simonson is now using his comprehensive knowledge and understanding of pharmacy standards, especially those related to the dosing and prescribing of potentially harmful medications, to pursue his passion for helping people, by offering his testimony as a pharmacy expert witness on a variety of medicolegal cases. Any case that may involve the misuse of any type of prescription medication, especially those involving the harm of an innocent person, deserves the most capable pharmacy expert witnesses. Dr. William Simonson's glowing reputation within the medical community is just one of the reasons that make him an ideal pharmacy expert witness for any case related to pharmacy errors.
Dr. William Simonson's career in publishing and presenting upwards of 1,000 unique pharmacy-related works has allowed him to develop unique skills that he then uses to explain complex medical information, specifically the chemical interactions between medications and other substances such as our bodies, food, drinks, and more, to a courtroom full of witnesses, attorneys, and other personnel who do not otherwise understand such technical information. Dr. William Simonson's goal as a pharmacy expert witness is to educate others and uncover the truth.
Pharmacy Expert Witness Vermont
Dr. William Simonson is pleased to offer his services as a pharmacy expert witness in Montpelier, Burlington, Chittenden, Rutland, Washington, Windsor, Franklin, Windham, Addison, Bennington, Orange, and more throughout The Green Mountain State of Vermont. One of the smallest states in the country, this New England collective of community's features a picturesque landscape, comprehensive assortment of amenities, services, and opportunities for any kind of traveler, as well as a truly unique standard of living. Natural recreation is a top priority as well as cleanliness and beauty, with primary emphasis on preserving the integrity of the states natural surroundings while also committing to progress and development. Some say you can't have it all, but it seems that the residents of Vermont already do. The quiet and peaceful state of Vermont may draw in tourists of all ages, but it's clearly one of the best places to visit. Small places, like Vermont, may boast tight-knit communities where everyone looks out for one another, but that doesn't mean that everyone is free from all the risks associated with pharmacy errors.
If you are in search of a pharmacy expert witness Vermont, call 1.757.377.0843 or simply fill out the form below to hear from Dr. William Simonson: