Are you looking for a pharmacy expert witness Virginia?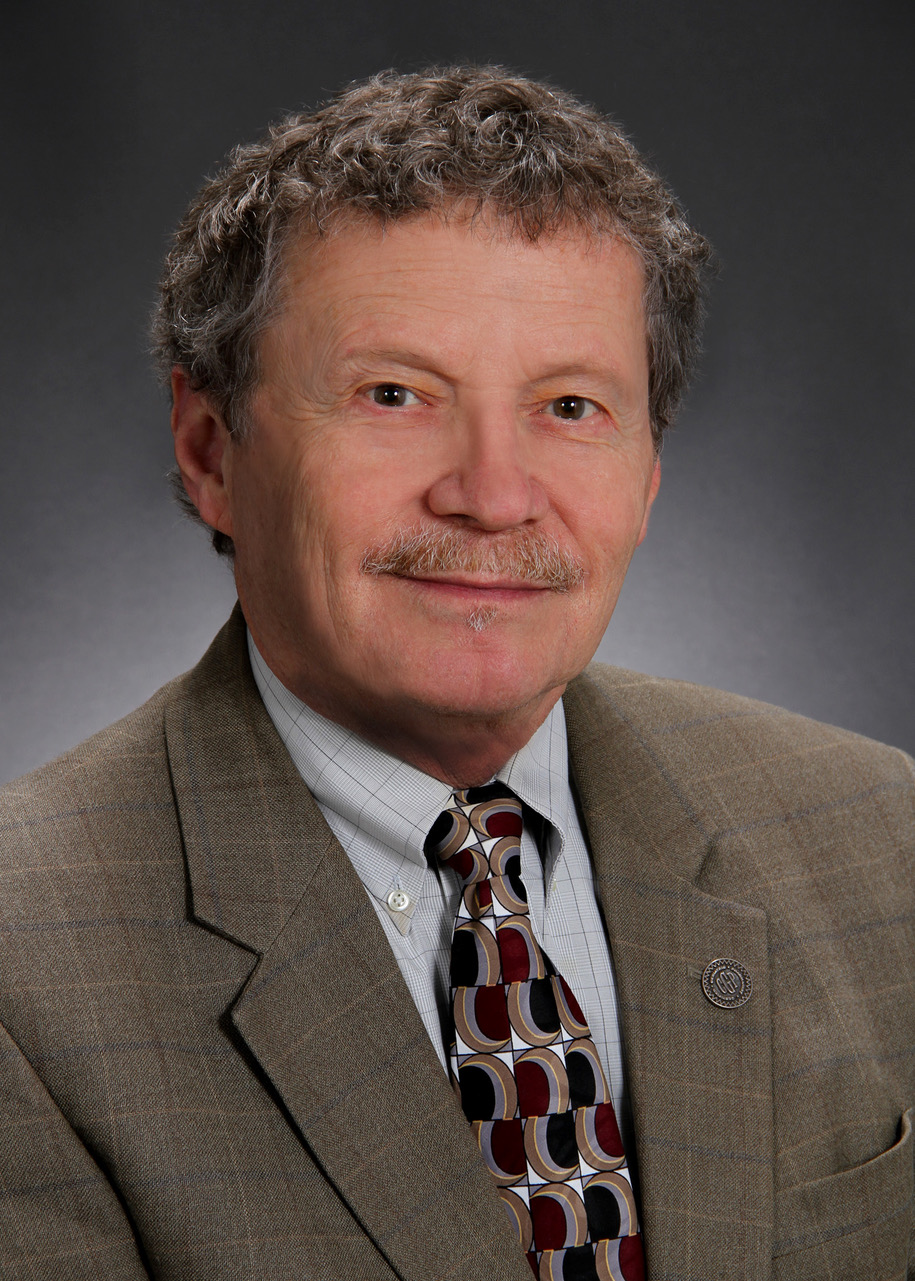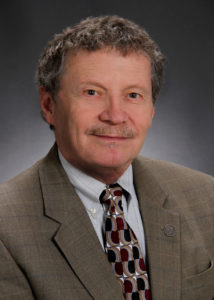 In only just over 30 years, Dr. William Simonson has accomplished great things, including providing his testimony on a number of important medicolegal cases as a pharmacy expert witness. From his work as an independent consultant, to his career as an honored professor, seasoned author, and inspiring lecturer, Dr. William Simonson has had a crucial influence on the medical community through his dedication to the continued education of both himself and others. Today, Dr. William Simonson is putting all of that expertise to good use, helping countless victims of pharmacy injury get the justice they deserve as a professional pharmacy expert witness. When it comes to medicolegal cases pertaining to someone being harmed as a result of negative complications associated with prescription medications, or any other relevant pharmacy errors, there is no one more capable of explaining the complex technical details than pharmacy expert witness Dr. William Simonson. It can take years to understand how certain medications chemically interact with foreign substances, but thanks to pharmacy expert witness Dr. William Simonson and his collection of verbal skills, extensive knowledge, and a few choice visual aids, any attorney, witness, juror, and more can follow the trail of evidence to a just conviction.
Pharmacy Expert Witness Virginia
Dr. William Simonson is pleased to offer his services as a pharmacy expert witness in Fairfax, Virginia Beach, Prince William, Chesterfield, Loudoun, Henrico, Chesapeake, Norfolk, Arlington, Richmond, and more throughout the Old Dominion State of Virginia. As the birthplace of numerous famous United States presidents including George Washington, Thomas Jefferson, James Madison, James Monroe, and more, the state of Virginia boasts a long and proud American history. After officially becoming a state in 1788, Virginia began its ascension as one of the leading contributors of export such as tobacco, peanut, coal, lumber, and more. Today, Virginia boasts a thriving tourism industry and remains one of the best places on the east coast for northerners to get the beach. With plenty of large cities and rural communities to enjoy, not to mention all the recreational potential, Virginia remains one of the best places in the country to retire. If you plan to retire soon, or are already there, the best thing you can do for your health is be cautious of your prescription medications. Always double check your refills, and confirm with your pharmacists about any new medicationss or changes to your current prescriptions to avoid pharmacy errors.
If you are in search of a pharmacy expert witness Virginia, call 1.757.377.0843 or simply fill out the form below to hear from Dr. William Simonson: