Are you looking for a pharmacy expert witness West Virginia?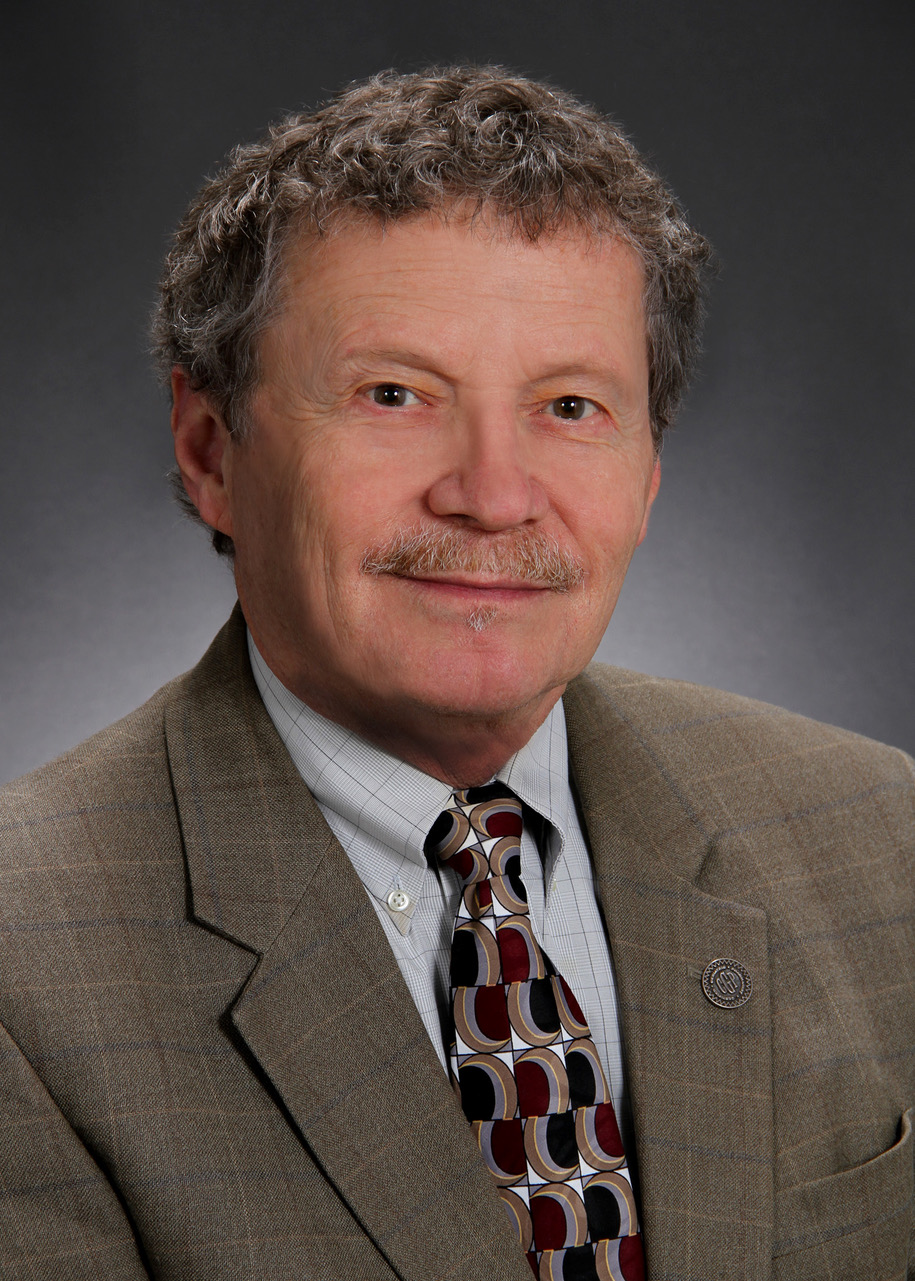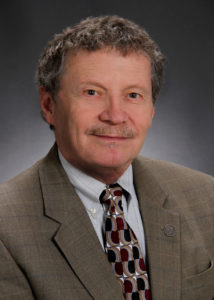 Dr. William Simonson's passion for utilizing his verbal skills and pharmaceutical knowledge to help victims of pharmacy errors get the justice they deserve, by offering a scientifically based testimony as a pharmacy expert witness, stems from his over 30 years of service in the healthcare industry as a cherished professor, insightful author, passionate lecturer, and more. The experience he gained in those years, as well as his many years as an independent consultant, allows Dr. William Simonson to share his unique perspective as a pharmacy expert witness on behalf of medicolegal cases all across the country, helping various courtroom personnel understand even the most complex technical information that would otherwise take years of training to comprehend. When it comes to interpreting the countless details related to chemical reactions that can be experienced when a person is exposed to other substances such as food, alcohol, and other drugs while on prescription medication, who better to share their voice than a pharmacy expert witness who has spent his entire life and career educating others on proper pharmacy standards and how to develop more reliable pharmaceutical dosage and prescription methods.
Pharmacy Expert Witness West Virginia
Dr. William Simonson is pleased to offer his services as a pharmacy expert witness in Charleston, Huntington, Parkersburg, Morgantown, Wheeling, Weirton Heights, Weirton, Fairmont, Martinsburg, Beckley, and more throughout the Mountain State of West Virginia. As the 41st largest state in the U.S., West Virginia maintains it's economic vibrancy with a variety of essential American exports including coal, livestock, glass and chemical manufacturing, and more. An abundance of small rural communities and larger metropolises provide safe and affordable housing for the residents of West Virginia, while the surrounding mountains ensure endless recreation and entertainment for natives and tourists alike. Ample natural beauty helps make West Virginia one of the strongest contenders for best state in the nation, and its massive tourism industry only validates that nomination. Despite all the excitement and adventure you first notice when considering West Virginia as your new home, it remains one of the more peaceful and relaxing states, perfect for secluded retirement. Just make sure if you move out into your woodland cabin that you don't let all that peace, quiet, and relaxation make you forget to always double check any refills you receive for prescription medications, and confirm with your pharmacists about any new medciations or changes to your current prescriptions to avoid pharmacy errors.
If you are in search of a pharmacy expert witness West Virginia, call 1.757.377.0843 or simply fill out the form below to hear from Dr. William Simonson: