Are you looking for a pharmacy expert witness Wyoming?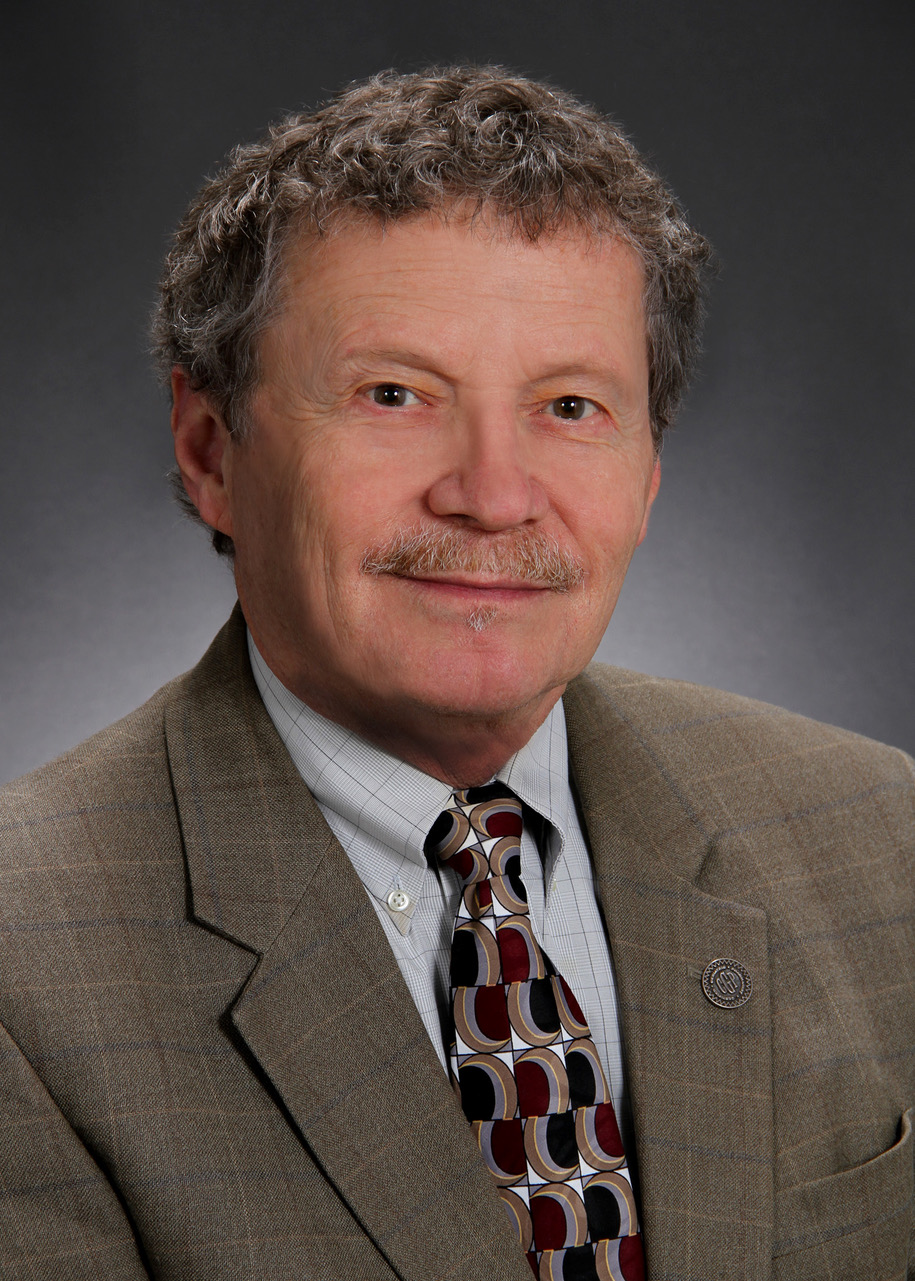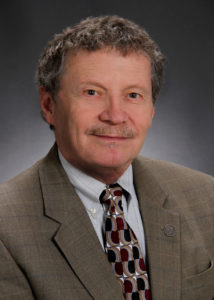 Dr. William Simonson is more than just a highly qualified pharmacy expert witness, he is an educator. For more than 30 years, Dr. William Simonson has used his various professional positions to educate others and contribute to the development of more comprehensive pharmacy standards and safer methods of pharmaceutical dosage and prescription. In doing so, Dr. William Simonson's efforts continue to positively impact the medical community as a whole every day, allowing him to concentrate on his passion for helping people as a pharmacy expert witness. Realistically, understanding complex medical and pharmaceutical information can take many years of intense technical training, but with Dr. William Simonson's meticulous testimony it becomes possible for even the most uninformed jurors and witnesses to unarguably accept the facts. Medicolegal cases like those involving adverse reactions, drug therapy fatalities, medical necessity of pharmaceuticals, blood-level data analysis, and more deserve a pharmacy expert witness who is not only informed and well spoken, but also compassionate and sympathetic to the potential delicacy of the situation they're involved in, and that pharmacy expert witness is Dr. William Simonson. Dr. William Simonson has already proven his excellence repeatedly within the medical community by winning numerous awards and recognitions for various achievements, now it's time to let him prove his excellence to you as a pharmacy expert witness.
Pharmacy Expert Witness Wyoming
Dr. William Simonson is pleased to offer his services as a pharmacy expert witness in Cheyenne, Casper, Gillette, Laramie, Rock Springs, Sheridan, Green River, Evanston, Riverton, Jackson, and more throughout the Equality State of Wyoming. When it comes to true, authentic, old school American spirit, no other state can touch Wyoming. From rodeos and cowboys to the gorgeous scenery and recreation available in the world famous Yellowstone National Park, Wyoming continues to prove how sometimes the best way to succeed is to not try and fix what isn't broken. For wide-open skies, incredibly diverse wildlife, camping, hiking, and endless other adventures that you won't experience anywhere else you have to visit Wyoming. An even climate and topography might help make Wyoming the perfect place to retire, but that doesn't mean that any place is perfect. Pharmacy errors can happen anywhere at anytime. The best thing you can do to prevent pharmacy errors from affecting you is to always double check any refills you receive for prescription medications, and confirm with your pharmacists about any new medications or changes to your current prescriptions.
If you are in search of a pharmacy expert witness Wyoming, call 1.757.377.0843 or simply fill out the form below to hear from Dr. William Simonson: