Are you looking for a medico legal expert witness Alaska?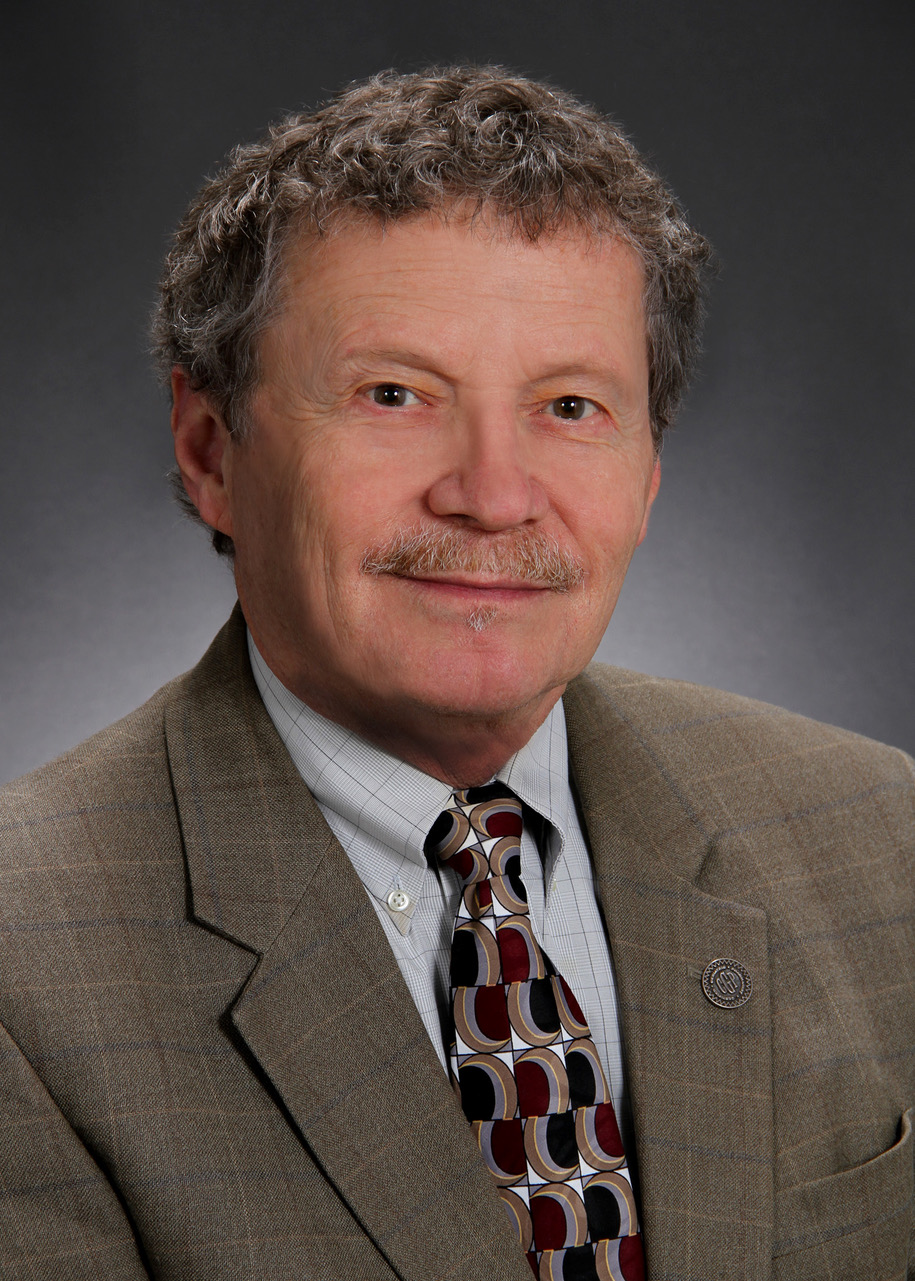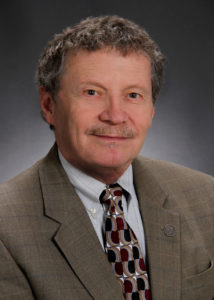 Recognized as an "Outstanding Professional of the Year" by the Oregon Gerontological Association and given awards such as the Janssen ElderCare Lifetime Achievement Award and the ASCP's George F. Archambault Award, Dr. William Simonson has more than proven his excellence in the healthcare industry. When it comes to understanding pharmaceuticals, particularly regarding pharmacy standards and how they affect patient safety, there is no one more knowledgeable both as an educator and as a medico legal expert witness than Dr. William Simonson. Over 30 years of practice helping inexperienced healthcare professionals comprehend complex pharmaceutical information has helped make Dr. William Simonson an ideal medico legal expert witness; his professionalism and integrity are just an added bonus.
While acting as a medico legal expert witness, it is Dr. William Simonson's purpose to effectively help witnesses, jurors, attorneys, and other courtroom personnel accept the scientific evidence placed in front of them as fact by accurately explaining its significance to the case. It may be nearly impossible for the average person to comprehend the intricate medical information involved in most medico legal cases, but for Dr. William Simonson it is a passion and a pleasure. If you are representing a case that has anything to do with an overdose, pharmacy error, allergic reaction, or any other pharmaceutical misuse, let medico legal expert witness Dr. William Simonson help.
Medico Legal Expert Witness Alaska
Dr. William Simonson is pleased to offer his services as a medico legal expert witness in Anchorage, Fairbanks, Wasilla, Juneau, Eagle River, Palmer, North Pole, Jber, Ketchikan, and more throughout The Last Frontier State of Alaska (AK). Alaska is one of the most unique states in the country. Completely isolated from all other states, Alaska is known for beautiful night skies, roaming wildlife, and picturesque landscaping. Along the coast, Alaska offers an abundance of uniquely adventurous activities you won't find anywhere else including sled dog tours, flight tours, glacier climbing, bear viewing, backcountry expeditions, and more. With just under 34,000 miles of shoreline, over three million lakes, a plethora of glaciers, and even a volcano, there's no doubt that Alaska truly is a one-of-a-kind place to live or visit. If you are looking for a one-of-a-kind medico legal expert witness to testify on behalf of your medico legal case, Dr. William Simonson is more than qualified. To receive more information on whether or not Dr. William Simonson is the medico legal expert witness for you, reach out or schedule a free consultation today.
If you are in search of a medico legal expert witness Alaska, call 1.757.377.0843 or simply fill out the form below to hear from Dr. William Simonson: