Are you looking for a medico legal expert witness Florida?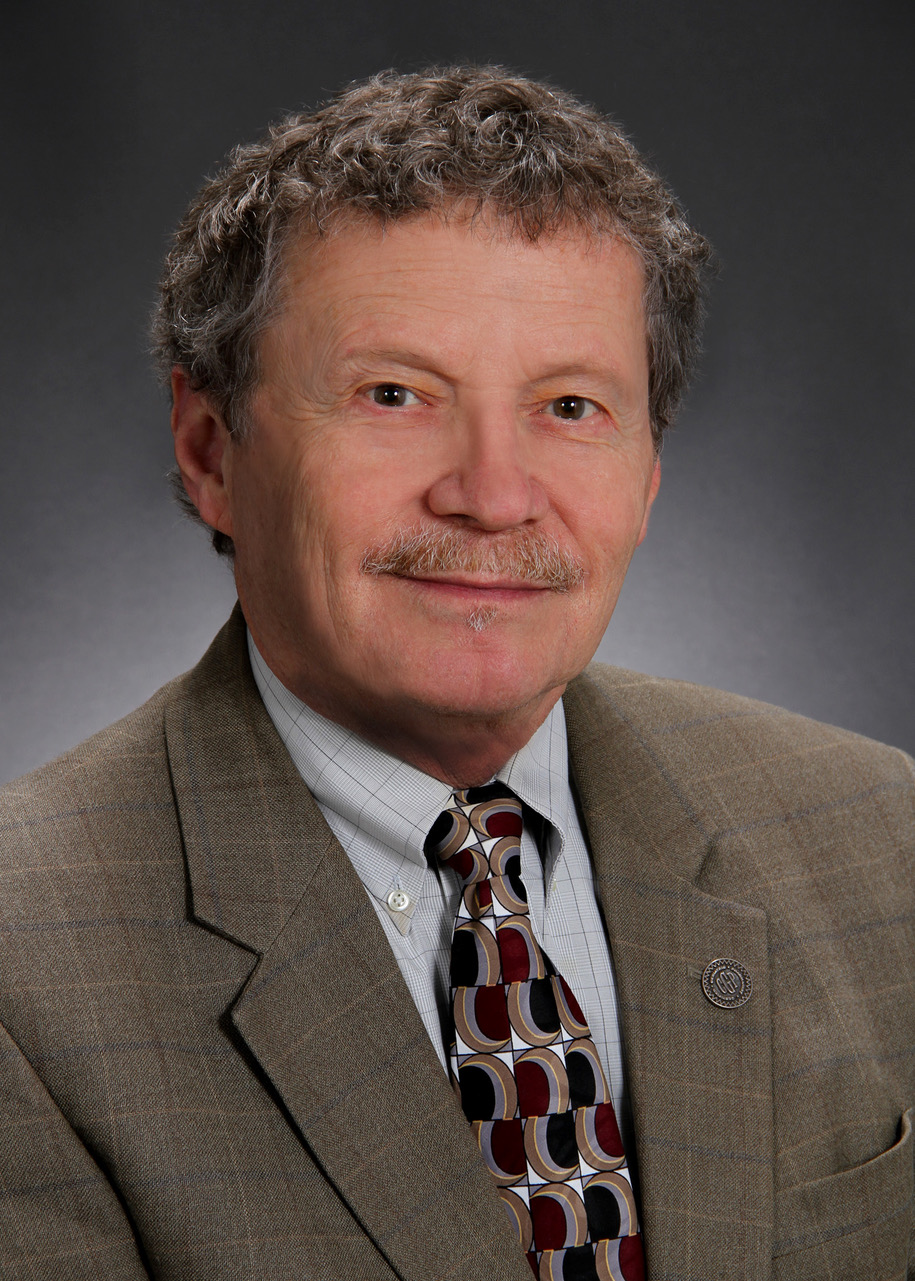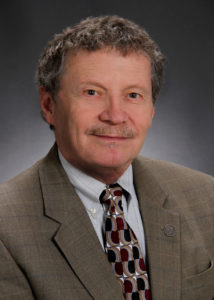 When pharmaceutical medications interact negatively with a patient's body, other medications, certain foods, or other substances and result in a serious personal injury or even wrongful death, it is the responsibility of medico legal expert witnesses, like Dr. William Simonson, to deliver the factual and unbiased testimonies necessary to ensure that those responsible for the tragedies are held accountable. With more than 30 years of his life dedicated to the improvement of pharmacy standards and the education of healthcare professionals around the world, Dr. William Simonson is proud to be able to use his knowledge, skills, and position as a medico legal expert witness to bring objective pharmacy knowledge to help bring closure.
Dr. William Simonson's background in academics is especially useful in his work as a medico legal expert witness. Years of writing and lecturing have allowed him to be exceptionally effective in explaining complex technical evidence to unfamiliar audiences. By relying on visual aids, anecdotes, and other tools, Dr. William Simonson is able to ensure that anyone involved in your medico legal case thoroughly understands the truth of what happened. If you are working on a case related to the use or misuse of any prescription medication, please consider the services of medico legal expert witness Dr. William Simonson.
Medico Legal Expert Witness Florida
Dr. William Simonson is pleased to offer his services as a medico legal expert witness in Tallahassee, Miami, Orlando, Jacksonville, Fort Lauderdale, Tampa, Pompano Beach, Hollywood, and more throughout The Sunshine State of Florida (FL). Filled with marshlands but known throughout the country for its world-class beaches, Florida offers a wide spectrum of entertainment for the tourists that infiltrate the state all year long. Florida is the home of the Universal Studios parks, all of the Walt Disney World parks, SeaWorld, locally famous Old Town, countless water parks, and so much more, making it one of the top vacation destinations throughout the world. Florida is filled with delicious coastal cuisine and unique Spanish-influenced architecture. Whether you're looking for never-ending sunshine or non-stop recreation, the state of Florida should be at the top of everyone's list. However, if you are looking for a reputable medico legal expert witness to testify on behalf of your important medico legal case, make sure that Dr. William Simonson is at the top of your list.
If you are in search of a medico legal expert witness Florida, call 1.757.377.0843 or simply fill out the form below to hear from Dr. William Simonson: