Are you looking for a medico legal expert witness Hawaii?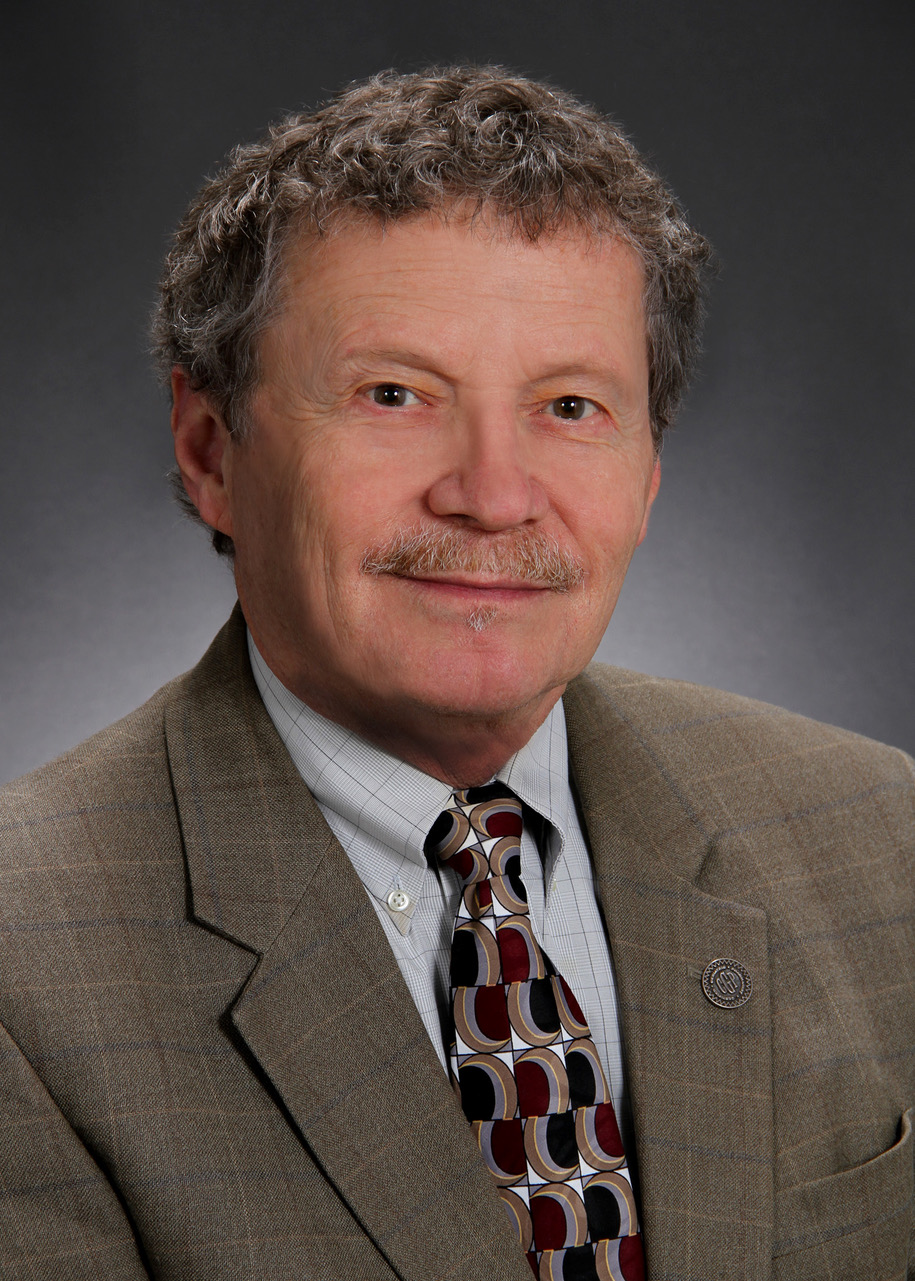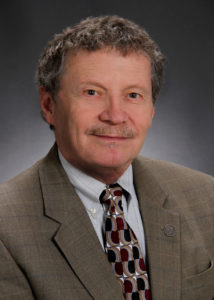 When it comes to improving patient safety through the improvement of pharmacy standards, no one has done more for the medical community than Dr. William Simonson. Not only has Dr. William Simonson been instrumental in the development of stricter criteria for dosage accuracy and prescription methods for pharmaceutical medications, but he has also been able to ensure justice in the courtroom by serving as a professional medico legal expert witness. By utilizing the vast spectrum of skills and knowledge he acquired from his more than 30 years actively teaching, lecturing, writing, and consulting, Dr. William Simonson has quickly been able to become one of the most respected and effective medico legal expert witnesses in the entire country.
When it comes to medico legal cases involving the questionable necessity of a particular medication, prescription overdose, pharmacy errors, negative food and drug interactions, allergic reactions, and more, there isn't anyone more capable of explaining the scientific evidence in a way that untrained persons will understand than medico legal expert witness Dr. William Simonson. His diverse experience in the healthcare industry allows him to maintain a fresh perspective and approach each case with confidence, while his integrity allows him to offer only the most unbiased testimony possible to ensure a just verdict. If your client has been harmed as a result of a preventable pharmaceutical incident, choose Dr. William Simonson to be your medico legal expert witness.
Medico Legal Expert Witness Hawaii
Dr. William Simonson is pleased to offer his services as a medico legal expert witness in Honolulu, Waipahu, Ewa Beach, Mililani, Kaneohe, Kailua, Waianae, Hilo, Wahiawa, and more throughout The Aloha State of Hawaii (HI). Arguably the most sought after vacation destination in the United States, Hawaii offers residents and visitors access to world-class beaches, unique history and heritage, remarkable cuisine, distinct wildlife, numerous scenic volcanoes, and more. Known as one of the most romantically picturesque places in the country, Hawaii is a popular honeymoon destination covered in luxury resorts and bursting with recreational opportunities. From hiking and sightseeing to attending luaus and swimming with dolphins, you will not find another place in this country even remotely like Hawaii. Nature enthusiasts rejoice over Hawaii's one-of-a-kind state and national parks while adrenaline junkies take notice of the incredible surfing available on every island. One thing's for sure; everyone always finds what they're looking for in Hawaii.
If you are in search of a medico legal expert witness Hawaii, call 1.757.377.0843 or simply fill out the form below to hear from Dr. William Simonson: