Are you looking for a medico legal expert witness New York?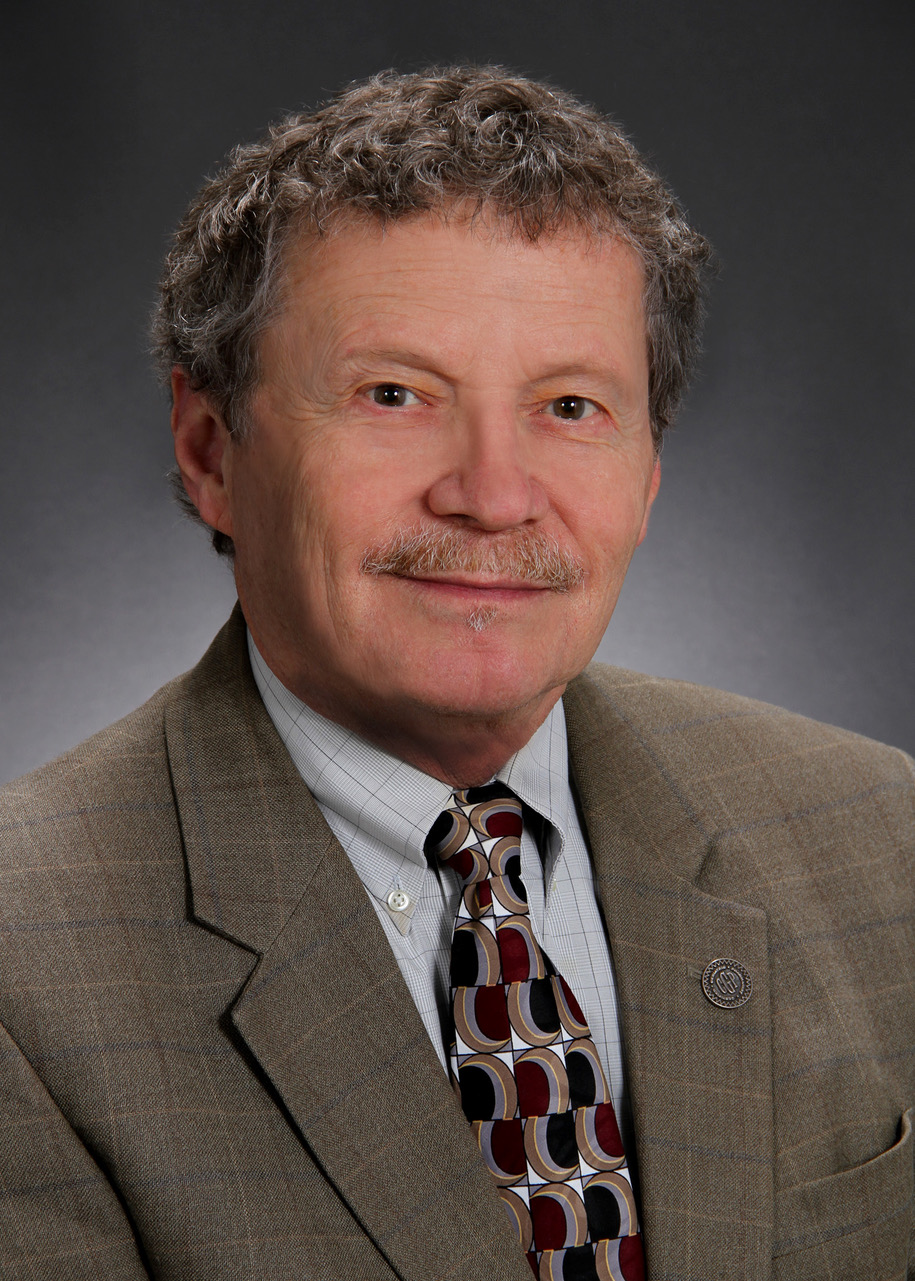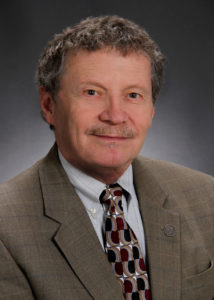 When it comes to choosing an ideal medico legal expert witness to provide objective expert witness testimony on behalf of an important medico legal case, who better to pick than the man who has written more than 200 published works and given more than 800 moving demonstrations about the comprehensive science of pharmaceuticals, pharmacy standards, dosage techniques, and prescription methods? Though Dr. William Simonson's vast experience in the healthcare industry has helped him become the invaluable pharmacy expert that he is today, it's his integrity that allows him to provide an unbiased and scientifically-based testimony as a medico legal expert witness. For more than 30 years, Dr. William Simonson has significantly impacted the healthcare industry around the world through education and the development of greater pharmaceutical practices; now, Dr. William Simonson is focused helping those a little closer to home by offering his services as a medico legal expert witness all across the country.
Being a professional medico legal expert witness involves not only comprehending complex medical and pharmaceutical information, but also being able to effectively relay that crucial information to others who have no prior knowledge or understanding of the subject matter. As a medico legal expert witness, Dr. William Simonson is able to utilize his background in education to help him effortlessly explain evidence and other pertinent information regarding the numerous consequences of negative pharmaceutical interactions to untrained courtroom personnel, jurors, witnesses, and more.
Medico Legal Expert Witness New York
Dr. William Simonson is pleased to offer his services as a medico legal expert witness in Albany, New York City, Brooklyn, Bronx, Buffalo, Rochester, Staten Island, Syracuse, Flushing, Yonkers, and more throughout The Empire State of New York (NY). Everyone around the world knows about America's famous city that never sleeps, but what many don't know is how truly incredible the entire state of New York really is. From all the nightlife, culture, history, and entertainment bursting from the illustrious "Big Apple," to the thousands upon thousands of square miles of pure unaltered natural beauty and upscale recreation, New York offers a truly one-of-a-kind way of life that countless people travel from all over the world just to experience. When thinking about New York most people's minds jump straight to pizza slices, Broadway, taxicabs, high fashion, and more, but it is so much more than that. New York is an incredible, historic state that has both come so far and has so much further to go.
If you are in search of a medico legal expert witness New York, call 1.757.377.0843 or simply fill out the form below to hear from Dr. William Simonson: