Are you looking for a pharmacy expert witness New Hampshire?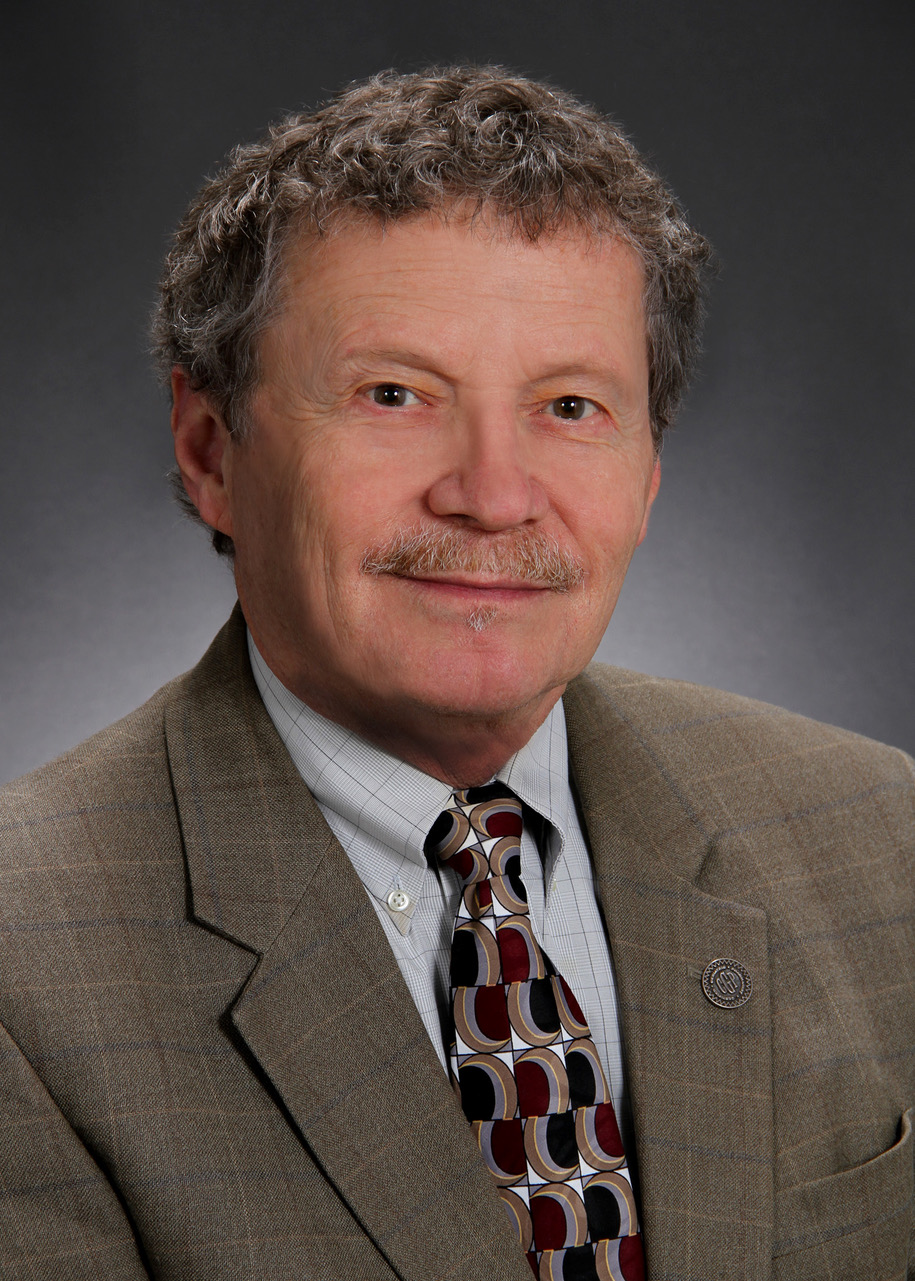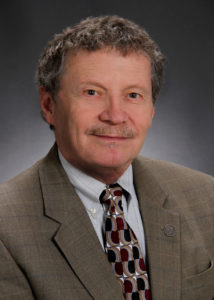 Dr. William Simonson is considered one of the most informative and influential teachers, lecturers, authors, and independent consultants within the healthcare industry in regards to pharmacy standards and patient safety due to his 30 years of dedicated service and commitment to education. When it comes to investigating the responsibility of a pharmacy error that resulted in the harm or decease of another person such as incorrect dosage, insufficient prescribing methods, and more, it falls on pharmacy expert witnesses, like Dr. William Simonson, to reveal the truth.
Throughout his career as just a pharmacy expert witness, Dr. Simonson has offered testimony that has proven crucial to the closure of numerous medicolegal cases including those involving undetermined necessity of certain prescribed medications. His decades of collective knowledge and experience are what allow him to approach every new case with the perspective of an educator. It is with this perspective, and his collection of charts, anecdotes, and other visual aids, that Dr. William Simonson is able to explain the complex medical information of the case into simple terms that any attorney, jury, witness, or other courtroom personnel can understand.
Pharmacy Expert Witness New Hampshire
Dr. William Simonson is pleased to offer his services as a pharmacy expert witness in Concord, Manchester, Hillsborough, Rockingham, Merrimack, Strafford, Grafton, Belknap, Cheshire, Sullivan, Carroll, Coos, and more throughout The Granite State of New Hampshire. Like most other northern states, New Hampshire holds a special place in our country's history, as well as in our hearts. With a state motto like "live free or die," it's easy to see how residents of New Hampshire have been able to forge such a unique and powerful way of life up in one of the smallest states. With enough pride and attitude to compete with Texas and enough charm to overpower the rest of the southern states, it's not hard to wonder why New Hampshire has such a booming tourism industry. There's never a lack of things to do or encounter in New Hampshire, a seemingly hidden gem of a state, making just how good it is to live, work, and play here truly a state secret. One thing that should never stay a secret is pharmacy errors. Choose pharmacy expert witness Dr. William Simonson today to see how he can help bring the truth of your case out into the light.
If you are in search of a pharmacy expert witness New Hampshire, call 1.757.377.0843 or simply fill out the form below to hear from Dr. William Simonson: