Are you looking for a pharmacy expert witness New Jersey?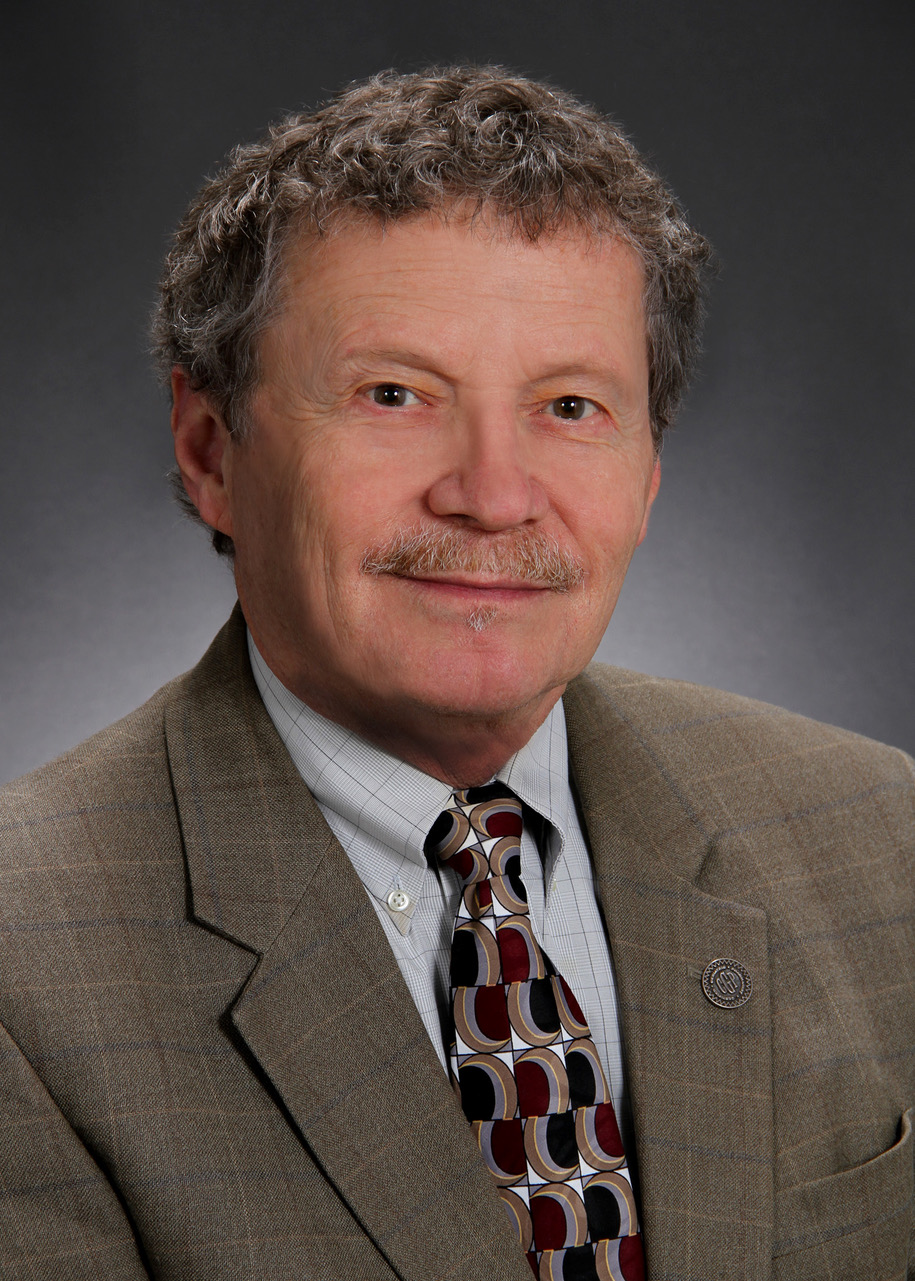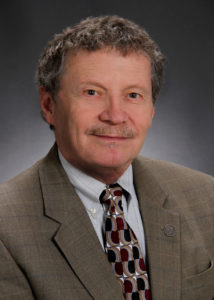 Dr. William Simonson is a leading pharmacy expert witness with 30 years of comprehensive knowledge and experience in the education and development of pharmacy standards in relation to dosage and prescription methods. The complex details associated with pharmaceuticals and their chemical reactions when presented with various different compounds found in food and beverages, other medications, and our bodies can be difficult to understand. Dr. William Simonson's work, specifically his 1,000 plus diverse publications and presentations which have been shared all over the world, has allowed him the skills necessary to convey such complicated information and evidence in an effective way that allows members of the jury and other official courtroom personnel to easily comprehend.
In cases where combinations of medications have cause adverse effects, the necessity of certain prescriptions is in question, or any situation involving a pharmacy error that resulted in the harm of one or more people, contact professional pharmacy expert witness Dr. William Simonson. As an independent consultant, Dr. William Simonson has assisted various assisted living facilities, the pharmaceutical industry, and the medical community as a whole with ensuring that men, women, children, and seniors are safe in terms of their prescription health. Now, as a pharmacy expert witness, Dr. William Simonson is able to continue educating as well as make a difference in the lives of patients everywhere.
Pharmacy Expert Witness New Jersey
Dr. William Simonson is pleased to offer his services as a pharmacy expert witness in Trenton, Newark, Bergen, Middlesex, Monmouth, Ocean, Hudson, Union, Camden, Passaic, Morris, Burlington, and more throughout The Garden State of New Jersey. It's no mystery that New Jersey has a unique reputation among the fifty states. From its original founding as a state several centuries ago to its common reputation in media today, residents of New Jersey have enjoyed countless decades of unique entertainment provided by it's close and well known neighbor, New York City, as well as the ample natural beauty and recreation surrounding the coast. No matter what kind of shopping, dining, or entertaining experiences you're hoping to find in a hometown, New Jersey is certain to have a thing or two that can both meet and exceed your expectations. New Jersey is an amazing place to be, but a courtroom is not. For expert advice or testimony from a pharmacy expert witness, choose Dr. William Simonson today.
If you are in search of a pharmacy expert witness New Jersey, call 1.757.377.0843 or simply fill out the form below to hear from Dr. William Simonson: