Are you looking for a pharmacy expert witness Nebraska?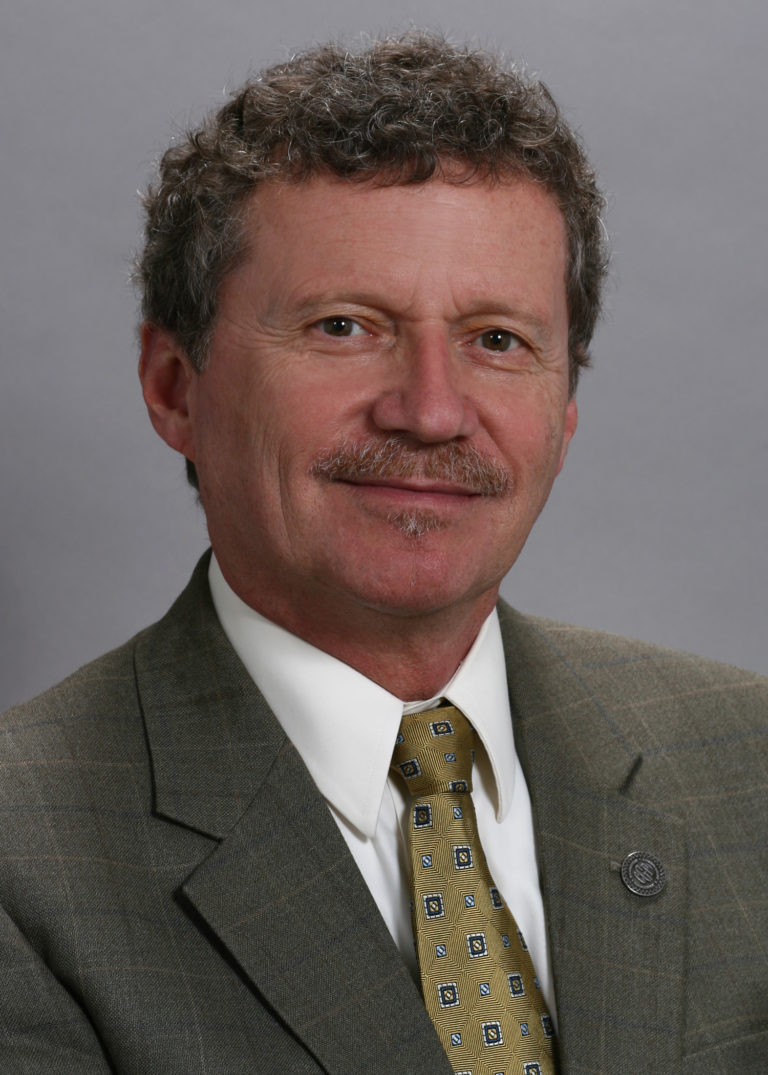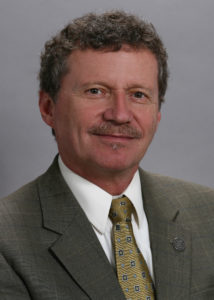 Dr. William Simonson is a board certified pharmacist who has extensive experience teaching and developing standards of pharmacy relating to the pharmacist's obligations and responsibilities, in addition to standards of medical practice relating to prescribing medications.  When prescription or non-prescription medications cause injury or death, the prescribing methods, dosages and standards of care must be carefully reviewed.  Dr. William Simonson has more than 30 years of experience in pharmacy education, clinical practice, and independent consultation in medicolegal cases that pertain to the legal aspect of the practice of medicine. A pharmacy expert witness has the unique position of being able to understand complex drug formulations and the ways these compounds and chemicals interact with each other and our bodies.  As a pharmacy expert witness, Dr. Simonson sees his role as one of an educator, whether appearing for the plaintiff or defendant.  Through the use of charts, anecdotes or other aides, Dr. Simonson helps laypersons by interpreting complex medical information and explaining it in a way that can be easily understood by attorneys and jurors, and those who have a vested interest in the case.   If you have been affected by the injury or death of a loved one due to a drug interaction or pharmacy mistake, it's important to get clarification and an unbiased expert opinion and explanation of the pharmaceutical events that resulted in the injury or death.
Pharmacy Expert Witness Oklahoma
Dr. William Simonson provides services as a pharmacy expert witness in Oklahoma City, Tulsa, Norman, Broken Arrow, Lawton, Edmond, Moore, Midwest City, Enid, Stillwater, and throughout The Sooner State of Oklahoma.  This unique place in the South Central region of the United States has the distinction of having more distinct ecosystems per square mile than anywhere else in the nation.  Oklahoma is part of the Gulf of Mexico watershed, sloping from its highest point at its northwest corner to the low wetlands of its southeastern border with Texas.
If you are in search of a pharmacy expert witness Oklahoma, call 1.757.377.0843 or simply fill out the form below to hear from Dr. William Simonson: